Sprint icon's portfolio reportedly under review amid allegations of fraud at investment firm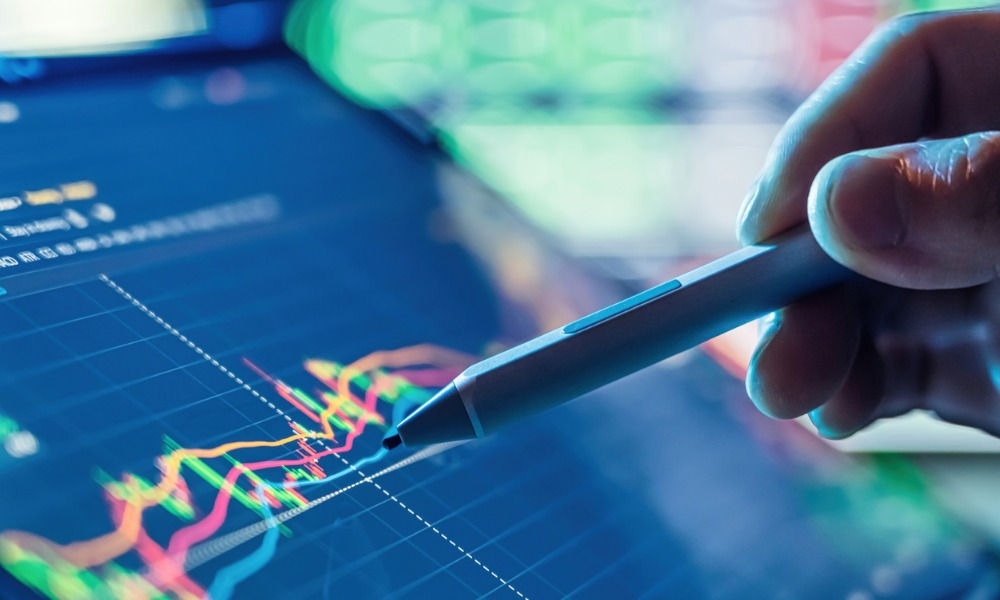 Usain Bolt routinely left opponents befuddled on the track but off it, the sprint legend is seeking answers of his own after "millions of dollars" went missing from his investment account.
The Gleaner is also reporting that Jamaica's Financial Services Commission (FSC) has placed the firm, Stocks and Securities Limited (SSL), which has managed Bolt's portfolio for more than 10 years, in "enhanced oversight" following the allegations of fraud.
The investment firm had contacted the police about the missing funds and an investigation was launched after the Jamaican athlete, an eight-time gold medallist, noticed inconsistencies in his accounts. His entire portfolio is now being reviewed and Bolt's representative, Nugent Walker, told The Gleaner: "All the relevant steps have been taken to come to the bottom of this."
A now-former SSL employee has been implicated in a fraud scheme and may be linked to the case. Attorney Tamika Harris, who is representing the former employee, was quoted as saying her client has been talking with legal representatives of SSL for two weeks.
Bolt remains one of the highest-earning track and field athletes of all time, earning a reported US$33 million in 2016 alone. He set the 100m and 200m world records at the 2009 World Championships in Berlin, where he won double gold and is the only sprinter to have won three consecutive Olympic gold medals in the men's 100 metres and 200m, from Beijing 2008 to Rio 2016.
Managing athletes' money
Managing top athletes' accounts is a potentially lucrative business for advisors but comes with challenges. In Canada and, it should be stressed, totally unrelated to Bolt's situation, Adam Bighill, of Wellington-Altus, is carving out a successful advisory business that includes a number of athletes. It helps that Bighill knows what they are going through as he is still playing CPL for Winnipeg Blue Bomber having helped them clinch successive Grey Cup titles.
Careers are short and earning potential often has a short window. Knowledge of the sport is crucial. For the likes of Harbourfront Wealth Management advisor Adam Henry, it's all about establishing your niche.