The bank's deputy governor has been speaking about volatility in the securities markets and its impact on portfolio rebalancing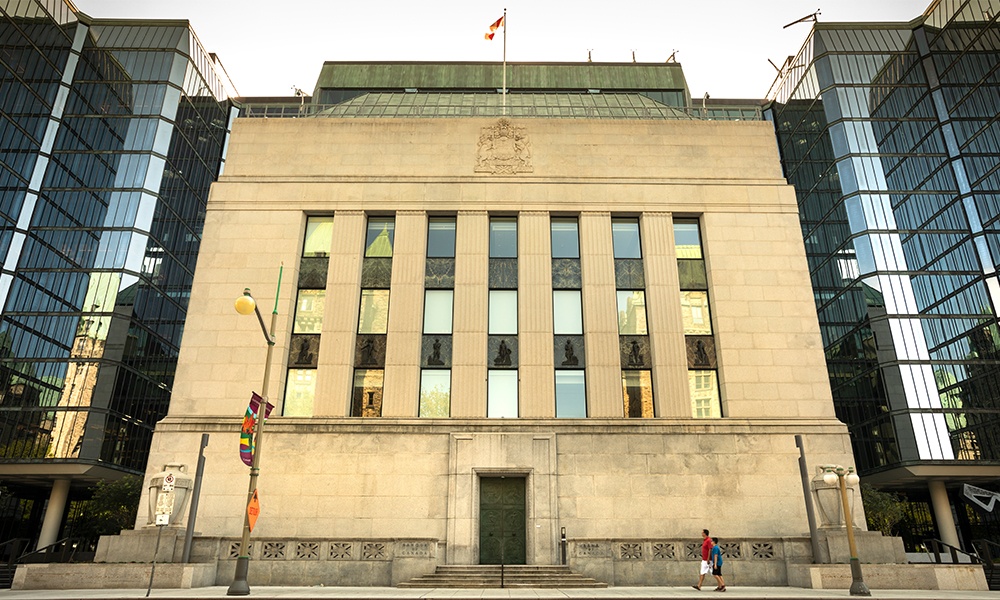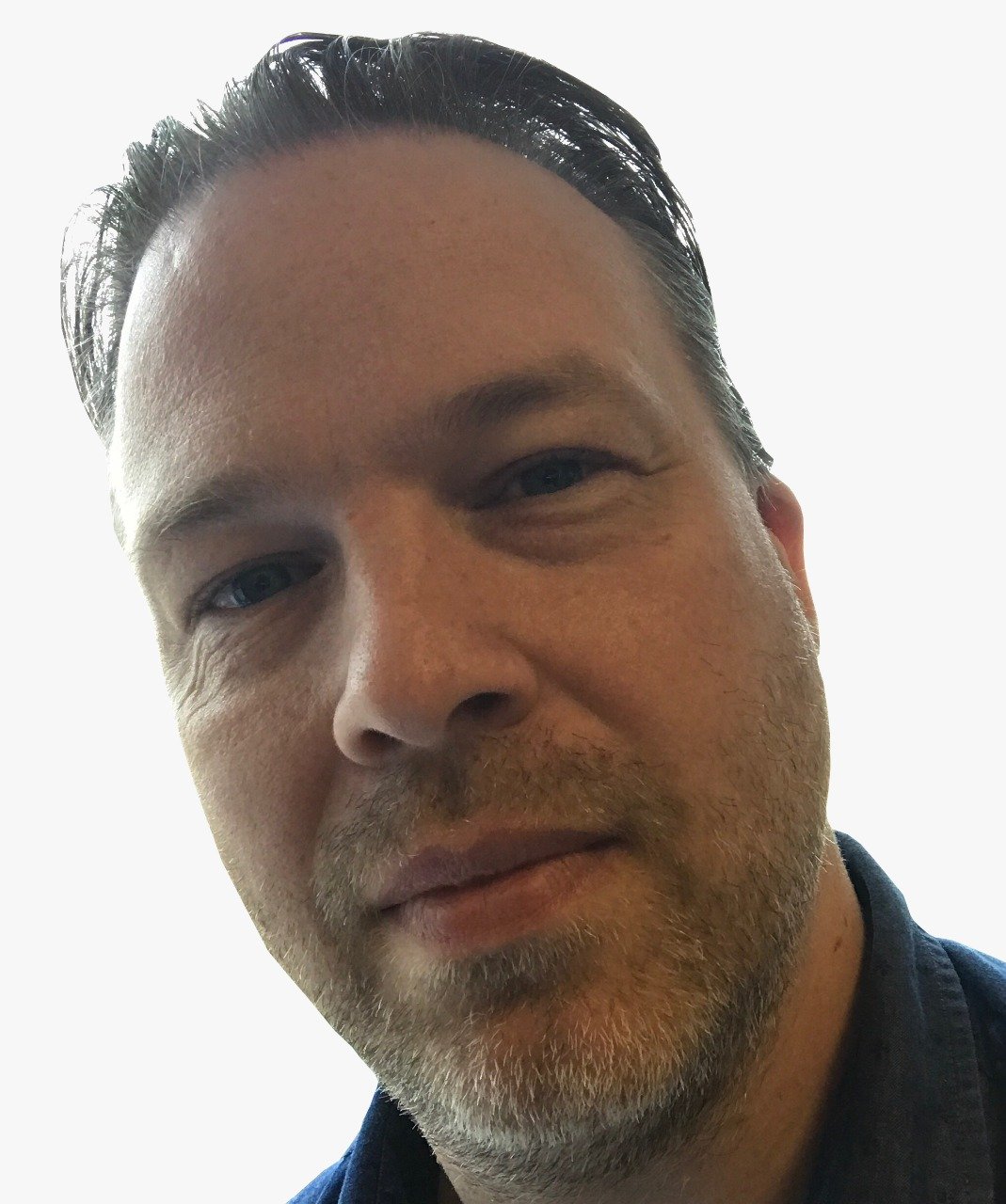 Considerable uncertainty remains in the Canadian economy and securities markets, challenging businesses, and investors, the BoC said Monday.
Speaking at an online event, deputy governor Carolyn Wilkins spoke of the volatile securities markets, with market makers for fixed income and other financial assets pulling back.
She said that buyers and sellers are finding conditions challenging at a time when there is heightened desire to rebalance portfolios.
"This dynamic is particularly problematic when it occurs in the market for GoC bonds because they are held as the safest Canadian-dollar asset and are a benchmark for other asset prices. If the GoC bond market isn't functioning well, no other Canadian-dollar market will either," said Wilkins.
Business borrowing surge
New figures from the Bank of Canada show that business loans surged 54% annualized to more than $949 billion in March. That's the fastest pace since 1981.
The desperate plight of firms was reflected by urgent action from the BoC to shore up liquidity with its record asset-buying program which tripled its balance sheet between the start of March and the end of April to $384 billion.
The pressure on businesses is clear. Results of a survey by Statistics Canada and the Canadian Chamber of Commerce show that over half saw a 20% year-on-year decline in their first-quarter revenue; for around one third, the revenue drop was at least 40%.
A statement from the Canadian Federation of Independent Businesses this week reveals that more than 40% of businesses may permanently close if current coronavirus restrictions are not lifted by the end of May.
But even as some provinces begin cautiously reopening the economy, there are many unanswered questions regarding the willingness – and ability – of customers to return, along with the risk of a second wave of infections.
GDP slump
Speaking at an online event Monday, BoC deputy governor Carolyn Wilkins reinforced the likely impact of the COVID-19 outbreak on Canada's economy.
"We expect this situation will cause Canadian gross domestic product to plunge as much as 15 to 30 percent in the second quarter from its level in late 2019. We haven't published a full forecast yet because so many factors are still unknown. But even in a good scenario, lost output will be made up only gradually as containment measures are lifted, people return to work and production ramps up," she said.
The hardest hit industries will be energy, travel, and hospitality.