Investment plans were under pressure in the first quarter of 2022 from significant disruptions in the political and economic environment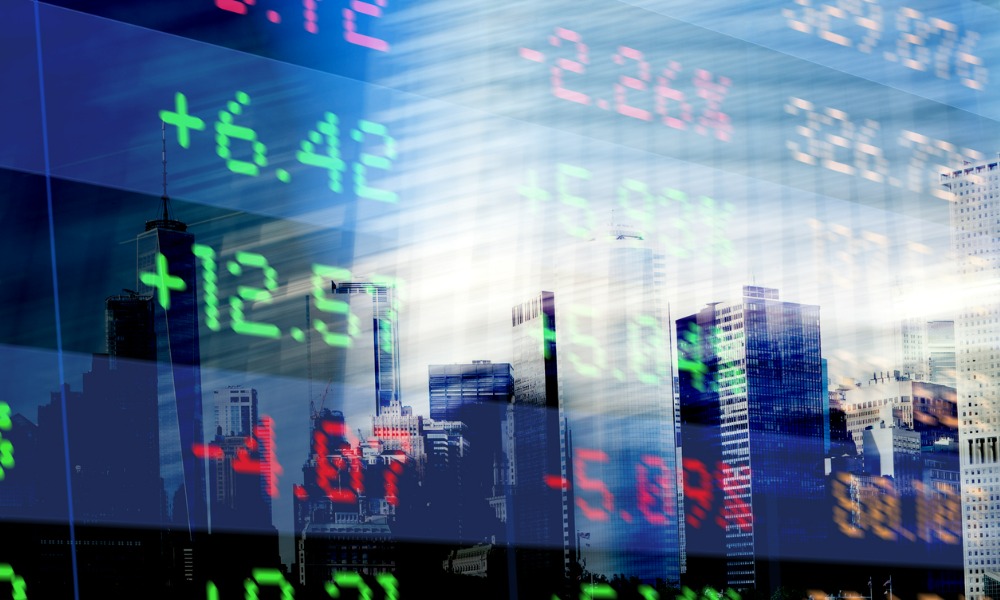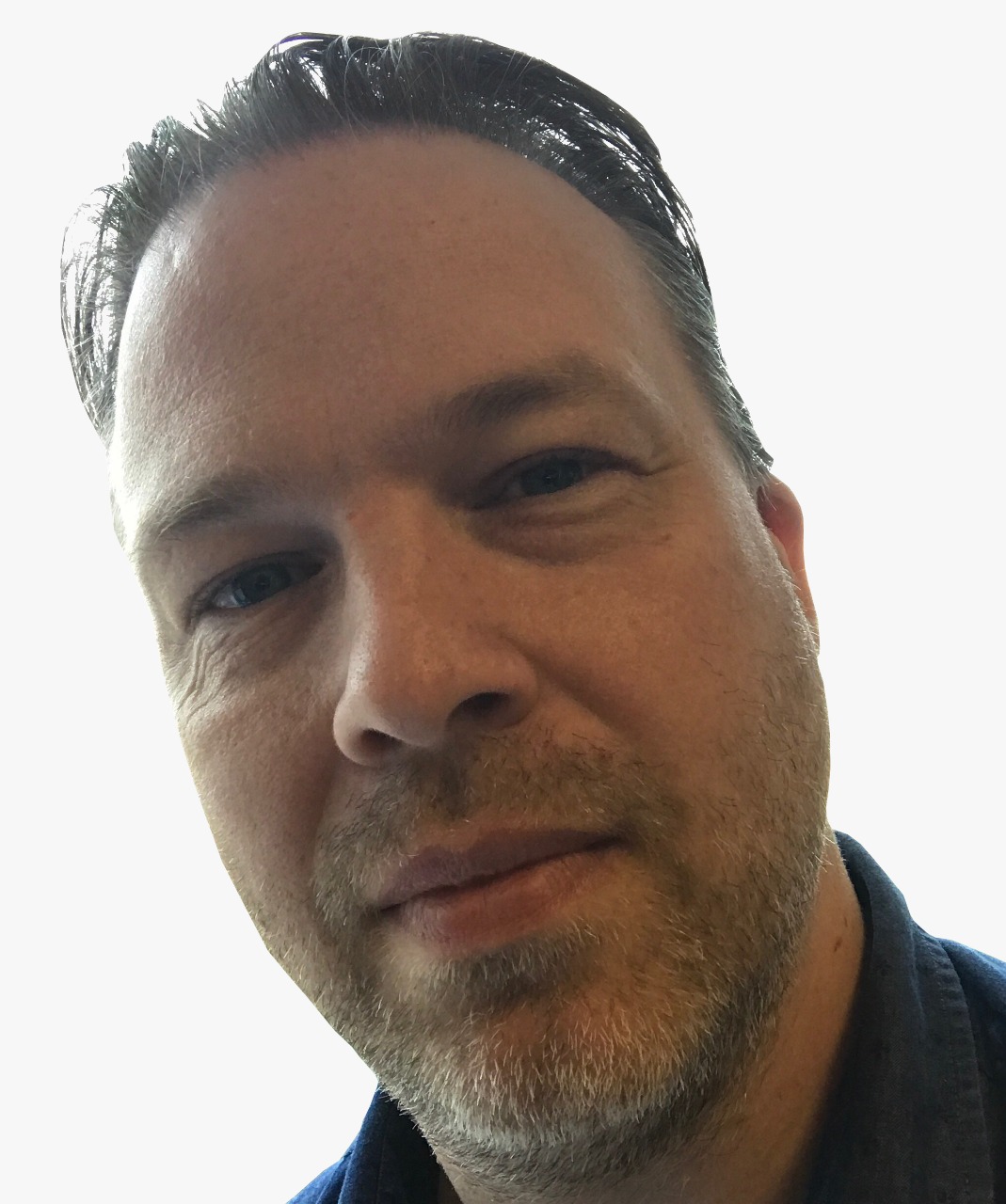 The first three months of 2022 has not been helpful to Canada's pension plan sponsors amid multiple disruptive influences.
According to a new report from BNY Mellon, plans posted negative median returns of -4.61% in the first quarter of 2022, based on $306.5 billion worth of investment assets in Canadian investment plans, with the average plan size of $3.6 billion.
Although the one-year median was positive at 4.48% as of March 31, 2022, that is well below the 10-year average of 8.25% for the BNY Mellon Canadian Master Trust Universe.
"Canadian pension plan sponsor returns were negative in the first quarter of 2022 due to the ramifications of Russia invading Ukraine, surging inflation and the continued supply chain disruptions caused by the COVID-19 lockdowns," said David Cohen, director, Global Risk Solutions, BNY Mellon.
Equities saw the largest drain on returns, despite Canadian equities posting the best return (median +0.44%) because international equities were negative at -8.29%.
US equities posted a quarterly median return of -6.13%, lagging the S&P 500 Index return of +2.13%.
The fixed income median return was -7.62% in the first quarter of 2022, underperforming relative to the FTSE Canada Universe Bond Index for the quarter, which returned -2.99%.
Overall, Canadian pension plans over $1 billion (among those included) outperformed the median return of the Canadian Master Trust Universe in Q1 2022.
Alternatives support
Non-traditional asset classes provided some support, led by real estate (+4.65%) and private equity (+0.61%), while hedge funds posted a negative (-0.10%) median return for the quarter.
BNY Mellon Canadian Master Trust Universe Median Plan Returns*
Universe Medians

1Q
2022

One-
Year

Three-
Years

Five-
Years

Ten-
Years

Canadian Master Trust Total Fund

-4.61

4.48

7.12

6.99

8.25

Canadian Equity

0.44

15.39

12.77

9.50

10.07

U.S. Equity

-6.13

8.82

13.94

12.79

16.51

International Equity

-8.29

-2.95

6.48

6.43

9.63

Non-Canadian Equity

-7.82

3.77

10.41

9.40

12.70

Fixed Income

-7.62

-4.21

0.81

2.25

3.46

Real Estate

4.65

15.04

8.08

8.01

8.40

Canadian Foundations & Endowments

-4.18

5.46

8.40

7.49

8.64
* All returns are posted gross of fee results, calculated in Canadian dollars.