Big Six bank's wealth head takes charge of financial-services giant's US$4.1-trillion personal investing division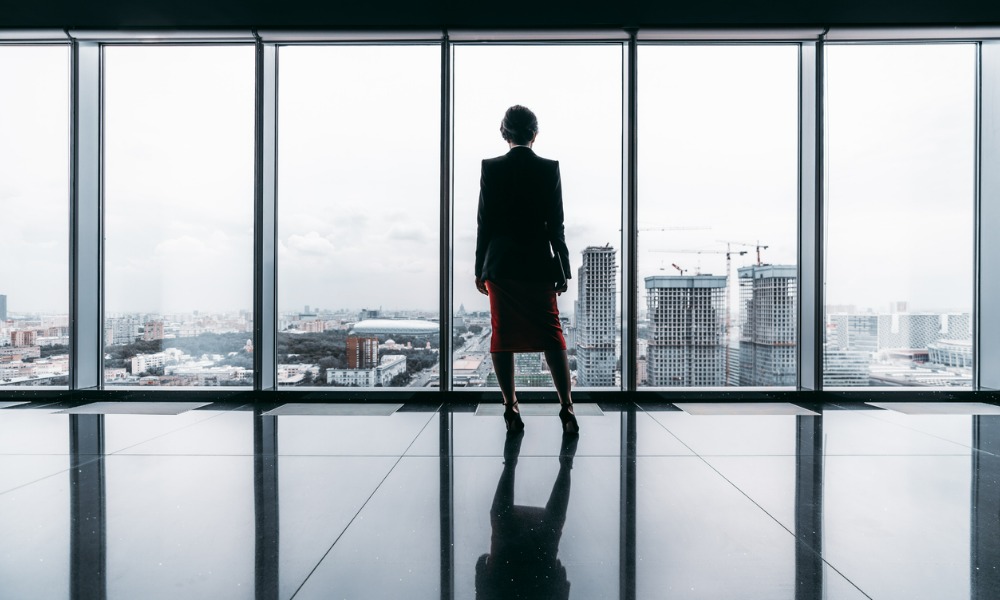 Shortly after news broke of her resignation from BMO Financial Group, Joanna Rotenberg has been revealed as the next head of Personal Investing at Fidelity Investments.
In a statement, Fidelity said that Rotenberg will be taking charge of the division in early November. She'll be succeeding Kathy Murphy, who earlier this year announced her decision to step down from the role before the year ends.
"For 12 years, Kathy has been a critical member of our senior leadership team, obsessed with the customer experience and always applying a keen eye to the outside world to enhance Fidelity's strategic advantages," said Fidelity's CEO and chairman, Abigail P. Johnson.
Rotenberg, who will be joining Fidelity after an 11-year stint at BMO – during which time she held roles as the company's head of Strategy, chief marketing officer, and most recently as its group head of Wealth Management – will report to Johnson and be a member of the Fidelity Operating Committee.
"Joanna brings to Fidelity a forward thinking, results-driven approach and a passion for the digital experience," Johnson said. "She will help us accelerate our digital operating model for the benefit of current clients as well as the next generation of Fidelity customers."
Regarded as one of the financial services industry's largest and most successful retirement, brokerage, and wealth management businesses, Fidelity's personal investing division is a multi-faceted business that aims to help investors across all ages, backgrounds, and wealth levels plan and manage their investments. The division services more than 30 million client accounts, with cumulative assets under administration of US$4.1 trillion.
"I'm excited about the opportunity to join Fidelity's customer-focused culture and embrace the company's mission to make a meaningful impact on the lives of tens of millions of investors," Rotenberg said.
Since her appointment at BMO's wealth head in 2016, Rotenberg has taken responsibility for a broad range of the bank's businesses – including direct brokerage, full-service brokerage, private banking, insurance, and asset management – in North America, Europe, and Asia.
She's also been instrumental in compressing BMO Wealth's path to digitization, including revamping the online investing platform for BMO's direct channel. She also oversaw the introduction of SmartFolio, the first robo-advisor in Canada's banking industry, as well as the development of innovative new offerings for AdviceDirect, the bank's hybrid advice model.
She also led the launch of BMO for Women, an enterprise-wide program to provide capital and support for female clients and employees, and provided major support of BMO's Zero Barriers to Inclusion program that ensures strong career sponsorship and improved retention of employees from underrepresented backgrounds.