CEO Cathie Wood aims to leverage bank's scale and distribution network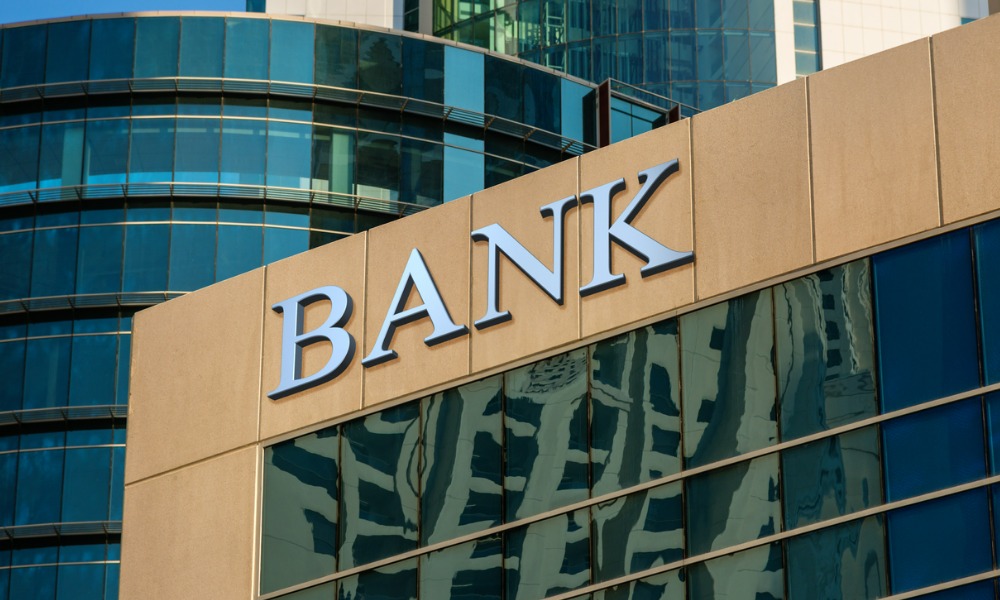 BMO Investments Inc., the manager of the BMO Mutual Funds, has launched three funds focused on disruptive innovation managed by Cathie Wood's ARK Invest.
The suite, which includes the BMO ARK Innovation Fund, aims to position itself at the forefront of technology enabled innovation across economic sectors.
"We are excited to be partnering with ARK to offer innovation-focused ETFs and mutual funds to help investors build better and stronger portfolios that are well positioned for growth," Kevin Gopaul, President, ETFs, BMO Global Asset Management, said in a release. "Based on the strength and expertise of the ARK team, these three new BMO ARK funds are expertly positioned to benefit from important long-term trends in the market."
Wood, CEO and CIO at ARK, said that leveraging BMO's powerful scale and distribution network was central to the partnership. "We believe innovation is key to growth in a portfolio. The global economy is undergoing one of the largest technological transformations in history, displacing industry incumbents and creating new leaders, enablers, and beneficiaries of disruptive innovation. We strive to give all investors access to these exponential opportunities."
Founded by Wood in 2014, ARK Investment Management LLC has US$23.1 billion in assets under management as of September 30, 2022.
The BMO ARK Funds include the BMO ARK Genomic Revolution Fund (ARKG), the BMO ARK Innovation Fund (ARKK), and the BMO ARK Next Generation Internet Fund (ARKW). They are now trading on the Toronto Stock Exchange.