Advisor engaged in frequent trades that were not suitable for clients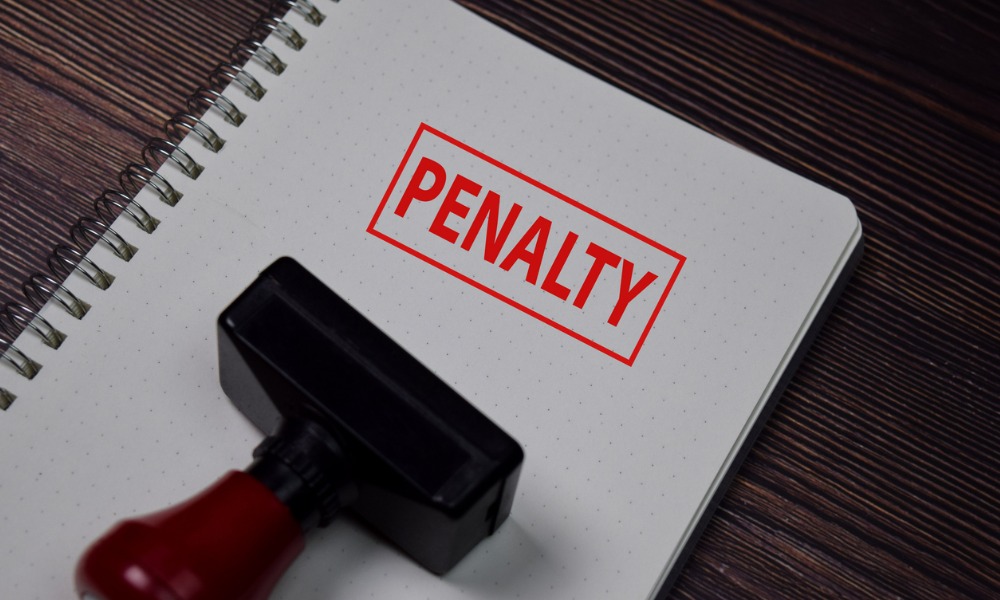 BMO Nesbitt Burns has agreed to pay a fine of $125,000 for failing to prevent "churning" by a registered advisor in relation to two client accounts.
The firm has reached a settlement agreement with self-regulatory organization IIROC, admitting that it failed to adequately supervise the activities of Paul Brum regarding the accounts, which involved high new issue commissions and high turnover ratios. This should have raised suitability and conflict of interest concerns.
The IIROC settlement agreement stated how the rep in question executed frequent trades in new issues that were not suitable for the clients involved. It added that BMO Nesbit Burns "failed to query or prevent Brum's trading in these client accounts in a timely manner and accordingly did not adequately supervise Brum".
BMO Nesbit Burns also agreed to pay costs in the amount of $15,000.
For the first client, Brum earned $396,542 in fees from excessive trading and new issues in the RRSP and margin accounts during IIROC's review period. The client's RRSP account lost an estimated 20% on the initial investment during this period.
For the second account – a husband and wife couple – Brum generated more than $36,000 in fees. IIROC estimates their account suffered a 35% loss on initial investment during this period.