The group of 50 representing US$4.5 trillion AUM want commitments from governments, law enforcement, and corporates as they implement the technology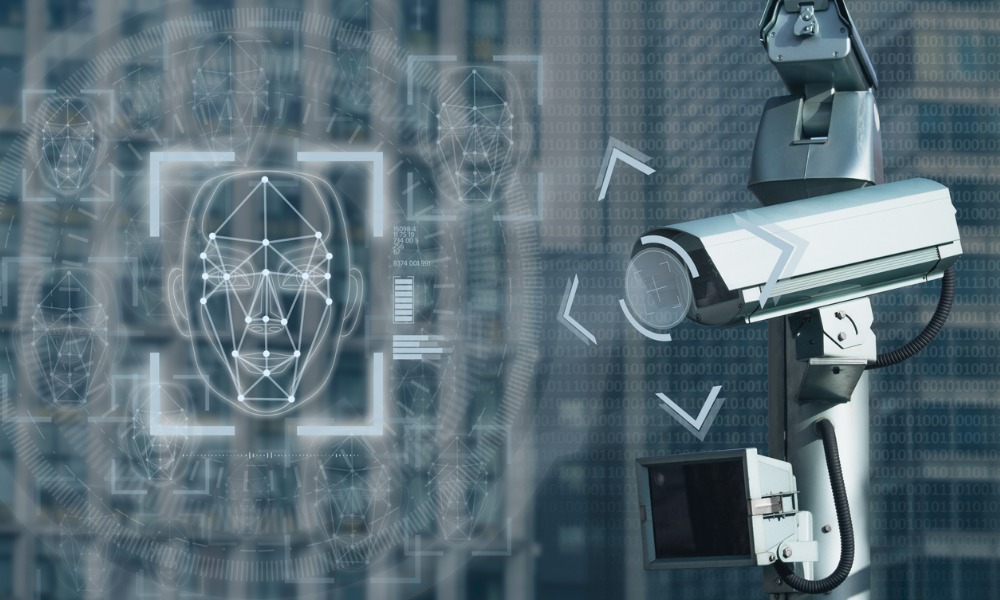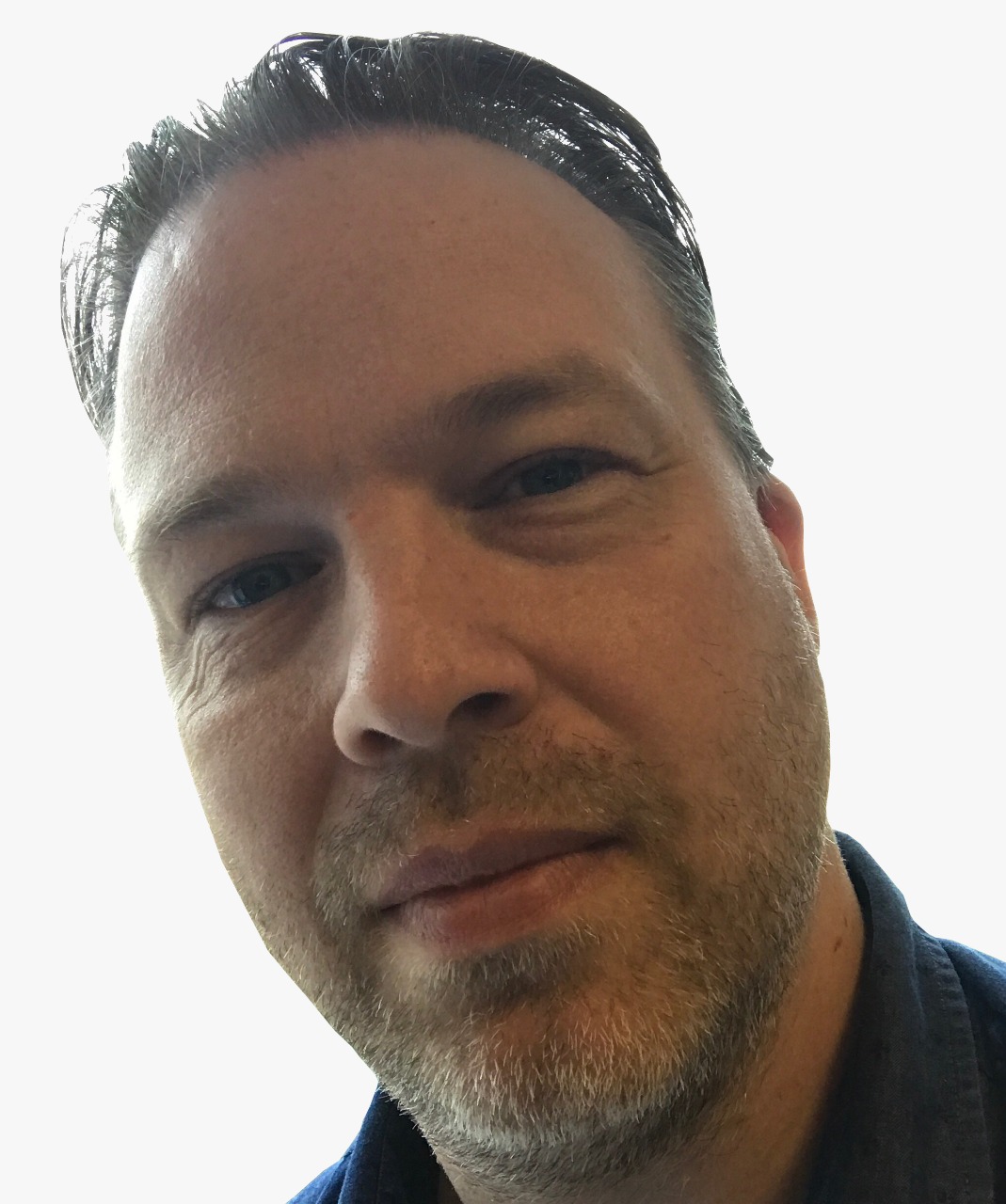 The potential for human rights infringement from a burgeoning technology is being addressed by a powerful alliance of global asset managers.
Facial recognition technology (FRT) can identify people from an image or video and is controversial because, unlike some other forms of identification such as fingerprints or iris scans, it does not require a physical interaction from those being identified.
It has many uses including law enforcement and security, but its use so far has already highlighted some key concerns: racial and gender bias; accuracy; privacy; and misuse.
The group of 50 asset managers, including BMO Global Asset Management and Vancity Investment Management, collectively has US$4.5 trillion in assets under management.
It says that its commitment to the United Nations Guiding Principles on Business and Human Rights (UNGPs) informs its analysis of FRT.
"As investors, we will collectively engage with companies to demonstrate that they have established human rights policies and due diligence for all their FRT activities, and that they use their leverage in their business relationships," the group, led by New York-based Candriam, said in a statement. "We will urge companies to take reasonable and pro-active steps to anticipate possible impacts of FRT, focusing on the most serious and severe potential harm, as well as on communication with their stakeholders."
The group is urging other investors to join them in their quest to ensure the correct use of FRT.