The bank is taking financial advice to the next level to connect with hard-to-reach demographics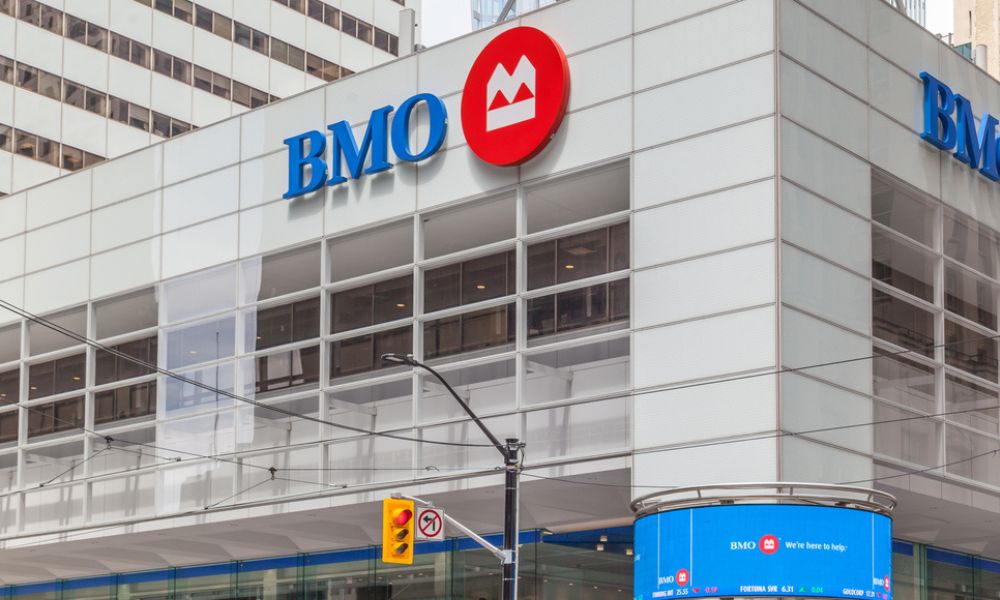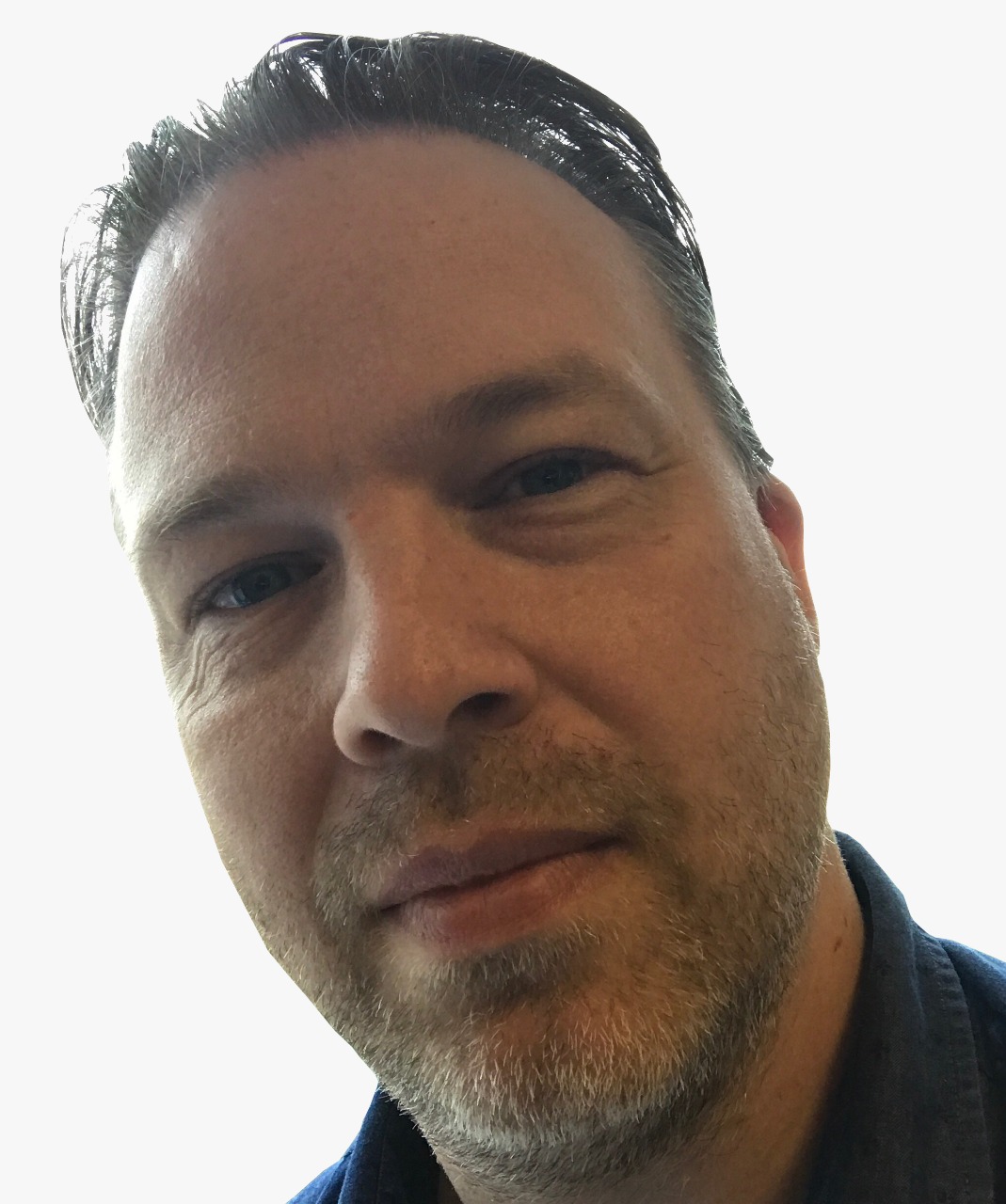 For many young Canadians, gaming is a big part of their lives, but how can financial advisors reach this demographic?
BMO thinks it has the answer and has announced a potentially game-changing move, claiming a world first among financial institutions by launching a channel on Twitch.
The video streaming platform is populated by – and watched by – mostly those interested in gaming and the Canadian big six bank aims to be a significant player by levelling-up financial advice.
Its channel, BMO NXT LVL, will feature one of its own personal bankers who is also a gaming fanatic.
Ontario-based Sean Frame will be the firm's first Gaming Relations Specialist (GRO) when the channel launches this Friday (May 13) having been selected from 50 BMO employees who were keen to take on the new role.
His first stream will focus on a topic that is the holy grail for many of the gamers on Twitch, monetizing their gaming streams.
Who's excited for his first stream of #BMONXTLVL? This guy! Join me on May 13th @ 7pm EST as I share some tips on monetizing your gaming. Follow now at https://t.co/vDtFUkqXfb pic.twitter.com/1erAaHqiB1

— Sean Frame (@BMO_GRS) May 9, 2022
The weekly streams will also share advice on homeownership and investing, and feature chats with some of Canada's most famous and influential gamers.
"BMO is thrilled to welcome Sean into his new role as our first ever Gaming Relations Specialist," said Maja Neable, BMO CMO, Personal and Business Banking & Chief Data & Analytics Officer, Marketing. "As a long-time BMO employee, Sean's passion and knowledge for banking and gaming alike will be the perfect combination to drive deep engagement and meaningful conversations with gamers and influencers in this exciting space."
Social media
BMO NXT LVL is a partnership with advertising agency FCB Toronto and media agency UM and will also include activity on Twitter and Tik Tok including social media contests and game playing.
"NXT LVL opens the door for BMO to engage thousands of gamers by entertaining, educating and connecting with them in a way no bank has done before," added Neable. "The Twitch platform is immersive and personal and it's an incredible opportunity to continue to authentically connect with customers, provide value to viewers in an entertaining way and help customers make real financial progress."