Wealth manager's 5-year outlook explores several scenarios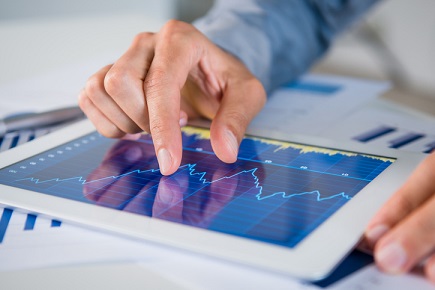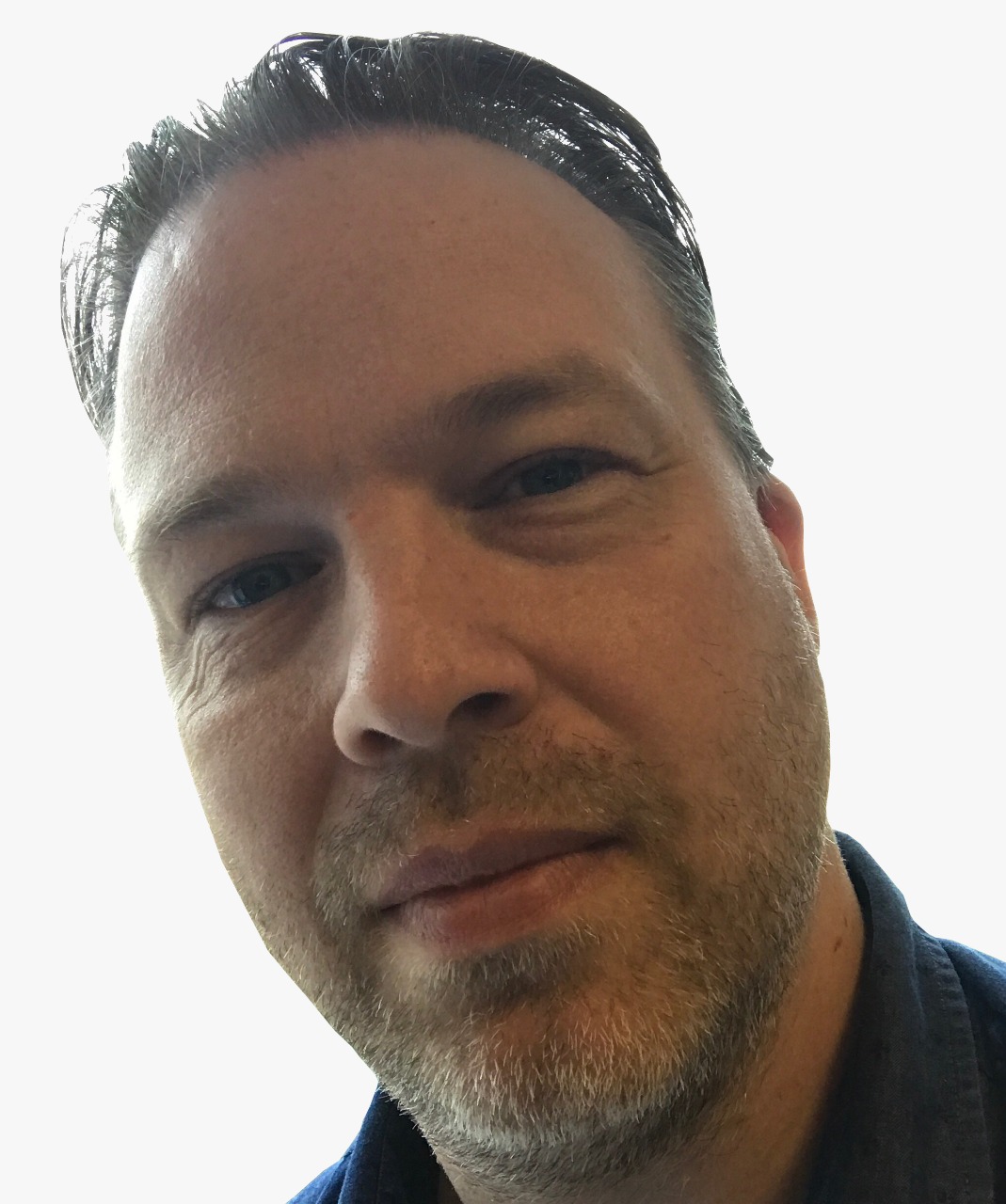 The global economy is expected to show steady growth and an unwinding of central bank policy according to a new outlook from
BMO Global Asset Management
.
Reflecting the views of investment leaders and strategists at its annual Global Investment Forum, the report aims to forecast the global trends for the economy and markets.
The most likely scenario (60%) is that we will see global growth on a steady course with moderate inflation. Although interest rates are rising and quantative easing is being scaled back, BMO GAM believes that flexible markets and muted inflation should mitigate any significant negatives.
Central to this is Europe taking the lead away from the US and managing to enjoy several years of growth while maintaining labour markets. There may be changes, or at least attempts at changes, to the EU structure with a push for greater integration post-Brexit.
Tightening of monetary policy by central banks is a mild headwind and may limit returns for investors; and government bonds are expected to underperform with corporate bonds potentially faring worse.
The alternatives are more severe
The base scenario in BMO GAM's outlook is relatively moderate but there is a 30% chance that a global recession could be a threat.
This could result from central bank policy being too stimulative, giving rise to inflationary pressures. As policies pull back from QE and low interest rates, the impact may be magnified, tipping the US into recession with the world following.
A recession could also be caused by a too-fast-pace of policy unwinding leading to a slowdown, lower corporate profits, and recession.
Government bonds would face an initial sell-off in this scenario before a sharp bounceback as equities fall.
The third option is that policy will be tightened at a slow pace, helping risk assets to perform well and bonds to be under only limited pressure. However, BMO GAM assigns only a 10% chance to this 'perfect policy' scenario.
"The findings in this report reflect the key themes presented at our Global Investment Forum. We believe that the report helps investors make sense of the world we are operating in, allowing them to feel more confident in making informed investment decisions," said Richard Wilson, Chief Executive Officer & Chief Investment Officer, BMO Global Asset Management.
The full study is available on the BMO GAM website.