Newly appointed leader tapped to develop and implement strategic direction for institutional business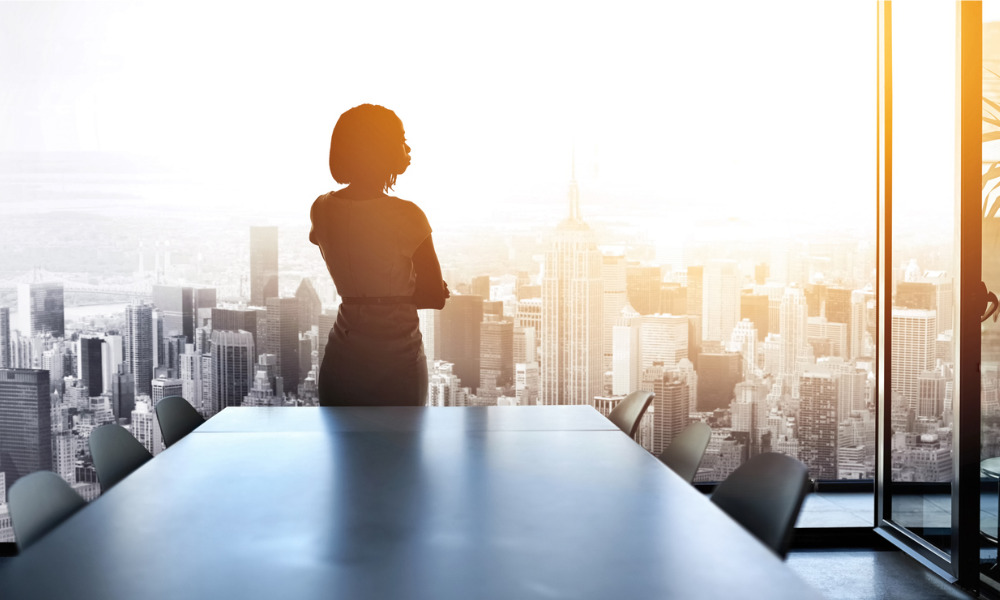 BMO Global Asset Management (GAM) has welcomed Samantha Cleyn as managing director, head of Institutional Sales & Service.
An established leader in the Canadian institutional asset management community, Cleyn's record of experience includes 11 years as a senior investment consultant with several leading firms.
She was previously a vice president and head of Institutional, Canada at T. Rowe Price. Prior to that, she was a senior investment consultant at Mercer, and also held the roles of research consultant and research team lead at Pavilion Advisory Group.
She earned both her MBA and her Bachelor of Commerce, Finance from Concordia University. She is also a CFA charterholder.
At BMO GAM, Cleyn will be responsible for building and implementing a channel strategy, leadership and direction for the firm's institutional business.
"Samantha's extensive knowledge and insight will help clients make progress while shaping BMO GAM's approach for the institutional channel," said Ross Kappele, head of Client Management for BMO Global Asset Management.
"The Canadian institutional channel is large and provides BMO GAM with a significant growth opportunity," Kappele added. "Given the abundance of BMO GAM's enhanced investment management capabilities, the addition of an experienced institutional leader with a demonstrated track record of success is an important step in its growth agenda."