Deal seen as a major step forward in solidifying the firm's future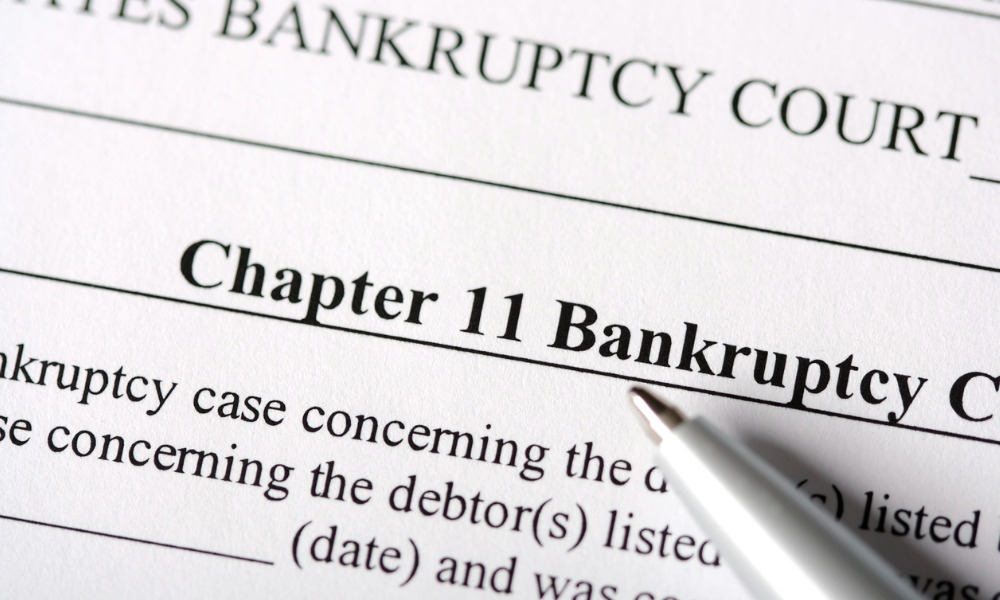 After the bankruptcy filing of Loyalty's American parent firm, BMO Financial Group struck an agreement on Friday to acquire the Air Miles loyalty rewards program in Canada.
Consumer rewards program operator Loyalty Ventures Inc. had filed for bankruptcy with the intention of selling Bank of Montreal the Canadian Air Miles Reward Program. Loyalty may keep up operations while putting out a strategy to pay off creditors following the bankruptcy filing.
Although there was no immediate information on the financial details between the bank and LoyaltyOne Co., the agreement, according to Air Miles CEO Shawn Stewart, is a "significant step forward in solidifying the future of the Air Miles program." Additionally, the deal has ``no impact on Air Miles collectors' reward miles balances or on collectors' ability to collect and redeem Air Miles reward miles.''
With approximately 10 million active collector accounts, or about two-thirds of Canadian homes, Air Miles is one of the biggest loyalty programs in the country. In exchange for "aspirational benefits" including goods, travel, events, and attractions, collectors may earn Air Miles through retail outlets, service centres, and various credit and debit cards.
However, in recent years, Air Miles has lost several significant retailers in Canada.
The owner of Sobeys and Safeway, Empire Co. Inc. and office supply store Staples announced they will end the Air Miles program a year after the withdrawal of Ontario Liquor Control Board and Lowe's Canada. On Friday, Loyalty Ventures Inc., LoyaltyOne's parent company, filed for Chapter 11 bankruptcy in the United States.
In accordance with the Canadian Companies' Creditors Arrangement Act, LoyaltyOne has proposed the BMO purchase for Air Miles. To find any further interest in the Air Miles company, a sale and investment solicitation process will be a part of the procedure.
If LoyaltyOne does not receive a more advantageous offer, the selling transaction is subject to judicial approval. According to BMO, the acquisition would hasten Air Miles' future growth.
``If our acquisition of the Air Miles business is successful, we will bring the ownership of Air Miles home to Canada and strengthen its offering for Canadian consumers and businesses together,'' Ernie Johannson, BMO's group head, North American personal and business banking, said in a statement.
Since 1992, the bank has been a member of Air Miles. In recent years, firms have developed a myriad of rewards programs to better understand their customers and their shopping habits.
To boost sales and customer loyalty, the data gathered through these programs is increasingly being used to target clients with specialized marketing offers and promotions. Several retailers have adopted and expanded their own loyalty programs as a result of the loyalty programs' increasing value.