Fees reduced for three funds amid range of announcements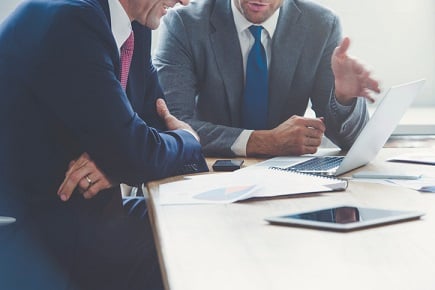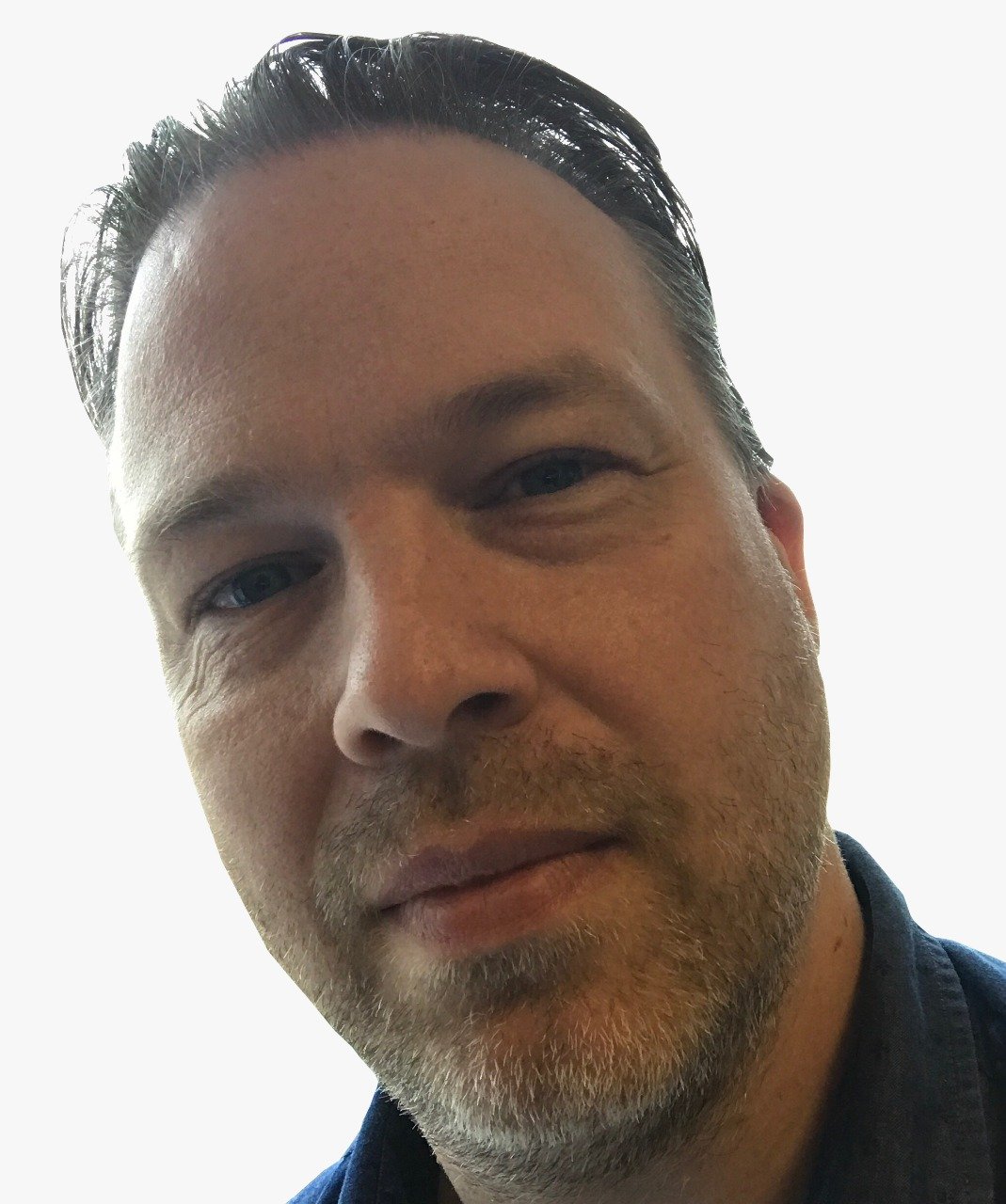 BMO Investments Inc. has announced the launch of two new funds, lower fees on three existing funds, and some other changes to its mutual funds line-up.
The new funds with Series A, Series F, Series D, Series I and Advisor Series securities (subject to receipt of securities regulatory approval) are:
BMO Concentrated U.S. Equity Fund – This fund provides investors with a portfolio of U.S. high quality equity securities, investing with high concentration to deliver long-term capital appreciation.
BMO Low Volatility Canadian Equity ETF Fund – This fund invests in a diversified portfolio of Canadian equities that have lower sensitivity to market movement with the potential for long-term capital appreciation.
The firm has also expanded its cash flow solutions, with Series T6 and Series F6 securities being added to BMO Concentrated Global Equity Fund (subject to receipt of securities regulatory approval).
Lower fees
Three of BMOII's funds will have lower management fees effectively immediately.


Reflecting the growing demand among investors for sustainable investments, the firm has also changed the name of its BMO Fossil Fuel Free fund to the BMO Sustainable Opportunities Global Equity Fund.
Reduced risk ratings
BMOII has reduced the risk ratings on several funds, based on the standardized risk classification methodology mandated by the Canadian Securities Administrators and an annual review by BMOII to determine the risk level of its publicly offered mutual funds.