Firm considers launch of exchange traded fund on Tokyo stock exchange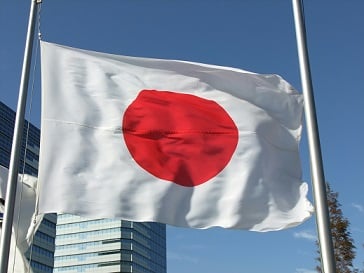 BlackRock, one of the leading asset management firms in the world, has set its sights on launching an exchange traded fund in Japan.

According to a Reuters report, the ETF would be launched on the Tokyo stock exchange and would give investors in the country the chance to pick up international funds without currency risks. Currently, Japanese investors face negative yields in their home country.

Speaking to Reuters, Jason Miller, the managing director of BlackRock Japan, commented that the move represented a "significant opportunity" – however, the exact plan has yet to be determined.
"Whether we would go first from our global fixed income portfolio or tailor towards different segments of the fixed income markets is a strategic decision my product team is working on," he said.

Yen-based foreign bond investments have picked up interest from investors in Japan in recent months, particularly with the Bank of Japan choosing to bring interest rates to negative levels during January. Following that decision, Bloomberg reports that investors in the country purchased around $81.5 billion in foreign bonds.

Generally speaking however, investors do not want currency exposure: and as such they usually choose to hedge risk via forwards and swaps. While this service is offered by many banks and life insurance companies, some, especially smaller investors, have turned to asset managers.