Jerome Powell says the Libra project should be halted for now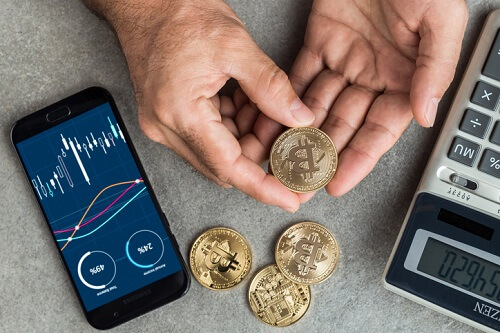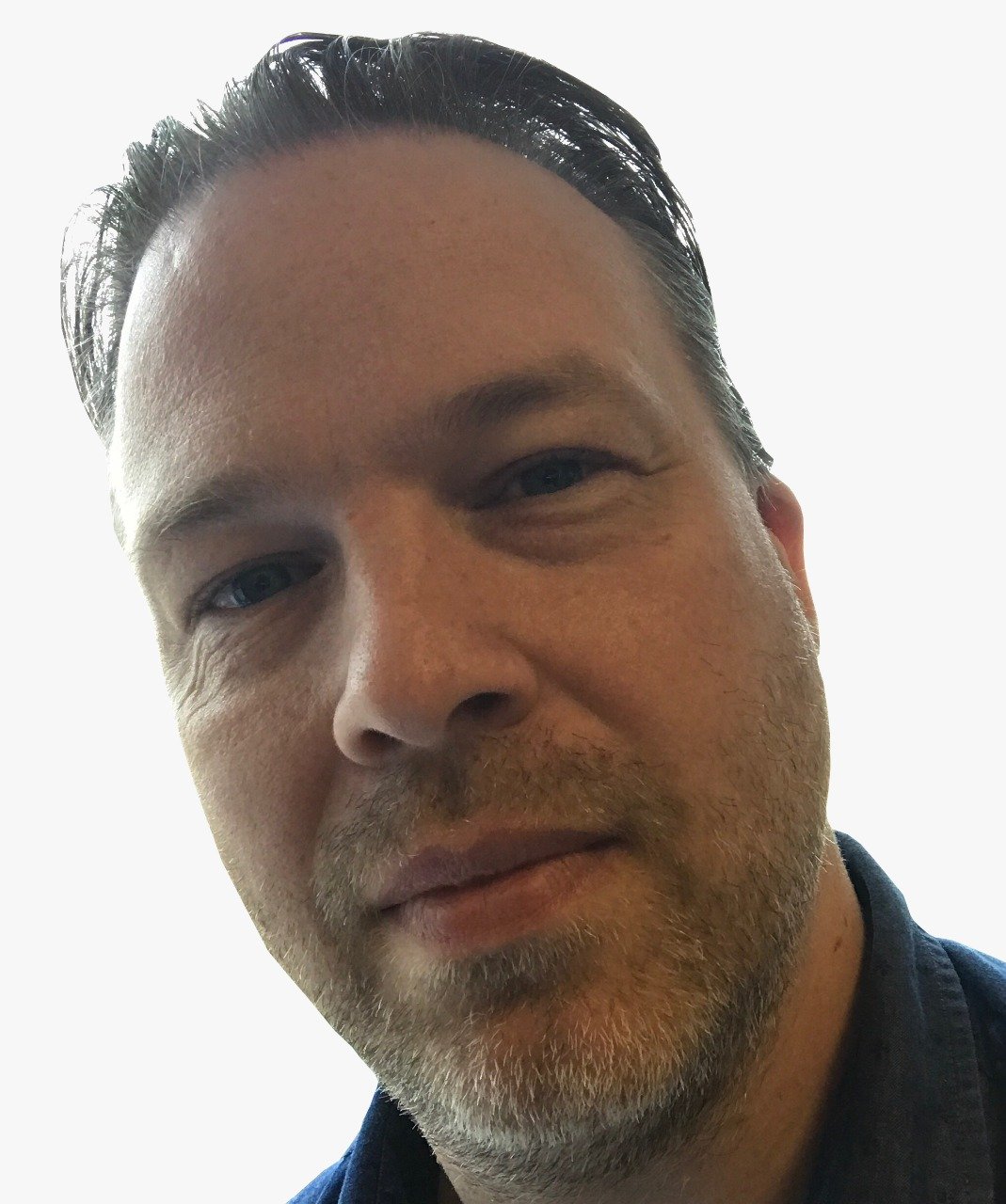 The rally for Bitcoin, which has more than doubled in value since the start of the year, was interrupted Wednesday as Fed chair Jerome Powell raised "serious concerns" about Facebook's planned cryptocurrency.
Bitcoin's value was down around 12% early Thursday.
Although Bitcoin and the proposed Libra currency have several differences, Powell's comments to a congressional committee were enough to rattle an asset class already facing uncertain regulation.
"Libra raises serious concerns regarding privacy, money laundering, consumer protection, financial stability. These are concerns that should be thoroughly and publicly addressed," Powell said.
He also called for a halt to Facebook's project until regulators' questions have been answered.
The Fed has formed a working group to assess the impact of Libra, which is also facing scrutiny from other officials worldwide.
Libra has the market potential to make cryptocurrencies mainstream due to its scale and its proposed integration with its own e-commerce solution and services organizations such as Uber.
And a recent survey by LendEDU showed that while only 7% of investors currently have crypto holdings, 18% said they would be interested in the Facebook-backed coins.
The entry of a high-profile player has also helped boost other cryptos in recent months.
"Investors are scrambling back into crypto assets such as bitcoin and other alternate tokens, over optimism that they are becoming widely accepted and adopted by mainstream entities," said Christel Quek, co-founder of BOLT.Global, a payments and entertainment network built on blockchain technology. "Facebook's entry into the crypto space perhaps signifies the biggest network potential for digital currencies, capable of reaching into billions, and therefore indicates an upcoming shift in mainstream finance."
Opposition
But despite the buzz it has created, Libra has been in the sights of several regulators and government officials.
A German European Parliament member warned that Facebook could become a shadow bank and France's finance minister said it "can't happen."
Even more moderate commentators, such as former BoC governor Mark Carney, said that a mass-market crypto would require greater regulation.
The latest comments from the Fed's Jerome Powell will only fuel the fears of the many investors and FAs who already consider cryptocurrencies a risky investment.