Advisors have an opportunity to resonate with investors' interest in protection that natural world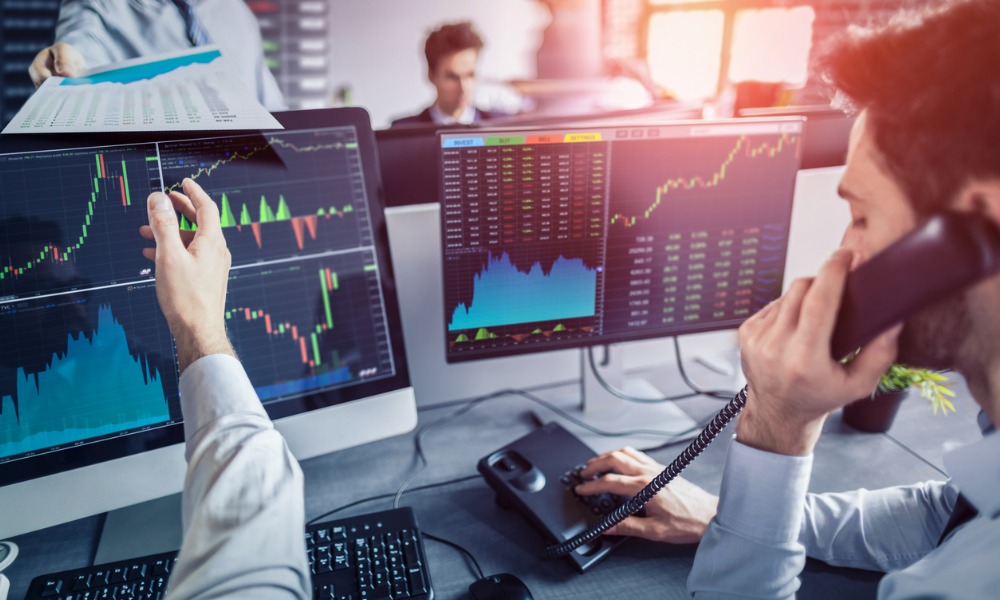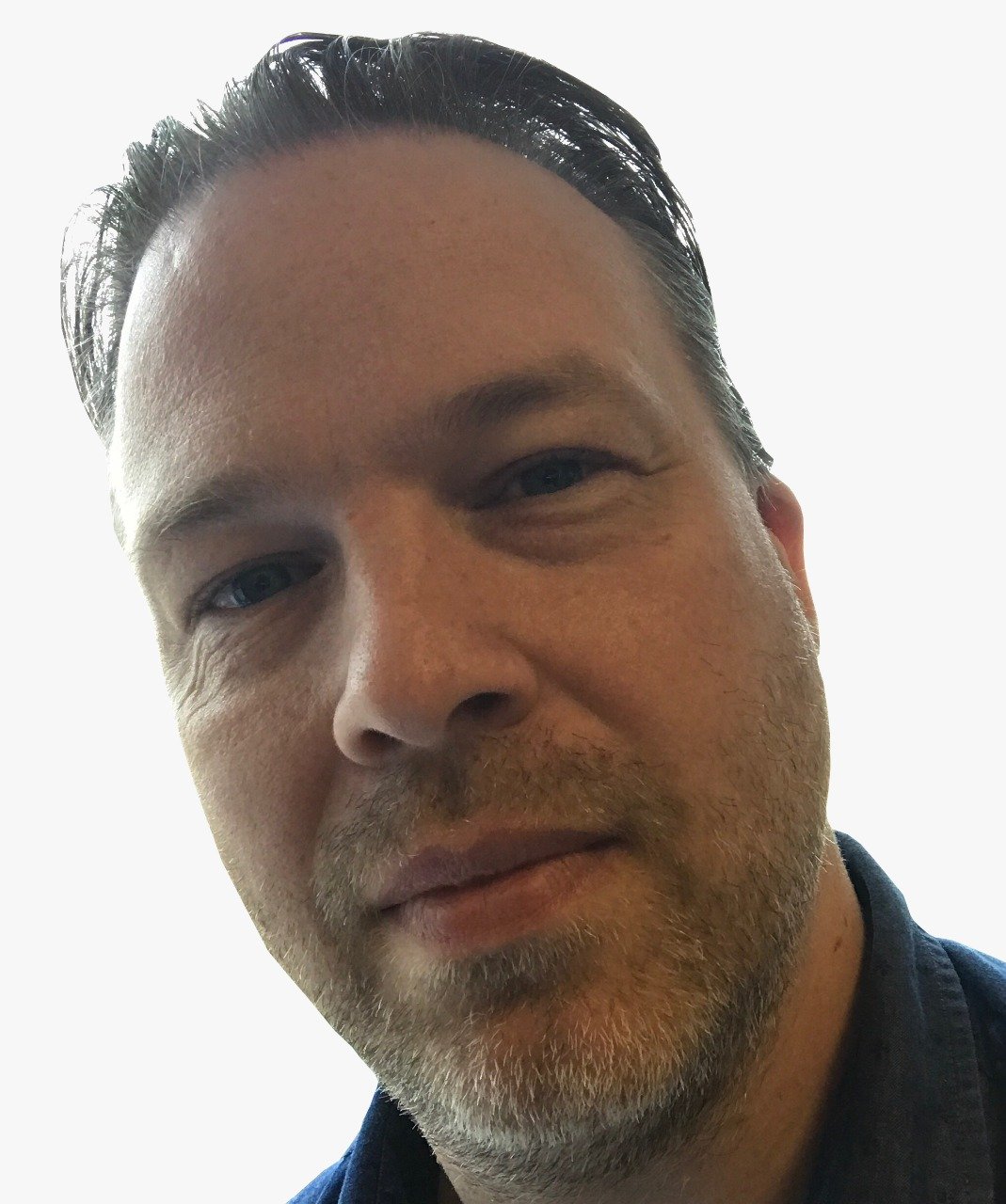 While most people are aware of the importance of tackling climate change, Canadian investors are increasingly aware of another environmental issue.
Biodiversity relates to life on earth – all the plants and animals that are vital to how it works – and it is impacted heavily by climate change.
In a new survey from the Responsible Investing Association (RIA), retail investors in Canada have overwhelmingly revealed their position: 74% of respondents are concerned about biodiversity loss and 68% agree that it is important for companies in their portfolios to commit to preventing it.
Although the UN's climate change conference COP27 last November made significant headlines, its sibling COP15 which focused on biodiversity was not given the same weight.
However, the RIA poll shows its importance to investors alongside other aspects of responsible investing.
Almost 8 in 10 respondents said that the investment industry needs greater scrutiny around greenwashing.
What can advisors do?
The report highlights an opportunity for financial advisors to engage with their responsible investing focused clients.
Almost three quarters of participants said that they want their financial services provider to give them information about responsible investments that are aligned with their values, but just 31% had ever been asked if this was of interest.
Currently, the survey found, around one third of respondents own responsible investments, but 70% of all who took part know little or nothing about it including one quarter who have never heard of it.
Four in ten investors said they were now more likely to choose responsible investing than they were a year ago.
"It's clear that investors are thinking about social and environmental issues and want their portfolios to reflect their concerns," said Patricia Fletcher, CEO of the RIA. "This is an opportunity for financial advisors that are knowledgeable about responsible investing to meet investor demand and provide investment opportunities that align with their clients' ESG preferences and personal values."