A new academic-led study warns that risks are being ignored and have implications for investors, credit ratings, and governments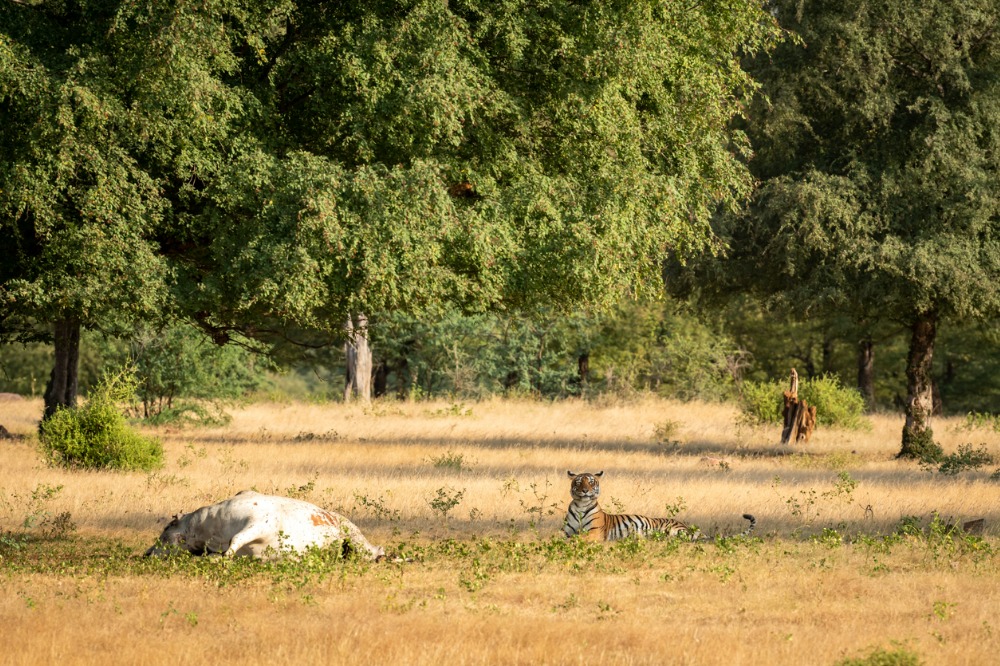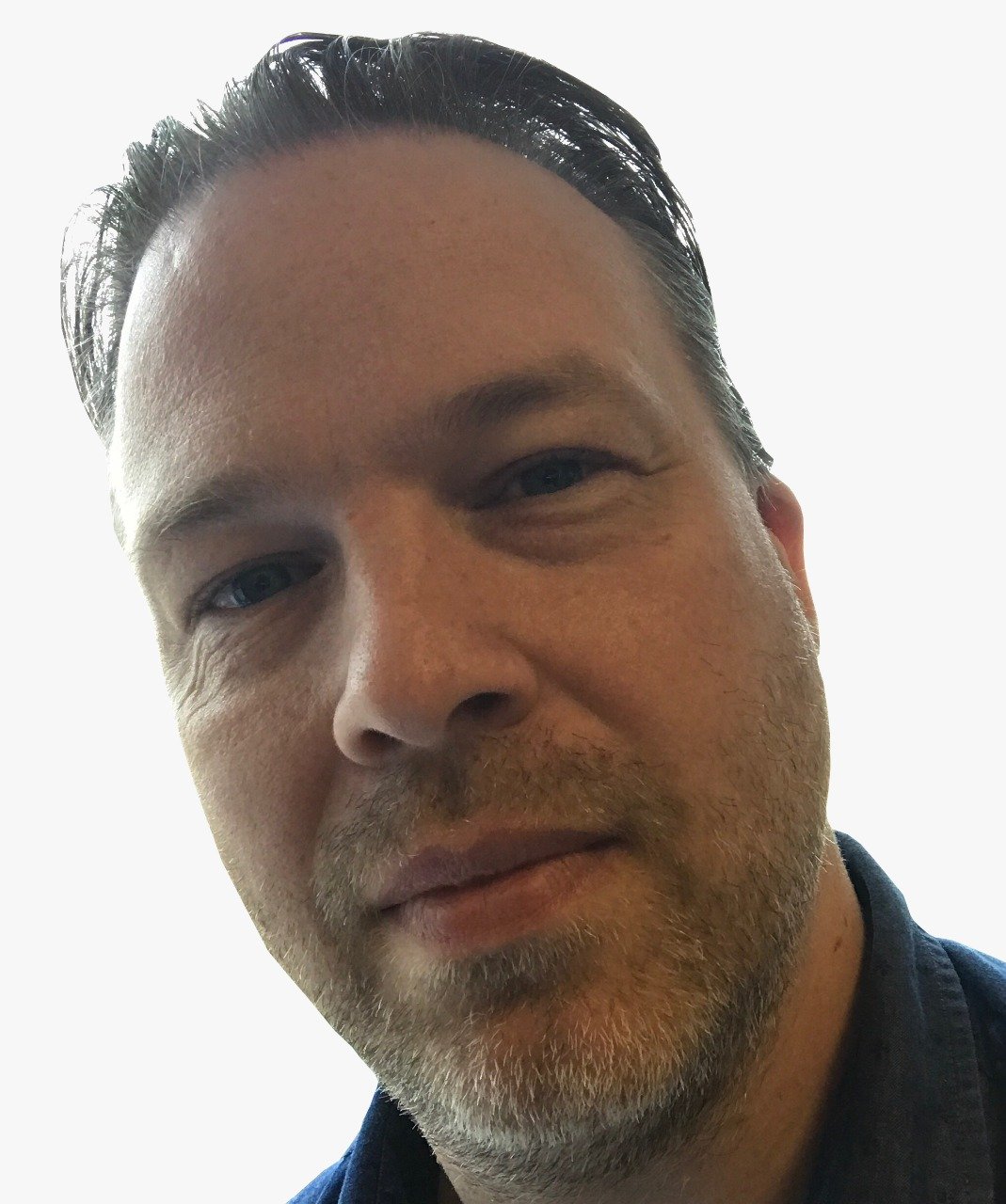 Investors' portfolios are vulnerable to an environmental risk that is not being properly addressed according to a new report.
The loss of biodiversity, that is the loss of plant and animal species, will drive credit rating downgrades, debt crises, and soaring borrowing costs, across 26 sovereign nations including Canada.
That's the warning from the Bennett Institute for Public Policy at the University of Cambridge, which says that China and Indonesia will be downgraded two notches by 2030 under a 'business as usual' scenario.
However, a partial ecosystems collapse of fisheries, tropical timber production and wild pollination in some parts of the world, could see downgrades for more than half of the nations cited, with India down 4 notches and China down 6 on a 20-notch scale.
That would mean an increased annual cost of servicing sovereign debt of an estimated US$56 billion, leading to defaults and potentially bankrupting many developing nations.
The report authors warn that investors are not able to manage risk effectively if they are 'nature blind' and omitting biodiversity loss from calculations could undermine market stability.
"It is not just the financiers that lose out," said lead author Dr Matthew Agarwala, from the Bennett Institute. "Increased sovereign risk sees markets demand higher risk premia, meaning governments – and ultimately, tax payers – pay more to borrow."
Canada risk
While the study shows that Canada is at relatively low risk from the increased costs of biodiversity loss, there is still a risk.
And of course investors that are exposed to developing nations' sovereign debt, in particular, may face substantial risk from this environmental issue.
Report co-author Prof Ulrich Volz, Director of the SOAS Centre for Sustainable Finance said that biodiversity-related risks are a material risk to economic activity and public finances.
"Protecting the natural habitat is not just important for nature's sake but also crucial for safeguarding macroeconomic stability," he said. "Biodiversity loss is well understood by ecologists. Satellite surveillance means land-use changes can be tracked, and loss of nature quantified. Given the size of the economic risks, the inclusion of nature into sovereign credit ratings is inevitable."
New report on Nature Loss & Sovereign Credit Ratings calls on credit ratings agencies, investors & governments to take action against nature loss.https://t.co/FyvARVUWdn@F4BInitiative @CSF_SOAS @sheffhallamuni @uniofeastanglia pic.twitter.com/YZwUaA3aYe

— Bennett Institute for Public Policy (@BennettInst) June 25, 2022