North American Securities Administrators Association says one thing is the clear leading risk identified by Canadian and US securities regulators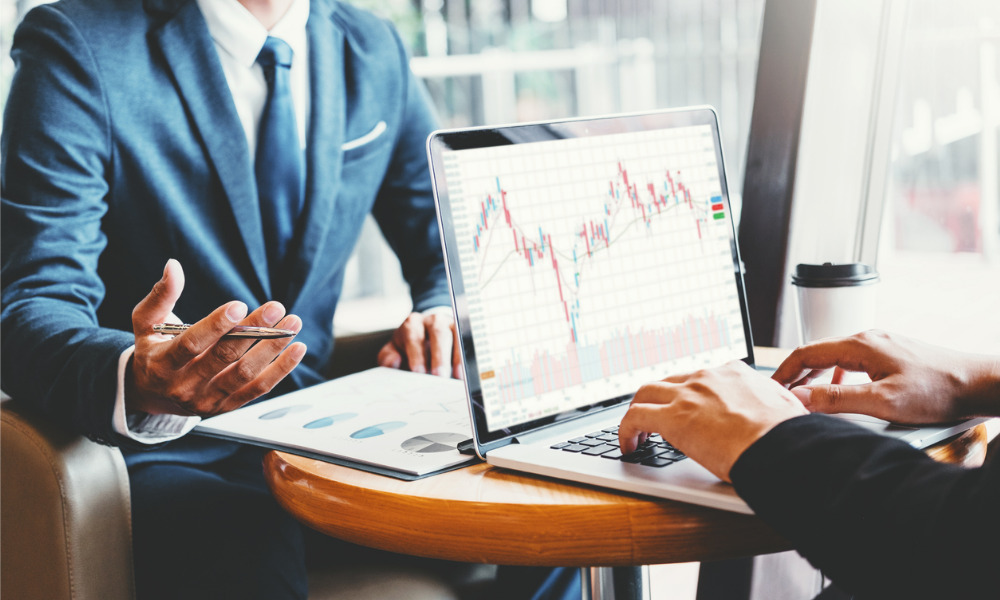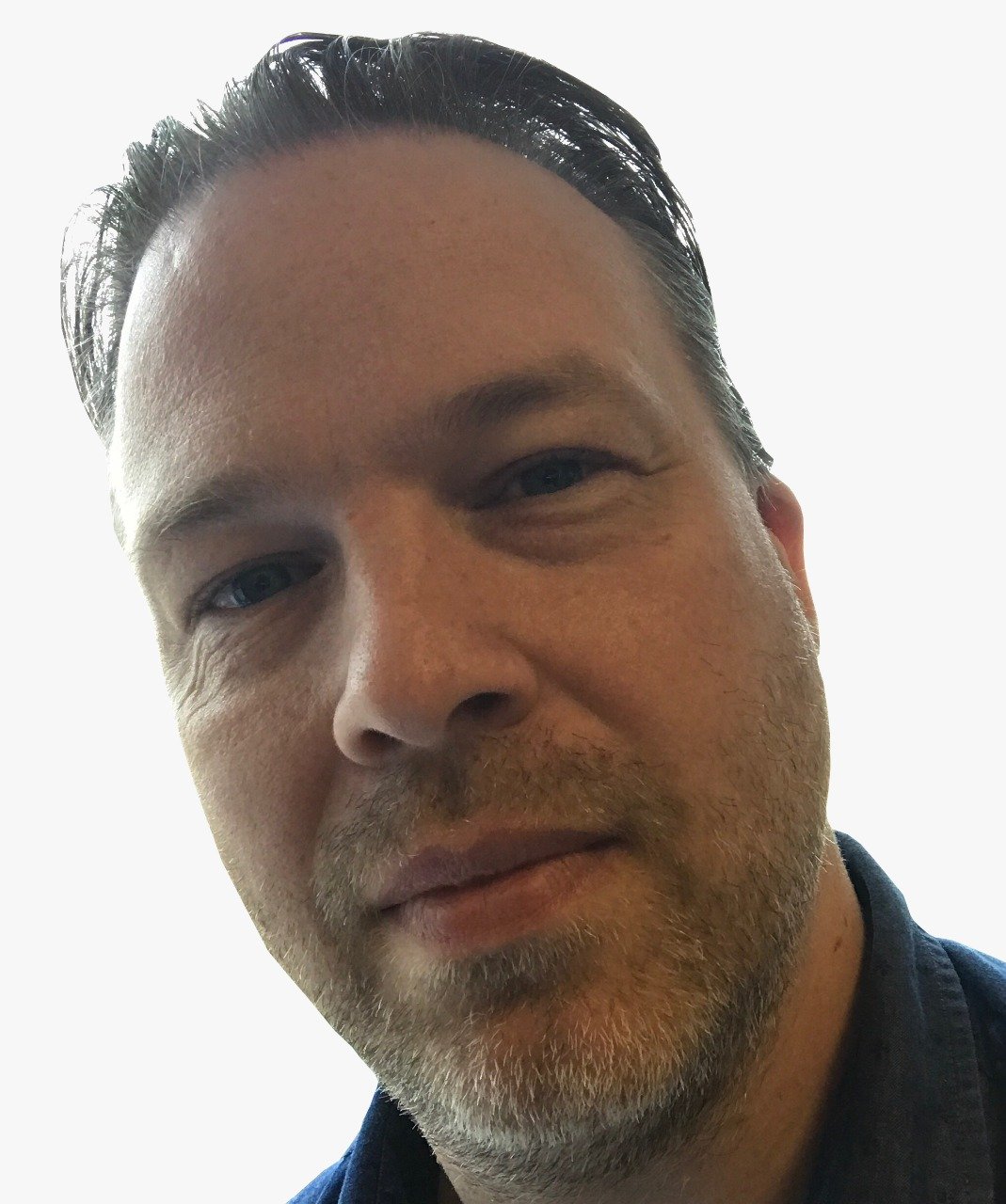 One of the asset classes that is enticing a new generation of retail investors is also the biggest investing threat in 2022.
That's according to the organization that represents securities regulators in Canada and the US which has revealed its annual list of the top threats to investors.
The North American Securities Administrators Association (NASAA) says that while it urges caution about any popular and unregulated investments, those tied to cryptocurrencies and other digital assets are most concerning.
"Stories of 'crypto millionaires' attracted some investors to try their hand at investing in cryptocurrencies or crypto-related investments [in 2021] and with them, many stories of those who bet big and lost big began appearing, and they will continue to appear in 2022," said Joseph P. Borg, co-chair of NASAA's Enforcement Section Committee.
Private offerings
Borg added that private offerings, that are outside the framework of securities regulators, are generally high risk and do not have the same level of investor protection as those sold through public markets.
While many Canadian investors have got into cryptocurrency investments through the world-leading range of crypto ETFs that are available, these are of course regulated as with other exchange-traded funds.
But for the unregulated offerings, NASAA's Enforcement Section Committee vice-chair, Joseph Rotunda, is clear.
"Investments in cryptocurrency trading programs, interests in crypto mining pools, crypto depository accounts and securitized tokens should be seen for what they are: extremely risky speculation with a high risk of loss," he said.
Rotunda added advice for any investor thinking of jumping into cryptos, perhaps after being seduced by 'get rich' stories: "Be mindful that cryptocurrencies and related financial products may be nothing more than public facing fronts for Ponzi schemes and other frauds."
Other threats
Unregulated cryptos and digital assets are not the only threats that NASAA has identified for 2022.
Investors should also be aware of the risks from:
Fraud offerings related to promissory notes
Money scams offered through social media and internet investment offers
Financial schemes connected to Self-Directed Individual Retirement Accounts
"The most common tell-tale sign of an investment scam is an offer of guaranteed high returns with no risk. It is important for investors to understand what they are investing in and with whom they are investing," said Melanie Senter Lubin, NASAA President.
Due diligence
NASAA says that investors should independently research registration of investment firms.
This should not be by following links provided in offers but by visiting the appropriate regulator's online database.
Relying on registration numbers is also discouraged as some scammers may misappropriate the credentials of genuinely regulated firms.
Investors should also be aware of potential spoof websites, fake client reviews, and the old adage that if it appears too good to be true, it probably is.