Court documents show accused has gone missing leaving angry investors in limbo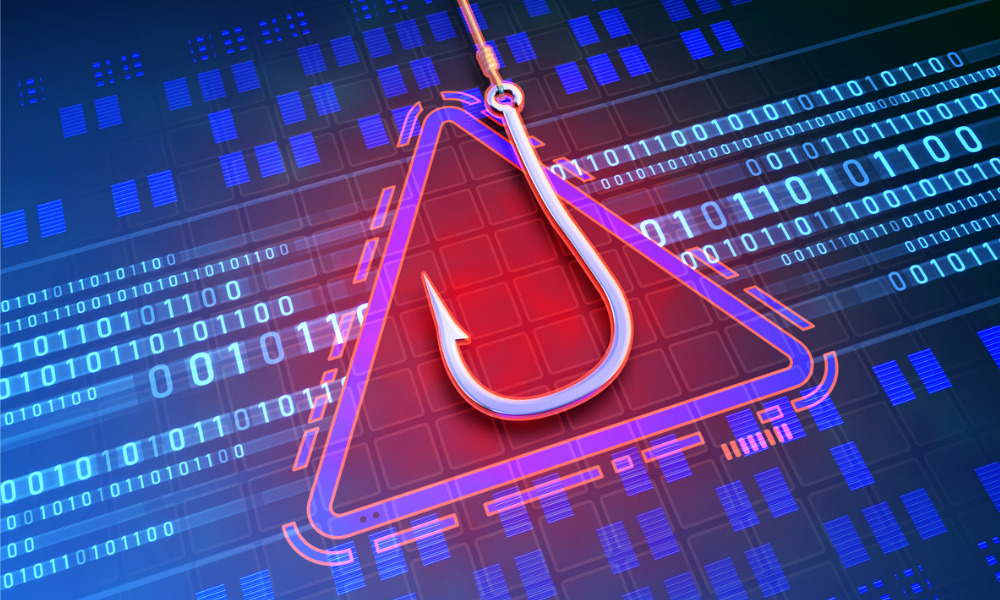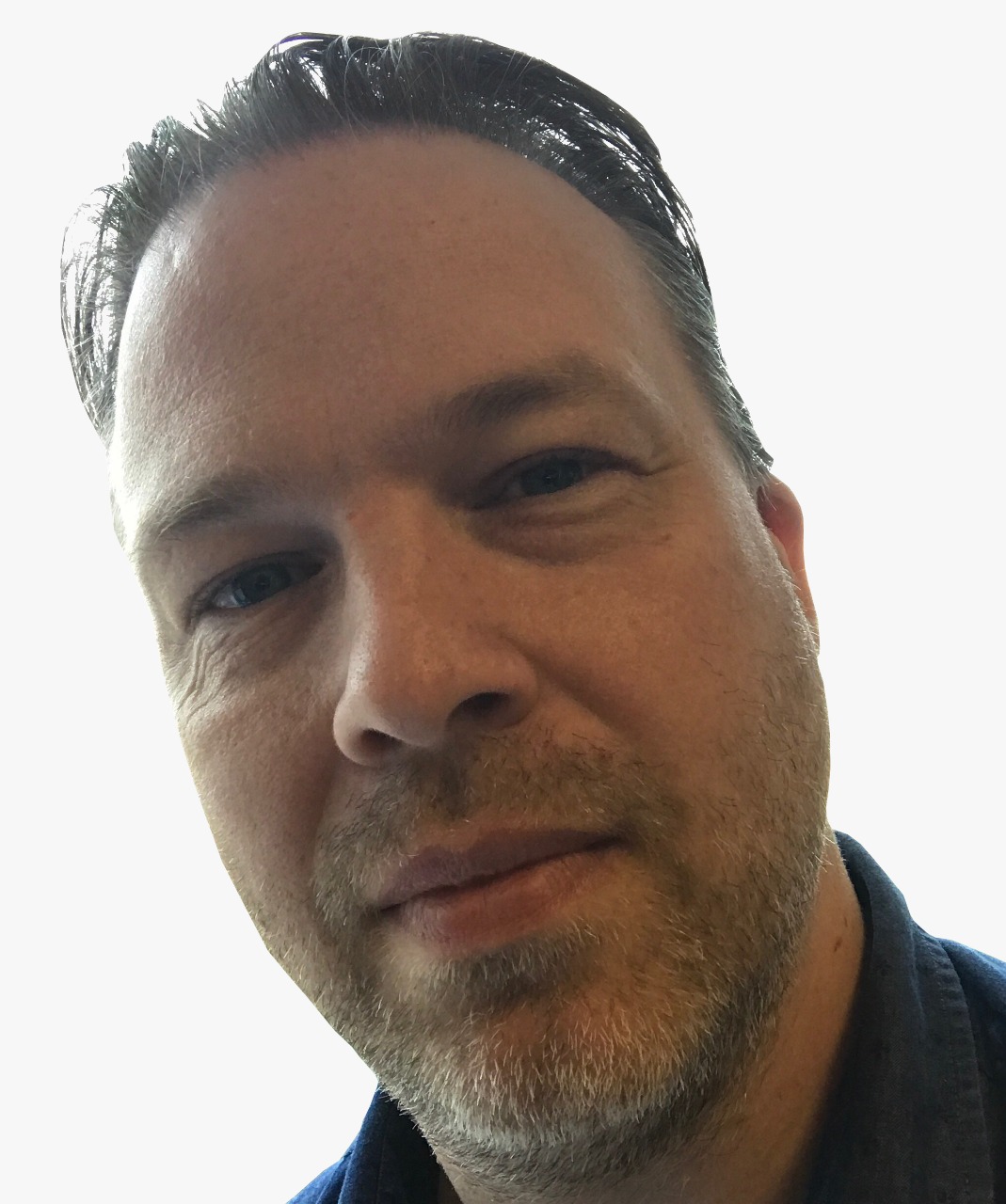 Investors hoping to get their money back, or at least watch the wheels of justice turn, have been left in limbo.
The man accused of being the mastermind behind a pandemic-related Ponzi scheme has been missing for months, apparently leaving investors down $12 million.
CBC News reports that Mark E. Cohen is alleged to have been behind a plan to buy used cars that would be resold at a huge profit due to the shortage of vehicles exacerbated by Covid.
It's alleged that investors were offered returns as high as 13% a month and some invested as much as $5 million.
But lawyers for plaintiffs say that Cohen has not been in touch with investors or disclosed his whereabouts since August 2021 and has changed his phone number.
Court papers have been served by email rather than in person, but Cohen has not filed a statement of defence or shown up to a preliminary court proceeding.
None of the allegations against him or other defendants named on the documents have been proven in court.
Direct action
While the court process may be held up by Cohen's elusiveness, CBC reports that some investors have taken matters into their own hands, turning up at Cohen's North York home demanding to know his current location.
The report says that some of those who say they have lost money have ties to illegal gambling rings.