Three of the FAANG companies have revealed their latest financial results with some incredible growth fuelled by the pandemic lockdowns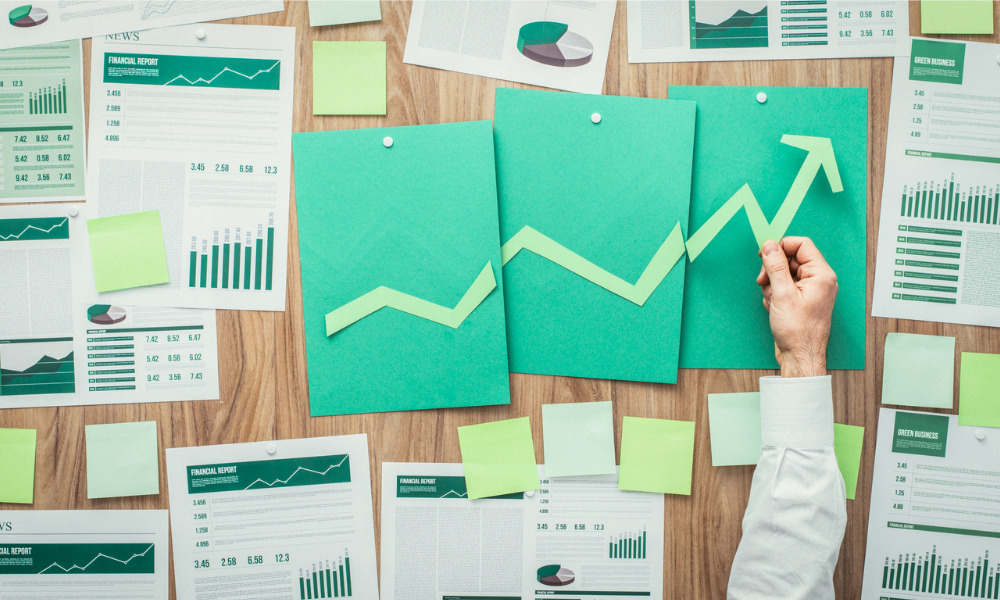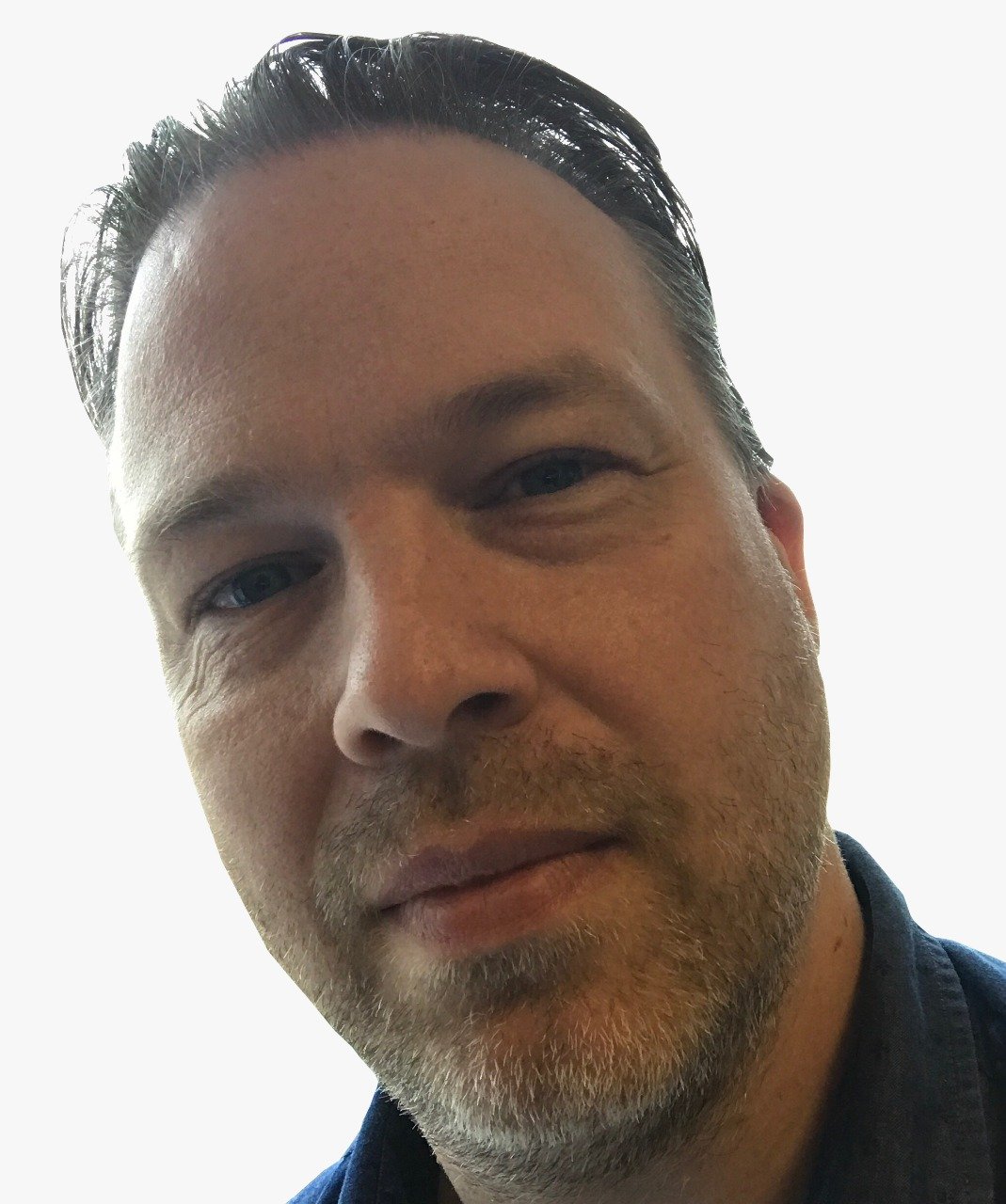 In the new results, Amazon saw sales jump 40% in the second quarter (ended June 30, 2020) with net income doubling from US$2.6 billion in Q2 2019 to $5.2 billion in Q2 2020. That means profit per diluted share soared to $10.30.
"This was another highly unusual quarter, and I couldn't be more proud of and grateful to our employees around the globe," said Jeff Bezos, Amazon's founder and CEO. "As expected, we spent over $4 billion on incremental COVID-19-related costs in the quarter to help keep employees safe and deliver products to customers in this time of high demand—purchasing personal protective equipment, increasing cleaning of our facilities, following new safety process paths, adding new backup family care benefits, and paying a special thank you bonus of over $500 million to front-line employees and delivery partners."
Bezos added that the firm had created more than 175,000 jobs since March and invested more than $9 billion in capital projects.
Forward-looking statements reveal expectation for net sales in the third quarter to be between $87.0 billion and $93.0 billion, growth of between 24% and 33% compared with third quarter 2019. Operating revenue could, however, be lower than a year ago due to costs related to the pandemic.
Apple tastes sweeter
FAANG investors who hold Apple stock also got good news Thursday.
The firm's third quarter results (to June 27, 2020) posted an 11% year-over-year gain for revenue ($59.7 billion) and earnings per diluted share up 18% ($2.58).
International sales accounted for 60% of the quarter's revenue.
"Apple's record June quarter was driven by double-digit growth in both Products and Services and growth in each of our geographic segments," said Tim Cook, Apple's CEO. "In uncertain times, this performance is a testament to the important role our products play in our customers' lives and to Apple's relentless innovation.
Apple's Board of Directors has declared a cash dividend of $0.82 per share of the Company's common stock. The dividend is payable on August 13, 2020 to shareholders of record as of the close of business on August 10, 2020.
Facebook status update
With social media platforms under increasing pressure from potential regulators, business, and consumers, amid concern about their response to hate speech, Facebook still managed double-digit growth.
Its second quarter revenue was up 11% from a year earlier to $18.7 billion. Net income of $5.18 billion, or $1.80 a share, was up from $2.62 billion, or 91 cents a share one year earlier.
Market analysts were not expecting such a strong performance and the firm's shares jumped in after-hours trading Thursday.
A subdued statement from CEO and founder Mark Zuckerberg read:
"We're glad to be able to provide small businesses the tools they need to grow and be successful online during these challenging times. And we're proud that people can rely on our services to stay connected when they can't always be together in person."
Google it
Google parent Alphabet also posted results Thursday but disappointed by comparison by simply meeting analysts' expectations.
Revenues were down 2% year-over-year while net income fell from $9.9 billion to $6.9 billion and earnings per diluted share dropped from $14 to $10.
"In the second quarter our total revenues were $38.3B, driven by gradual improvement in our ads business and strong growth in Google Cloud and Other Revenues," said Ruth Porat, Chief Financial Officer of Alphabet and Google. "We continue to navigate through a difficult global economic environment."