Most institutional investors worldwide consider climate change risks and opportunity when making investment decisions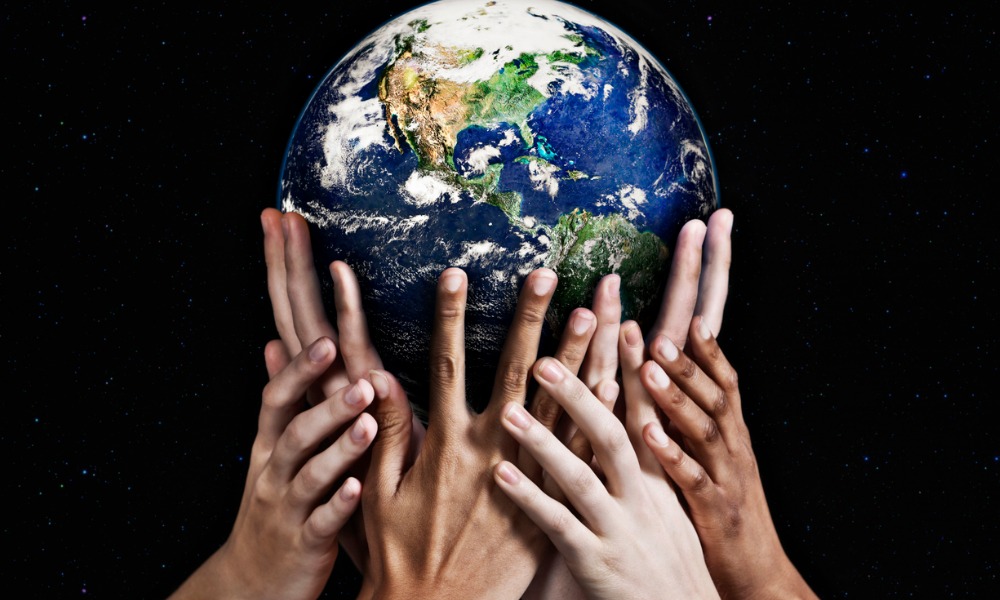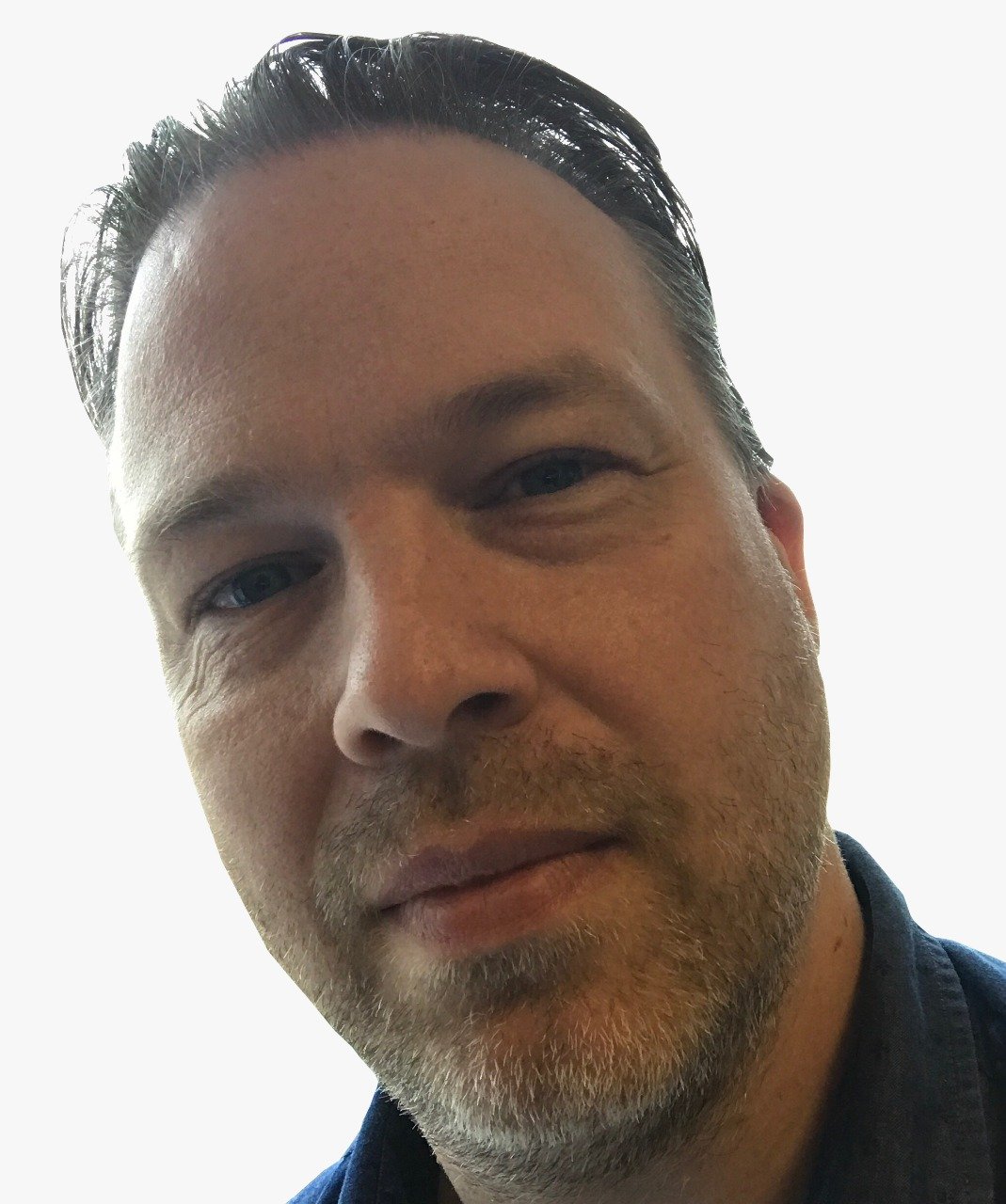 Climate change is at the centre of investment decisions for many of the world's largest institutional and wholesales investors according to new research.
The survey of 300 organizations across North America, Europe, and Asia Pacific by CoreData and published by asset manager Robeco, found that climate change is already a significant factor in investment decisions for 73% of respondents.
Almost all respondents, representing around US$23.4 trillion in assets under management, said they have a formal policy on climate change now, or will introduce one as part of a broader sustainability policy in the near future.
Critics of the financial services industry say that firms are not doing enough and too few are focused on net zero carbon emissions targets – and the survey reveals that just 17% of respondents have such targets in place. But when asked about plans to set targets, 52% of respondents expect to in the next five years.
This trajectory is being driven by North America and Europe where 60% expect to set targets over this timeframe, compared to just 29% in Asia Pacific.
Divesting from carbon-intensive assets is also in focus with 40% still to do so. However, this is expected to fall in the next five years to 19% of institutional investors and 25% of wholesale investors.
More knowledge for more action
Robeco's CEO, Gilbert Van Hassel, says that moving to a low-carbon economy requires collaboration with governments, regulators, the corporate sector, and individuals all playing their part.
"This survey shows that the vast majority of investors are committed to tackling climate change, which is a promising sign," he said. "Yet it has also revealed a substantial knowledge gap when it comes to fully understanding these major issues, with many investors not knowing where to start or how to make a difference. The time to act really is now."