One research giant suggests using technology to settle a major point of contention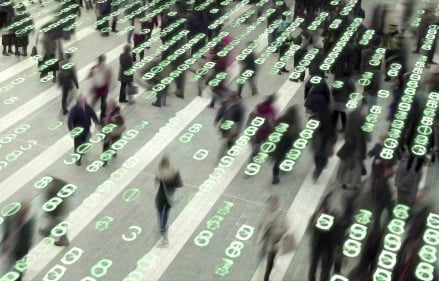 Any debate involving best-interest standards forces regulators into a balancing act: how can it uphold investors' interests without unnecessarily punishing firms? There are many aspects to consider, among which is product suitability — an area where technology could help.
According to
BenefitsPro
, Global fund research firm Morningstar has weighed in on a discussion between supporters and opponents of the US Department of Labor's (DOL) fiduciary rule, reported
Financial Advisor IQ
.
The rule, which has been in partial effect since June, includes a "private right of action" clause that opponents say would potentially overexpose firms to attacks from trial lawyers. Consumer advocates, however, are against removing the clause, arguing that such a move would give companies room to skirt their fiduciary responsibility.
To address the issue, Morningstar has suggested the creation of an "auditable big-data system," through which a client's portfolio details could be accessed. Such a system would also assess the cost and quality of investment holdings, the level of personalized advice, and how well allocations fit the goals of a particular client, said
BenefitsPro
.
A neutral outside party should manage the system, said the firm, explaining that the third party could automatically approve portfolios it deems would fit a client's best interests. Morningstar researcher Aron Szapiro added that the system could let firms "pre-emptively prove" compliance.
Szapiro said that the only major hurdle involves incorporating the system into the rule. "[The DOL] would have to come up with a workable way to incorporate this into an exemption that satisfies the major parties," he said. "But once you have the regulation, it would only be a matter of months to stand this up."
The DOL has recently extended the final deadline for the rule by 18 months, which observers have said opens a window for a major overhaul.
For more of Wealth Professional's latest industry news, click here.
Related stories:
Roundtable on embedded-commissions ban set
Could a best-interest regulation boost firms' profit?