Advisor says investors can be their own worst enemy, which is why having a strong relationship with an advisor is important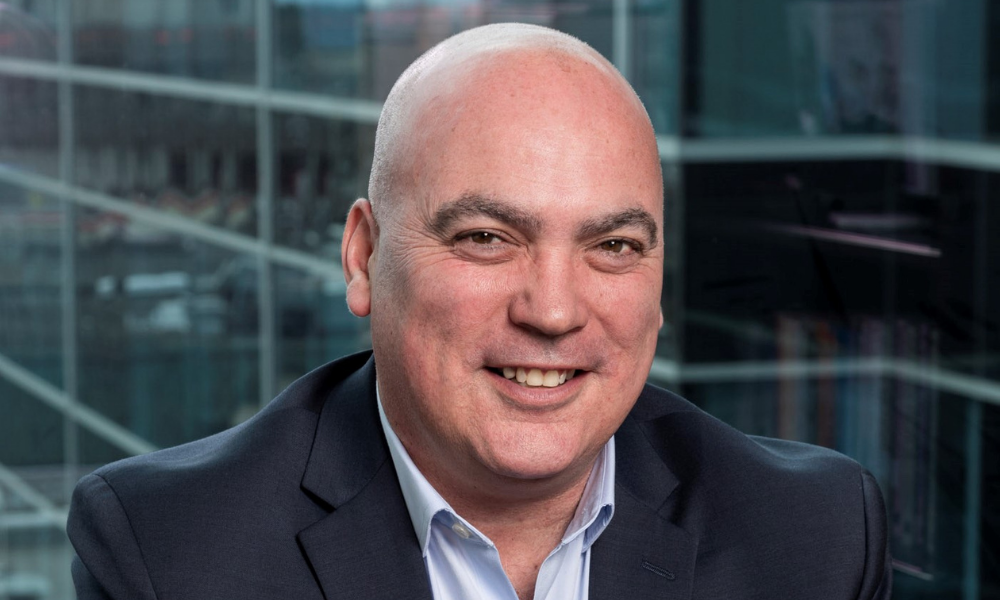 Darren Alexander, a senior investment advisor and financial planner at AlexanderWealth & Associates Advisory Group with Manulife Securities Incorporated, spent much of his youth in South Africa before attending college in the UK. It was there that he took an interest in numbers, which he applied to economics. After college, he moved to Canada and entered the financial industry. More than 30 years later, he has used his experiences to build a successful practice.
Alexander started out in the financial industry in an administration role with Royal Trust, but soon realized he would be better suited as an advisor. He made the leap and became a licensed account manager with Montreal Trust. After stops along the way with BMO, RBC and VanCity Savings, he took his practice independent with Manulife Securities Incorporated. Six years later, he hasn't looked back, although he feels fortunate to have followed the path he did.
"When it comes to experiences, you can never learn enough," Alexander says. "Seasoned advisors have so many examples of situations to draw on. If you have been through several market crises, various governments, fiscal and monetary changes, and worked at several financial institutions, you have an amazing base to provide proactive, sound financial advice."
One of the biggest lessons Alexander has learned is the importance of behaviour – over the years, he has seen how different clients react to different situations. He notes that investors can be their own worst enemy, which is why having a strong relationship with an advisor is important.
"Behaviour and decision-making can be detrimental to their long-term ability to build wealth," he explains. "Our job is to understand that behaviour and be aware of the clients who need their hand held through those situations. It is easier to deal with volatility if they have gone through it before with you as their advisor."
Alexander has been a financial planner for 20 years, specializing in retirement planning. He says the key is keeping things simple for clients and not sugarcoating return expectations. While he notes that asset allocation is major factor, Alexander also stresses patience and discipline to help his clients become successful long-term investors.
"Keeping clients on a steady path, with a plan, is key over the long run," he says. "Obviously, investment selection also plays a big part, but an advisor's role is to keep clients on that plan and avoid knee-jerk reactions or temptations."
That's one of the many reasons why Alexander believes investors should work with and consolidate their investments with one advisor. "Working with an advisor over time, knowing and trusting them, is more than investing – it is strategies being deployed and understanding clients' risk tolerance," he says. "As an advisor, if you can see all of the investments a client has, you are able to make better recommendations. Manulife Securities Incorporated is a great dealer partner to run my business with. Being an independent business owner has allowed me to think bigger and focus on clients more."
Stocks, bonds and mutual funds are offered through Manulife Securities Incorporated. Insurance products and services are offered though Manulife Securities Insurance Inc. Banking products and services are offered by referral arrangements through our related company Manulife Bank of Canada, additional disclosure information will be provided upon referral. Manulife Securities related companies are 100% owned by The Manufactures Life Insurance Company (MLI) which is 100% owned by the Manulife Financial Corporation a publicly traded company. Details regarding all affiliated companies of MLI can be found on the Manulife Securities website www.manulifesecurities.ca. Please confirm with your advisor which company you are dealing with for each of your products and services. Manulife, Manulife & Stylized M Design, Stylized M Design and Manulife Securities are trademarks of The Manufacturers Life Insurance Company and are used by it, and by its affiliates under license.