Canadian firm will combine with Jersey-based Randgold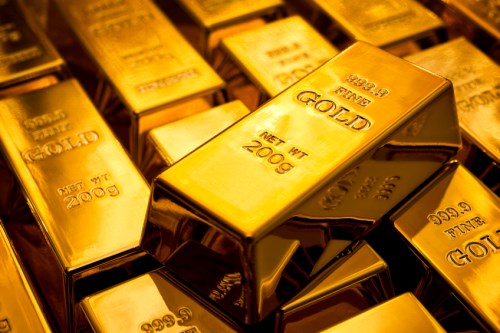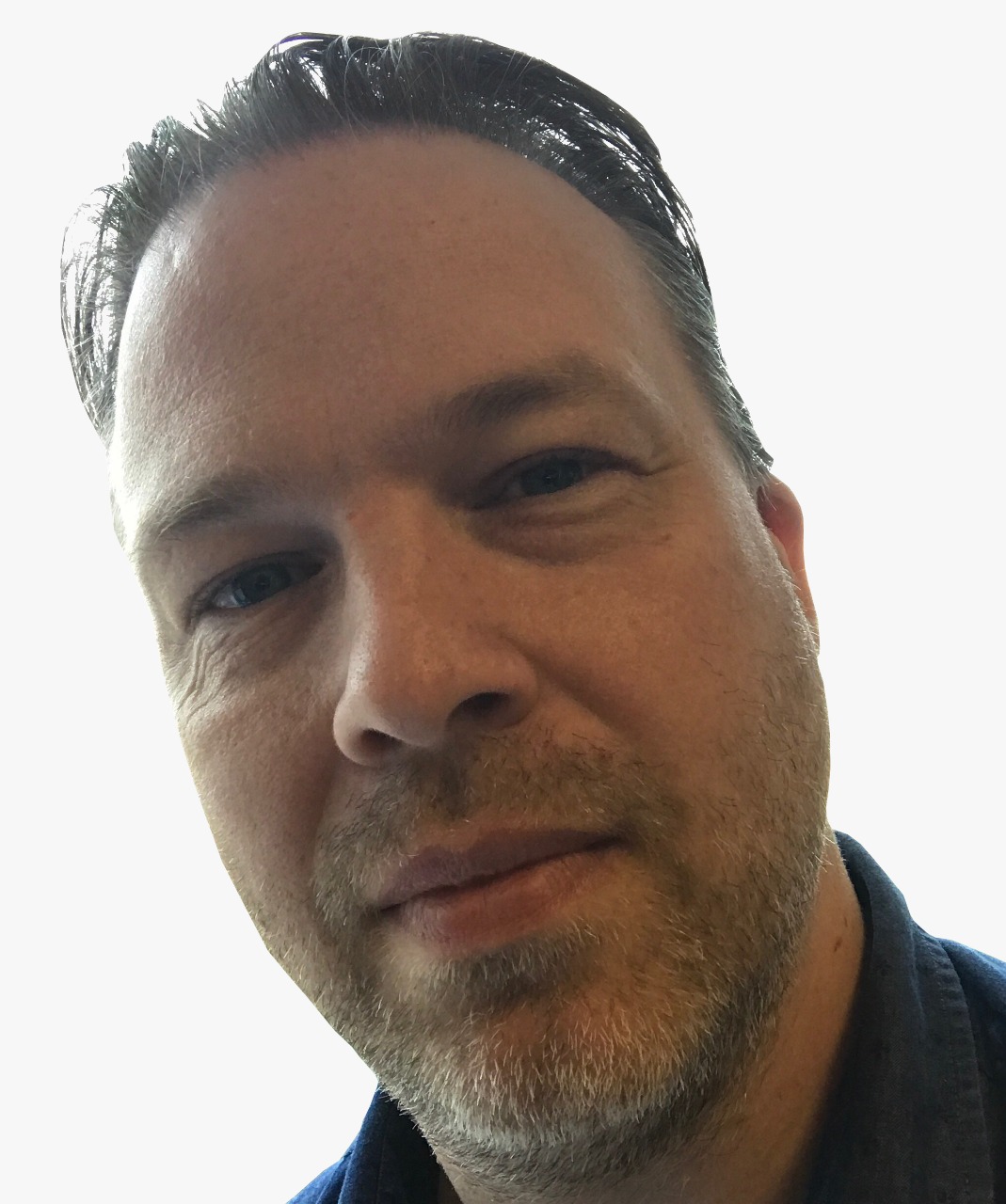 Canada's Barrick Gold has announced a combination that it says will create have the greatest concentration of Tier 1 Gold assets in the industry.
The merger of Barrick with Jersey-based Randgold Resources Ltd. is subject to approval of both firm's shareholders. If it goes ahead, Barrick shareholders will hold approx. 66.6% of the new firm's shares, with Randgold shareholders holding approx. 33.4%.
The deal is worth around $18.3 billion and is expected to close in the first quarter of 2019.
No premium
Barrick's executive chairman John L.Thornton said the combination will create a "new champion for value creation" in the gold industry.
"Our overriding measure of success will be the returns we generate and not the number of ounces we produce, balancing boldness and prudence to deliver consistent and growing returns to our fellow owners, a truly simple but radical and achievable concept," he said. "There are no premiums in the merger because we strongly believe in the opportunity to add significant value for our shareholders from the disciplined management of our combined asset base and a focus on truly profitable growth."
Thornton will become executive chairman of the New Barrick Group with Randgold's CEO Mark Bristow becoming president and CEO. Two thirds of the combination's directors will be nominated by Barrick.
Bristow says Randgold brings successful strategies to the merger – including some of the industry's best mines and talent - which will enable the bigger firm to create greater value for investors.
"Our industry has been criticised for its short-term focus, undisciplined growth and poor returns on invested capital. The merged company will be very different," he said. "Its goal will be to deliver sector leading returns, and in order to achieve this, we will need to take a very critical view of our asset base and how we run our business and be prepared to make tough decisions."
UK regulatory practices
Because Randgold is listed on the main index of the London Stock Exchange, the merger will principally be subject to disclosure requirements and practices in the United Kingdom (which are different from those applicable in Canada) and is proposed to be implemented under a scheme of arrangement under Jersey company law. The conduct of the Merger will not be subject to the provisions of Canadian provincial securities laws.
On completion, the New Barrick Group intends to be listed on both the New York Stock Exchange and the Toronto Stock Exchange.