Protocols and procedures fell short of probing needed to prevent financial fraud, says crime expert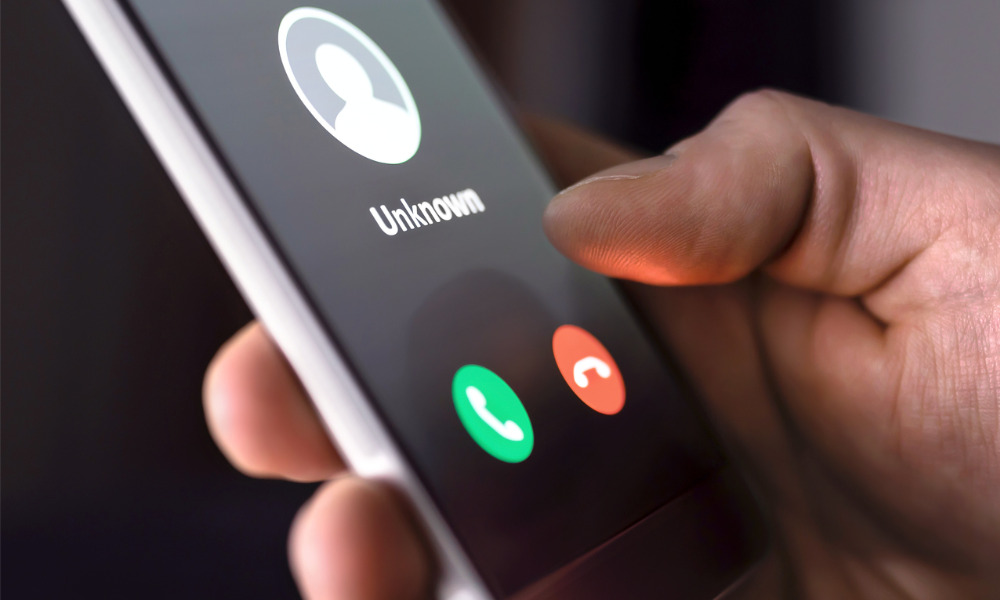 A 43-year-old woman Chinese immigrant in B.C. has filed civil lawsuits against four banks, saying they should have done more to prevent her from losing her life savings to fraudsters in Hong Kong back in 2018.
As reported by CBC News, Vivian Zheng has filed complaints against TD Bank, Royal Bank of Canada, Bank of Montreal, and Bank of China three years after she was fooled by scammers pretending to be with the Independent Commission Against Corruption (ICAC) in Hong Kong.
Calling from what appeared to be the Chinese hotline equivalent of 911, they tricked Zheng into believing she was the subject of a criminal investigation, and that she would be sent to Hong Kong and imprisoned if she failed to cooperate.
Threatening to freeze her bank accounts for three years unless she complied with instructions, the scammers told her to make several wire transfers amounting to $340,000 over the course of two weeks. The ICAC would inspect her money, they said, and return it once they're satisfied she wasn't involved in any organized crime. But after her final payment, the fraudsters disappeared.
"I did feel very shameful," Zheng told CBC News. "I didn't want to … share this story with anybody else because I knew they were going to think I am stupid."
In its defence, RBC said that before executing a $60,000 wire transfer from her account, it had asked Zheng who the intended beneficiary was and asked whether she trusted the source of the wire instructions. Similarly, BMO's statement of defence maintained that by not failing to adhere to a requirement to disclose "suspicious circumstances," Zheng released the bank of responsibility for her $32,000 loss.
TD Bank, which executed the largest wire transfer of $178,000, said a "wire agreement" Zheng signed absolves the bank of "any loss or damage" from sending the money. The Bank of China, which executed a $69,000 transfer from her account, said "there is no requirement that Bank representatives confirm the purpose of a wire transfer or that customers advise the Bank of the purpose of a wire transfer."
Several of the statements also said Zheng had told them the funds would go to a trusted recipient, such as an uncle or business associate. However, she claimed those were responses that the fraudsters coached her to provide or else she would be put in jail.
Upon reviewing documents relevant to Zheng's four legal battles, Vanessa Iafolla, a financial fraud expert and assistant professor of criminology at Saint Mary's University in Halifax, said that the banks should have been on the alert even if Zheng did not divulge the true reason behind the large wire transfers.
"What was asked of her was very superficial and mostly pertained to the correct processing of the transaction," Iafolla told CBC News. "The issue is, are those questions enough, knowing what [banks] know about fraud?"