Regional real estate board says record high will be driven by continued strong demand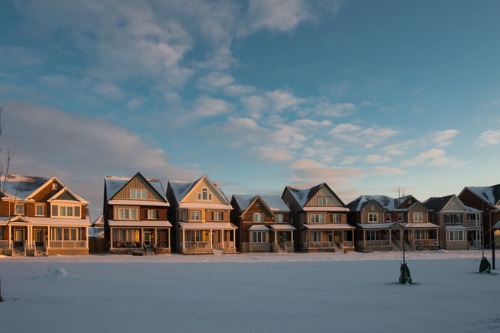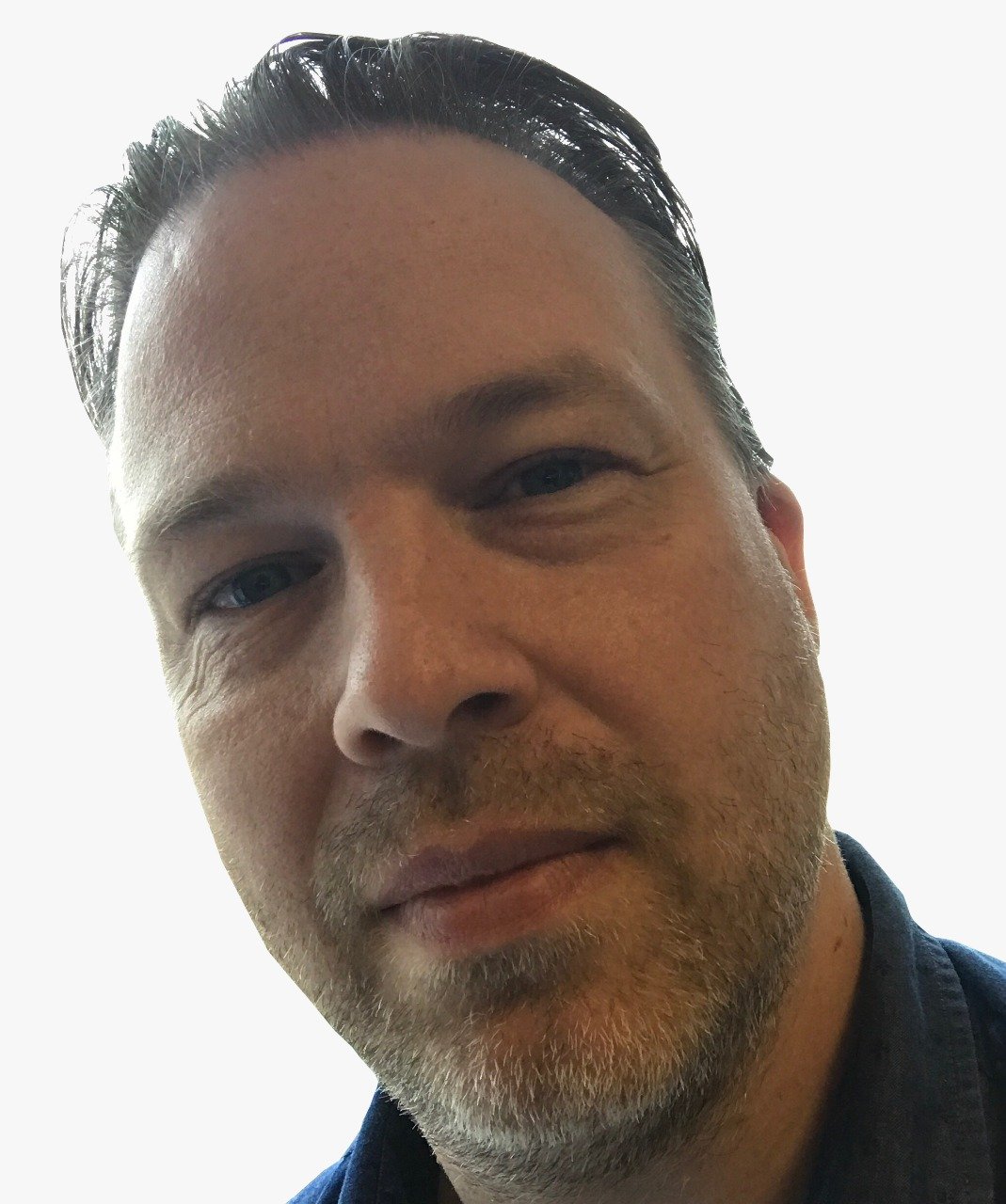 Investors in homes in the Greater Toronto Area (GTA) will see the value of their asset reach a new record high this year, while those trying to enter the market may be priced out.
The Toronto Regional Real Estate Board (TRREB) published its latest market outlook Monday, with expectation that the average GTA home will be priced at above $1 million for the first time ever.
Canada's housing market has been one of the more resilient parts of the economy during the past year, although the pandemic has changed demand trends.
The $1,025,000 average price tag would be reached thanks to the continued high demand for homes in the market, with the outlook calling for more than 100,000 sales in 2021.
It also reflects a significant price rise year-over-year of 10%. Not bad considering the exceptional challenges of buying and selling homes during a pandemic including restrictions and economic uncertainty.
"The pandemic certainly resulted in an unprecedented year for real estate in 2020, but it hasn't put a damper on the overall demand," said Jason Mercer, TRREB Chief Market Analyst. "Looking ahead, a strengthening economy and renewed GTA population growth following widespread vaccinations will support the continued demand for both ownership and rental housing. But over the long run, the supply of listings will remain an issue, particularly in low-rise segments."
The TRREB outlook says that strong sales growth will be supported by continued economic recovery, including jobs and record or near-record lows for borrowing costs.
It also cites the view of Mortgage Professionals Canada that mortgage delinquencies are not expected to spike in 2021, despite the number of deferrals that were arranged early in the pandemic.
"Most property owners who took advantage of mortgage deferrals did so out of an abundance of caution rather than financial necessity and therefore have resumed their regular payments," the TRREB outlook states.
'Missing middle' housing
For investors, and would-be first-time owner-occupiers, buying a home in 2021 will be hampered by tight supply, especially in the so-called 'missing middle' housing group - multi-unit low-rise housing between detached and mid- to high-rises.
"It is crucial that we expand these development opportunities in residential areas which are currently only zoned for detached and semi-detached housing," said John DiMichele, TRREB CEO.
TRREB has partnered with Urban Strategies to research and propose innovative and workable ideas around the provision of missing middle housing.
"Allowing conversions of single-family houses for additional units could result in the rapid addition of 300,000–400,000 units in Toronto and would make a major contribution to addressing housing affordability. Increasing the missing middle can also stabilize the population while helping to sustain schools, social and retail amenities," said Joe Berridge, Urban Strategies Inc. partner