Study of posts from 54 leading U.S. firms shows 10 times more engagement for personal content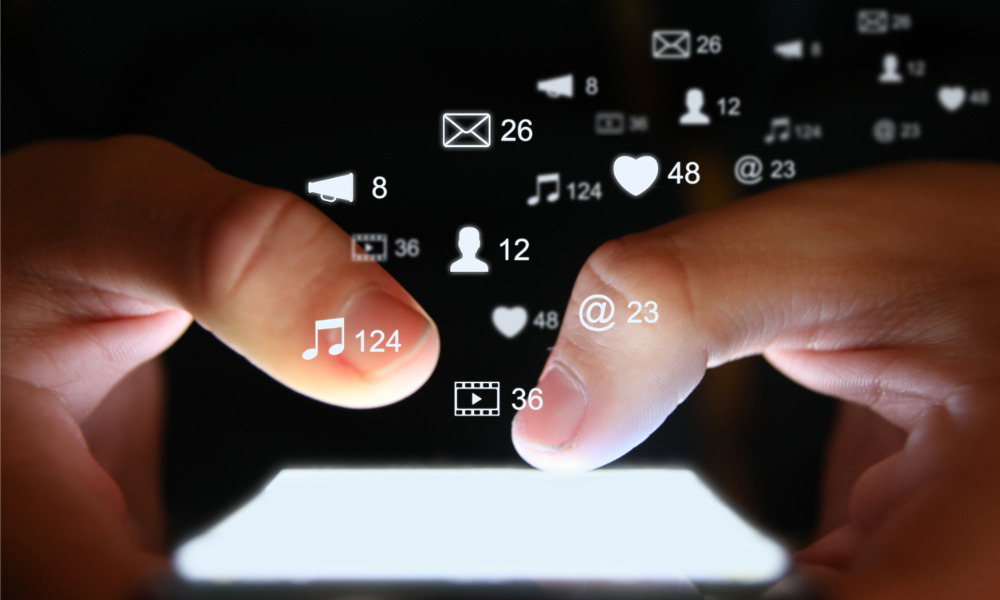 As the coronavirus forces financial-services firms into digital modes of operation, communicating with clients virtually has become more crucial than ever. That includes social media which, according to new research, is more potent when it's written with authenticity.
In its 2020 Financial Services Social Media Content Study, Hearsay Systems looked at social media data from 54 top financial-services firms in the U.S., encompassing four lines of business – wealth management, property and casualty insurance, life insurance, and mortgage – during the 2019 calendar year.
Drawing from data on postings that garnered more than 23 million engagements across Facebook, Instagram, LinkedIn, and Twitter, Hearsay found that authentic and personal content penned by local advisors and agents elicited 10 times more engagement than content suggested by corporate marketing. According to the firm, those extreme levels of reaction show the value of advisors' personal connections and knowledge of their audience.
"What we found is that program administrators should be encouraging agents and advisors to create original content," said Clara Shih, founder and CEO of Hearsay Systems.
Hearsay's study found that in the wealth-management space, advisors' posts on general lifestyle topics such as holidays or health showed exceptional performance. Posts from life insurance firms, meanwhile, showed spikes in engagement when they focused on corporate-branded content such as a local corporate charity event.
Some ways to spur more action among agents and advisors, according to Shih, are to share engagement data in training and coaching sessions, curating and sharing great examples from their colleagues, and having advisors follow one another for inspiration.
For larger firms, the need for an authentic voice must be balanced against consistency in messaging and messaging cadence. In such cases, Hearsay said, automated campaigns have proven to be effective, with engagement rates for posts reaching 33% for wealth-management companies, 32% for property and casualty insurance, and 30% for life insurance.
"Automated campaigns create a baseline of consistency for each field rep, which builds trust, helps them stay top of mind, and opens up opportunities for cross-sales," Shih said. "Such campaigns have also proven to be particularly useful during the pandemic as firms try to convene consistent information to clients at scale."