Calgary firm aims to seize 'critical time' by joining forces with private equity platform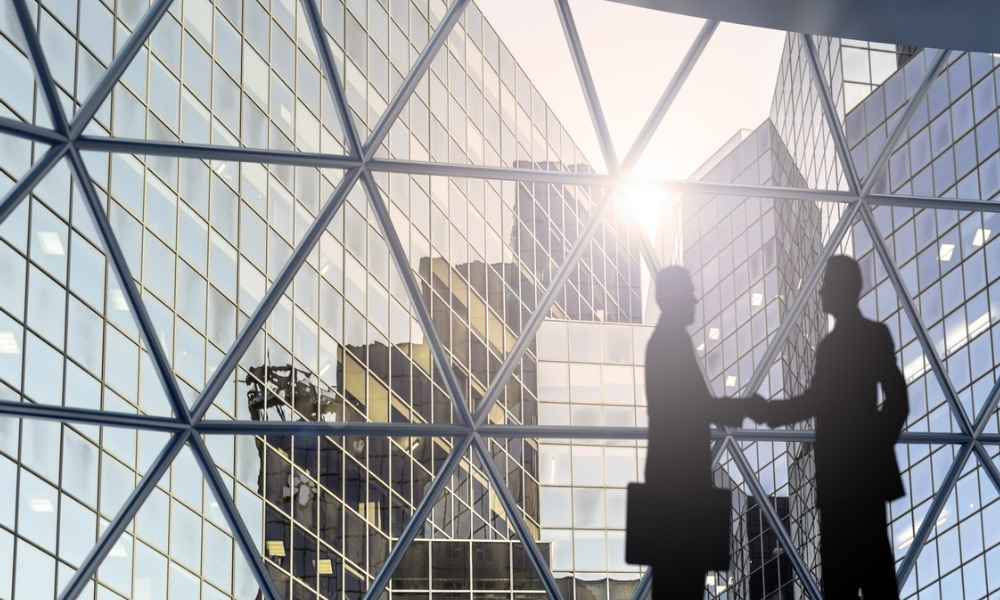 Walter Global Asset Management has announced a partnership with Auspice Capital Advisors, a Calgary-based asset management firm that specializes in alternative and non-correlated investment strategies by utilizing an array of commodities and financial markets.
With this transaction, Walter GAM, an international private equity platform based in Montreal, has obtained a minority interest in Auspice – its first investment in Alberta and Western Canada. Walter GAM provides development capital and expertise to growth-oriented boutique asset management firms, distributors and strategic service providers.
Sylvain Brosseau, CEO and founding partner of Walter GAM, said: "Auspice's innovative strategies are based on a systematic, quantitative approach that delivers non-correlated returns to traditional asset classes, and tend to perform particularly well during times of crisis.
"Such strategies respond to an important industry need, and as a result have already attracted respected institutional investors. Auspice is an emerging firm with enormous growth potential, a solid reputation and an excellent track record. We are excited to build a long-term partnership with its two visionary co-founders to help their firm continue its promising trajectory."
As a strategic partner, Auspice believes Walter GAM will help expand its strategies across a greater network, while accelerating the growth of its assets under management through the next decade. It also hopes to strengthen its geographic footprint and gain a stronger foothold with institutional investors, high-net-worth clients, and the overall retail sector.
In addition to Walter GAM's investment in the firm, its parent company—Walter Financial—will also invest directly in one of Auspice's funds.
Tim Pickering, Auspice's CIO and founder, told WP this is a critical time of opportunity and that the partnership is also in line with Alberta's recently announced recovery plan, which included Invest Alberta's initiative to attract investments in the province, especially in the financial services sector.

He believes the turbulent market and correction experienced this year has again highlighted his firm's role as a top-performing manager of non-correlated alternative investments. He said: "We are thrilled to forge a lasting relationship with Sylvain and his talented team. The current COVID-19 crisis demonstrates more than ever the relevance of the strategies we manage, as Auspice offers a disciplined rules-based approach that helps investors weather turbulent market events.
"Even during the recent precipitous market downturn and volatility, our firm's strategies have continued to offer outstanding performance at a critical time for our diverse institutional and retail clientele."
Auspice focuses on applying rules-based investment strategies across a broad range of financial and commodity markets. It offers liquid alternative and commodity strategies based on the benefits of active management and the efficiency of indexing.