An ETF announced by a Calgary-based investment manager represents a global first in alternative investment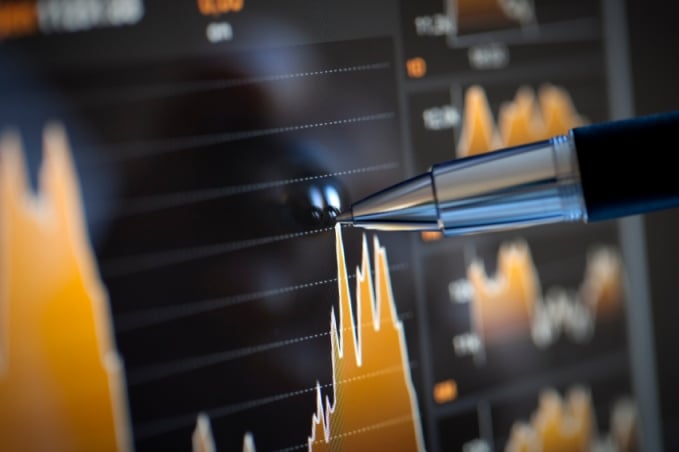 Leading alternative investment manager
Auspice Capital Advisors
Ltd has announced the launch of the Canadian Natural Gas Index ETF (GAS), along with the Canadian Natural Gas Index (CGI). Together, they allow investors and market participants to actively track and speculate outright on the price of Canadian natural gas.
GAS and the CGI are the only ETF and retail benchmark globally tied to Canada-produced natural gas. Until now, no other "pure play" has been available for investors outside the wholesale marketplace to harness and use.
"Canadian natural gas is critically important to the North American marketplace," said
Tim Pickering
, founder and CIO of Auspice Capital Advisors. "Representing approximately 20% of the continent's total production, Canada is the largest foreign supplier of natural gas to the US – the world's largest market participant. As such, it is important for investors to be able to accurately track and capitalize on the commodity's performance."
Now trading on the TSX, GAS tracks the performance of the Canadian Natural Gas Excess Return Index (CNGER), which reflects expected returns from holding and rolling contracts that constitute the CGI benchmark index. The CGI Reference Price is shown in US dollars and represents a three-month rolling exposure to take advantage of liquidity and minimize transaction costs.
"Natural gas is a valuable commodity used across residential, commercial, and industrial settings," Pickering said. "By allowing for a more accurate, transparent price tracking method, we hope to raise awareness of Canada's dominance within the global natural gas marketplace, enhancing transparency and participation in this important commodity."
Related stories:
Electric cars not a harbinger of oil's demise: Brandes analyst
BC money managers call for more action on climate change