Canadians are cutting back on spending to make ends meet, but protecting loved ones is important says PolicyMe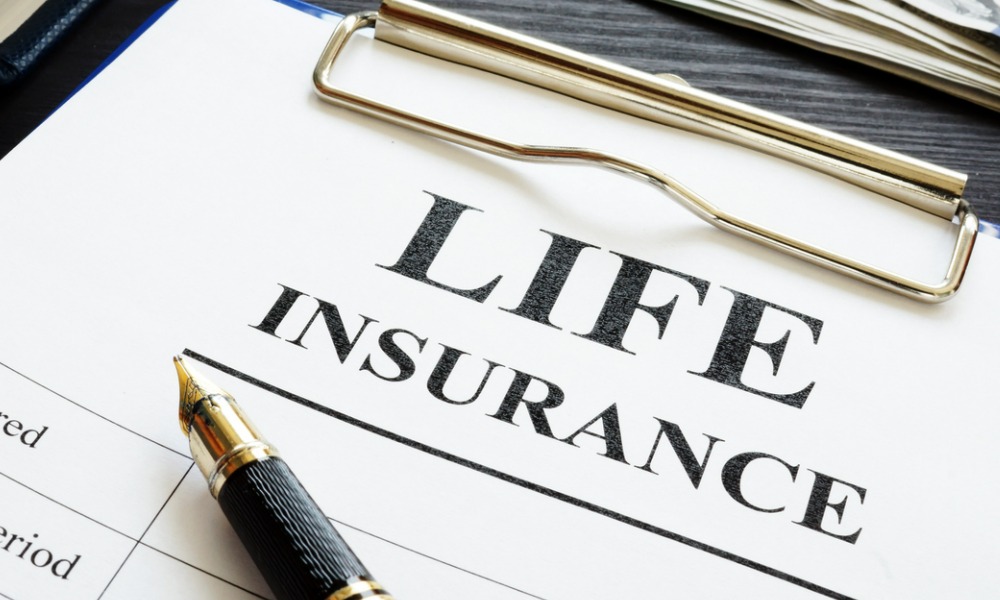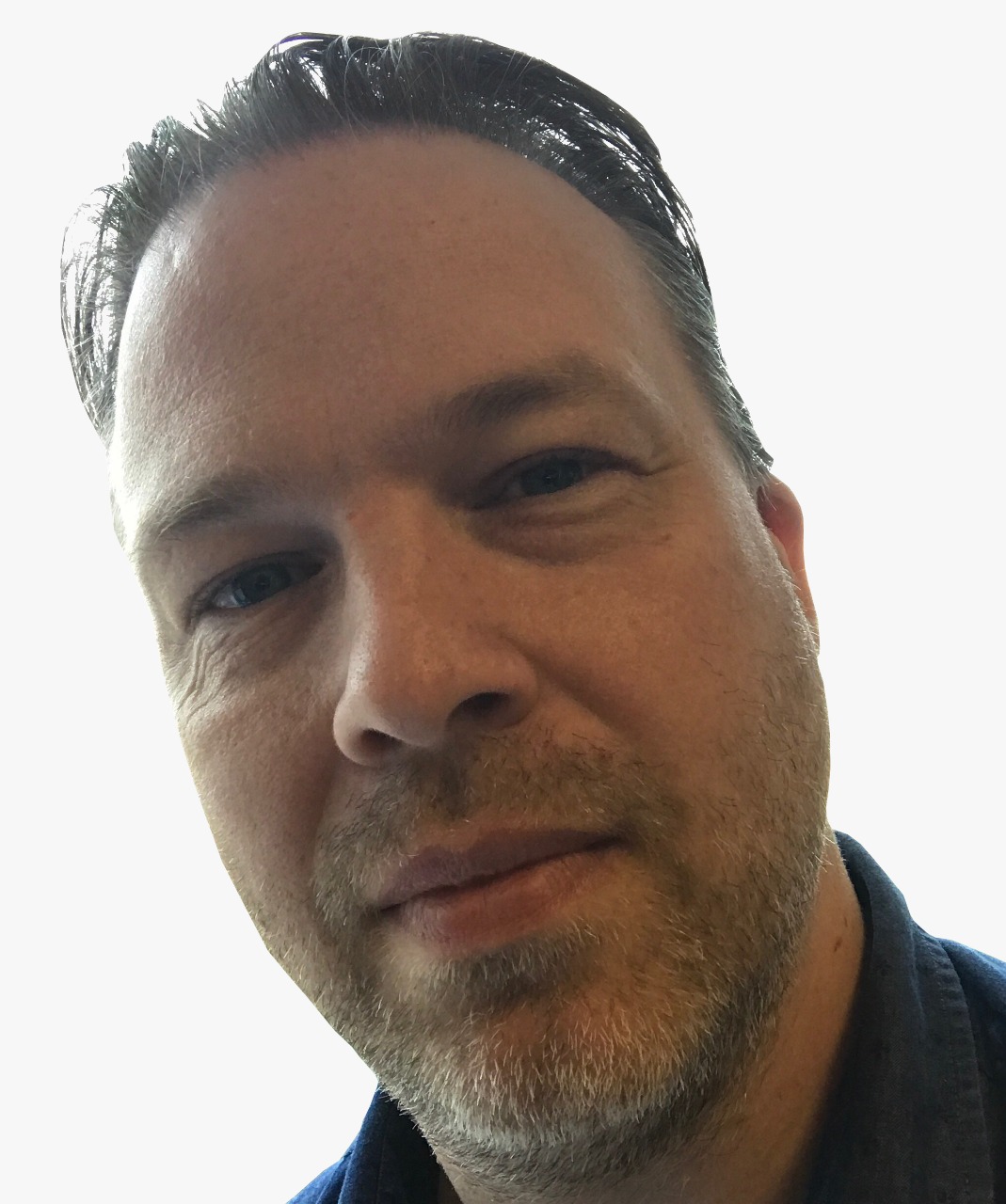 When household budgets are already strained by inflation and higher interest rates, some tough financial decisions must be made.
But it's also a time to consider how dependant loved ones would cope if the worst were to happen according to Canadian digital life insurance firm PolicyMe.
While acknowledging the pressure on household budgets of higher food and energy costs, co-founder and CEO Andrew Ostro says that life insurance is often overlooked and misunderstood in financial decision making.
As costs rise across the board, affording a family becomes even more difficult if a parent or guardian were to pass away unexpectedly," he said. "We're also seeing many families rely solely on their work benefits for life insurance, which is almost never sufficient."
The firm's research has found that, of those with life insurance through their employer, more than half of those without additional coverage are aged 30-50.
Across all age groups 70% of respondents said they only have six months or less in savings to fall back on in the event of an income loss, with one in three having one month or less.
Housing costs
Ostro continued that half of parents without coverage believe that it's expensive, but it can offer significant peace of mind for less than a dollar a day.
While that may be a relatively small amount, struggling families may take some persuading as PolicyMe has published its 2022 Canadians & Money Survey which reveals how almost thirds of homeowners with a mortgage are concerned about rising rates.
Whether homeowners or not, parents were more likely than those without children to cut spending on activities and entertainment (58% versus 51%, respectively), although both groups are cutting back on discretionary spending.
"Rising interest rates will put a strain on many Canadian households," added Ostro. "Financial preparedness is the number one way to stay ready, especially those who will be most affected by the rising interest rates, such as homeowners on tight budgets and individuals with large debt repayments."