Refunds and benefit payments are among uncashed cheques, but the agency wants to get it into Canadians' accounts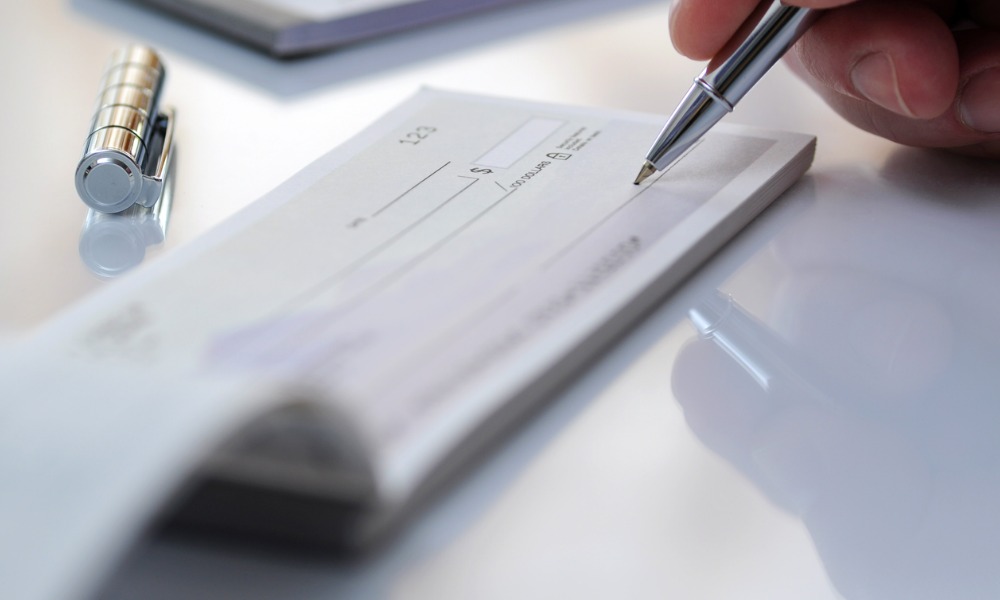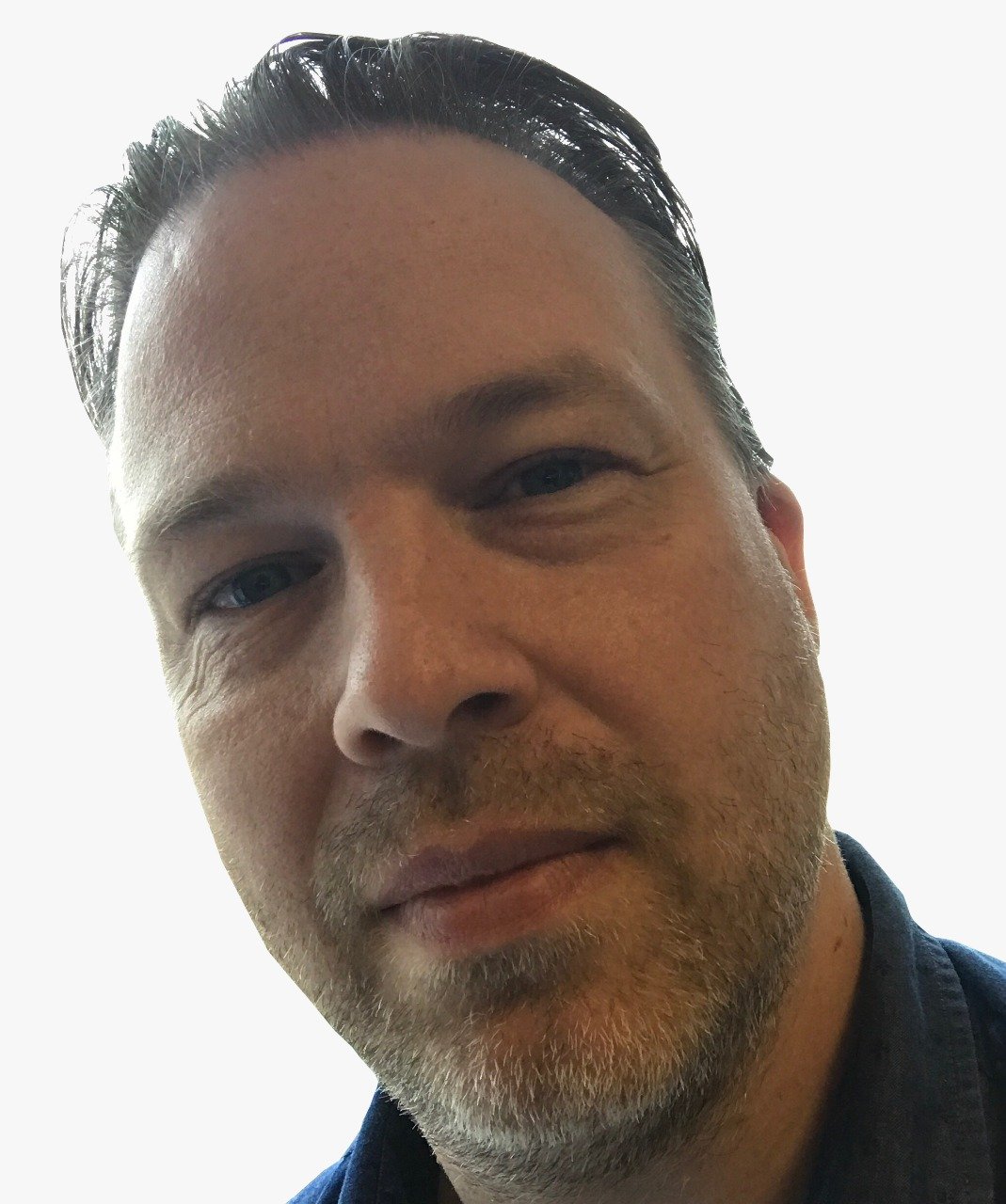 The Canada Revenue Agency says its sitting on a huge sum of money that should be in Canadian taxpayers' bank accounts.
When the tax agency issues refunds or benefit payments it may use direct deposits into accounts, but many individuals are paid by cheque, many of which have been left uncashed.
The CRA said Monday that 8.9 million cheques that is has issued were uncashed as of May 2022, and that amounts to $1.4 billion that's in its coffers rather than individuals' accounts.
For some of the uncashed payments, recipients may have lost the cheque, or the address held by the tax agency may have been wrong, resulting in a misdelivered cheque.
To try and pair up Canadians with their cash, the CRA will email 25,000 people this month with similar action in November and next May. Those with access to the CRA's My Account tax record can see if there is an uncashed cheque and collect any payments that are due. They do not need to wait until they receive an email.
Never stale
Unlike private bank cheques, those issued by the government do not expire, so there are some uncashed amounts showing on the My Account system that date to 1998. The CRA says that the average amount of the uncashed cheques is $158.
Financial advisors and other representatives can also view uncashed cheques for a client through the CRA's Represent a Client Service.