Wealth manager and Twitter sensation Downtown Josh Brown believes advisors should be.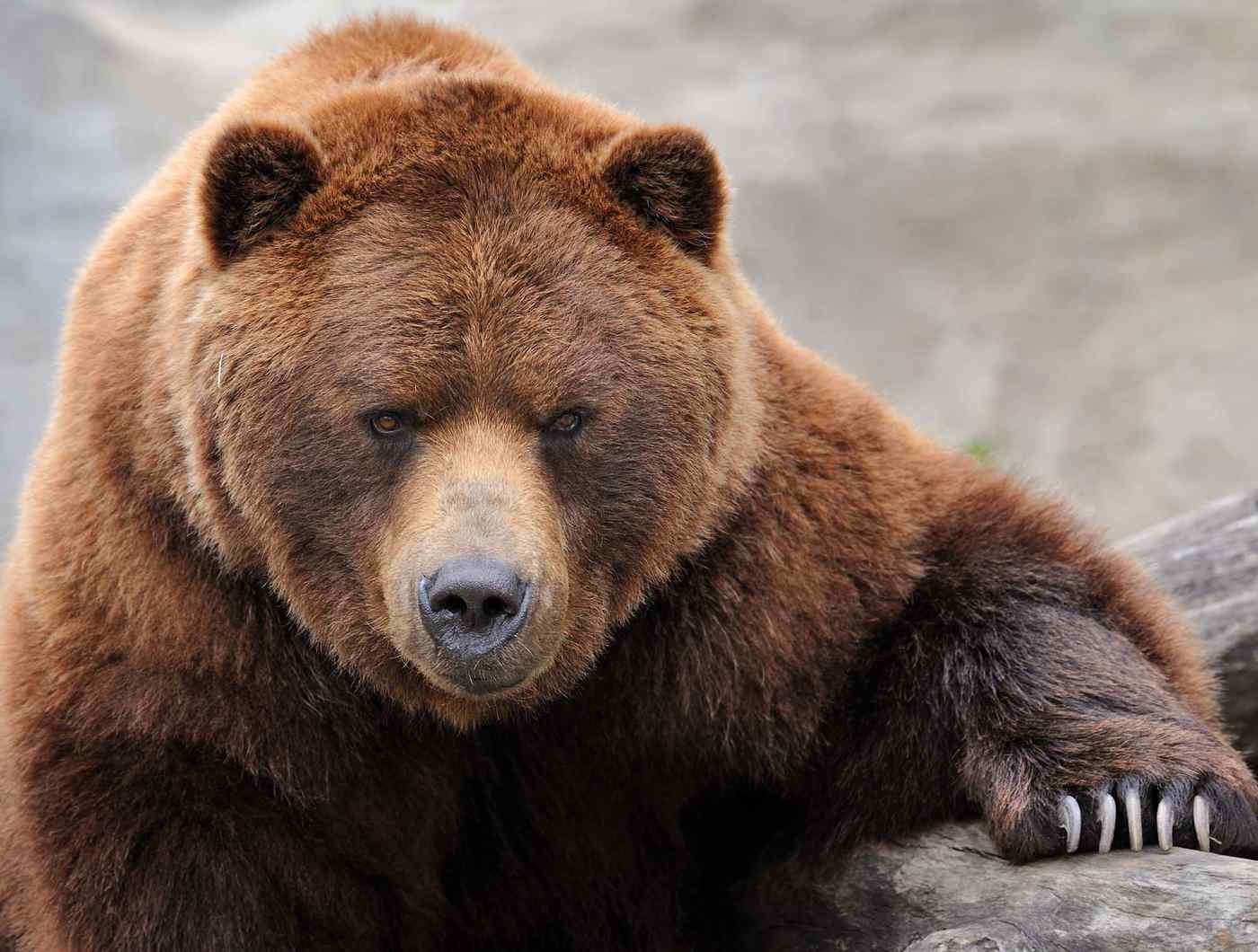 Wealth manager and Twitter sensation Downtown Josh Brown believes advisors should be.
If you're not familiar with Josh Brown, he's a New York-based financial advisor and CEO of Ritholtz Wealth Management. Since 2008 he's also run a financial blog,
The Reformed Broker
, about markets, politics, economics, media, culture and finance. If nothing else he's brutally honest about the markets and a very enjoyable read.
Brown tweeted Thursday: "Life Hack: Spend the majority of your time and energy during a bull market obsessing over the next bear market."
What does he mean by this exactly?
Well, only speculating, having not spoken to Brown personally, our best guess is that he believes it always pays for advisors to be cautious when things are good in the markets. Secondarily, even if you're not a bear it pays to have a plan for when things do hit the skids.
WP asked Whitehorse advisor Pierre Lacasse Thursday about his thoughts on the markets. Specifically, we wanted to know if there's anything he sees that points to a bear market at the moment.
Lacasse believes the U.S. markets will outperform Canada's in 2015 in part because south of the border they typically do well in the year before an election which comes in November 2016. Clearly, the U.S. economy, which is doing better than most developed markets, should also be a factor.
Is there a bear in our future? The word from the Yukon: "I think we're going to have another year or two of quite decent markets," says Lacasse. "We might be climbing the wall of worry." In the words of Bobby McFerrin, "Don't worry, be happy."
Across the country in Quebec we asked Braley Financial advisor Bill Bliss his thoughts about Brown's tweet, the economy, the markets, even getting a little hockey talk in. He's definitely a good interview.
Before getting into the meat of our conversation Bliss led off with a very profound statement which reflects on the world we live in today: "The world is becoming so complicated. Seventy-five percent or more of what goes on in the market is human emotion and that's fueled by anything, like a quarter-percent drop in interest rates."
We do indeed live at a faster pace these days. Financial advisors are arguably more valuable than ever before because you're required to be psychology majors in addition to financial planners and investment coaches.
Where's the market headed?
"The market's overheated… I think there's a correction coming but I don't think it's a major thing," Bliss said. "I don't think we're going to lose 10%... The fundamentals are still good."
Although Bliss believes the market is due for a bit of dip it really doesn't play into his thinking about his client's portfolios. Generally he keeps them fully invested but well diversified so that macro issues such as declining oil prices don't adversely affect client portfolios. While there's no way to make them 100 percent bulletproof his investment philosophy seems to have worked over more than 30 years in the business.
Downtown Josh Brown's comment reminds me of the Warren Buffett quote: "Be fearful when others are greedy and greedy when others are fearful."
So, even though things look reasonably good at the moment, it doesn't hurt to consider what if.