A study reveals negative expectations among Canadians when it comes to their future financial fitness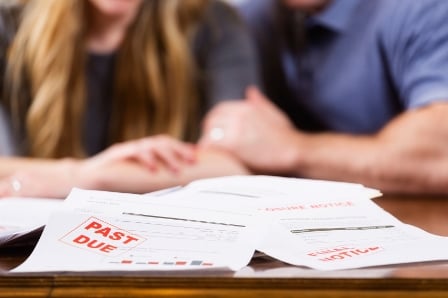 Affirming a decade-old study wherein 37% of Canadians predicted they would not be able to afford their lifestyle in 2017, a recent
Mackenzie Investments
survey of Canadians has shown that 36% have had to cut back on expenses.
When asked about their lifestyle a decade from now, 39% of respondents to the new survey predicted that they'll have to cut back. Among that group, 23% predicted inflation as the cause of future financial difficulty, while another 23% forecast that they'll have insufficient savings. There are also depressed expectations on salaries, with most expecting an increase of only 1-5% in the next ten years.
Older citizens have a bleaker outlook compared to the rest: while 40% of Canadians in general believe their financial position has improved over the last ten years, only 25% of those close to retirement – those aged 65 and older – felt the same.
The survey results suggested that the respondents lack confidence in their ability to plan and sustain their lifestyle. Only 16% felt confident in their RRSP contributions, and 72% do not have a written financial plan. Furthermore, 40% reported wanting to discover new or additional ways to generate income.
The lack of planning and confidence may be linked to the fact that the majority of respondents (58%) do not have a financial advisor. Among those who do, 70% knew mutual funds could be held in an RRSP account; only 35% of respondents who don't use a financial advisor knew this. Canadians without a financial advisor were also less likely to contribute to an RRSP or feel excited about making an RRSP contribution.
"People who worry about their financial future but don't have a plan are like people who worry about getting lost but don't use a map," said Carol Bezaire, vice president of tax, estate and strategic philanthropy for Mackenzie Investments. "Both a plan and a map are easily available, both reduce a lot of stress, and both typically help you reach your desired destination."
Related stories:
More than 75% of Canadians miss tax savings opportunities
How do Canadians rank on financial literacy?