Digital interest in the largest global asset management brands has declined according to a new analysis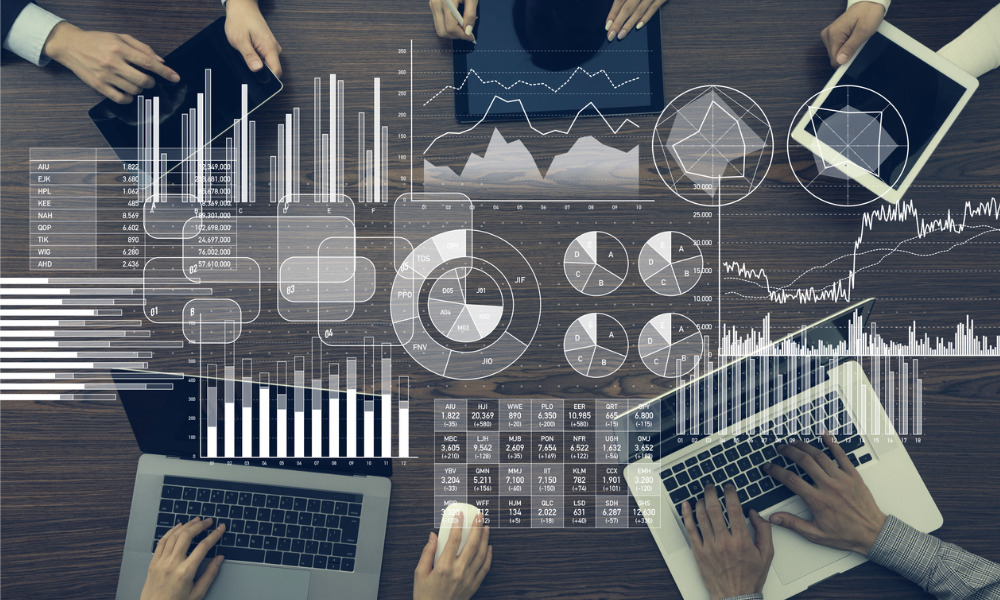 Who would have thought that the hours we all spend online every day could have grown significantly in a single year?
Lockdowns and work-from-home has meant more online time in 2020 but the world's largest asset management brands appear to have missed the opportunity to grow their brand awareness through digital channels.
A new analysis of integrated marketing communications (IMC) – essentially a strategy of ensuring all of your promotional activity is aligned – shows that 58% of the largest asset managers have seen stagnant or declining organic Google search activity between July and September 2020.
Peregrine Communication's latest Global 100 also reveals that many firms scaled back their digital communications. LinkedIn engagement was, for example, just 26% of 2019's level on average.
"In last year's Global 100, we laid out our case that the cosy era of easy asset accumulation was drawing to a close for the asset management industry," said CEO Anthony Payne. "We could hardly have known, of course, that just a few months later we would witness some of the most disruptive events in living memory which would force managers to accelerate their digital efforts and find new ways to communicate."
Payne says that the research suggests many asset management firms are suffering from content overload or 'Zoom fatigue' as so much of life has been online this year.
Fidelity Investments replaced Blackrock (3rd) at the top of the IMC ranking this year, with Vanguard Asset Management in 2nd and Invesco and T. Rowe Price completing the top five.
How to cut through the content jungle
Clearly, if there's an issue of too much content available for investors to consume, anything that is published needs to stand out.
The trend across most industries is that purpose and values are key differentiators. This is true in the asset management industry too.
However, the report features insights into the role of culture and leadership in manager's responses to COVID-19 and found that 40% of managers were unable to communicate any clear mission, vision, or values.
"The impact of the pandemic has created a renewed and increased pressure on managers to articulate clear culture, leadership and social purpose. Clearly, given the events of the past year, the ability to explain your firm's mission and the impact this has on your social purpose is becoming increasingly essential," commented Max Hilton, Managing Director, Peregrine Communications.
Hilton added that, as this is the second year in a row of stagnating brand awareness levels for asset managers, highlighting mission and purpose is "a vital focus for asset managers as they enter the 2021 planning season."