There are two types of advisor, one which can expect to be successful and another which will be left behind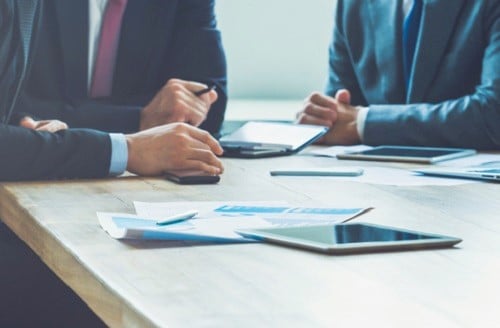 For many Canadian advisors, the current environment can be summed with one word: uncertainty. The changing regulatory environment combined with the need to incorporate new technologies is putting pressure on advisors. Increasingly, advisors are asking questions like: will commissions be completely banned and what will happen if they are? And, what will be the real impact of robo-advice? In such a rapidly changing environment, adopting the right strategy is crucial for Canadian advisors.

"We're finding that there are two types of advisors," says Peter Intraligi, President of Invesco Canada.

"One group is well prepared to transition their business to a fee based environment, has adopted technology and doesn't feel threatened by digital platforms. Then, there is a group of advisors who are traditional in their practice and haven't taken steps to mature their businesses and transition into the modern environment."

Globally, financial advice is moving away from a commission-based model into a fee-based structure. For conscientious advisors, having a part of their practice operate under a fee-based model will give them a head start in the event that commissions are completely banned.

As well as adapting to the possibility of a ban on embedded compensation, it's crucial for all advisors to embrace technology. Using technology to optimize a practice is no longer solely the domain of innovators and forward-thinking whizz kids - it's now a base requirement for all advisors.

"If an advisor can move time consuming activities onto a digital medium they will create more time to spend with clients on value added activities like tax planning and estate planning," Intraligi say. "It will enable them to spend less time on paperwork, onboarding and portfolio construction because the reality is that lot of this modelling can be done digitally."

The reality is that investors aren't looking for ways to replace their advisors with 'robo' alternatives; they're simply looking for someone who can meet their needs and improve their experience. "Clients still want the human interaction," Intraligi says. "The robo platform is not a threat to advisors. But it does serve as a signal: for advisors, creating efficiency by using technology is going to be necessary if they want to retain the clients they have. Those that embrace technology will be very successful."


Related stories:
Are robo-advisors and CRM2 effective among investors?
Rise of the Robots: How can advisors remain competitive?
Is financial planning being sold short?