Survey suggests learning from advisors leads to better financial wellbeing than getting info just from loved ones and social media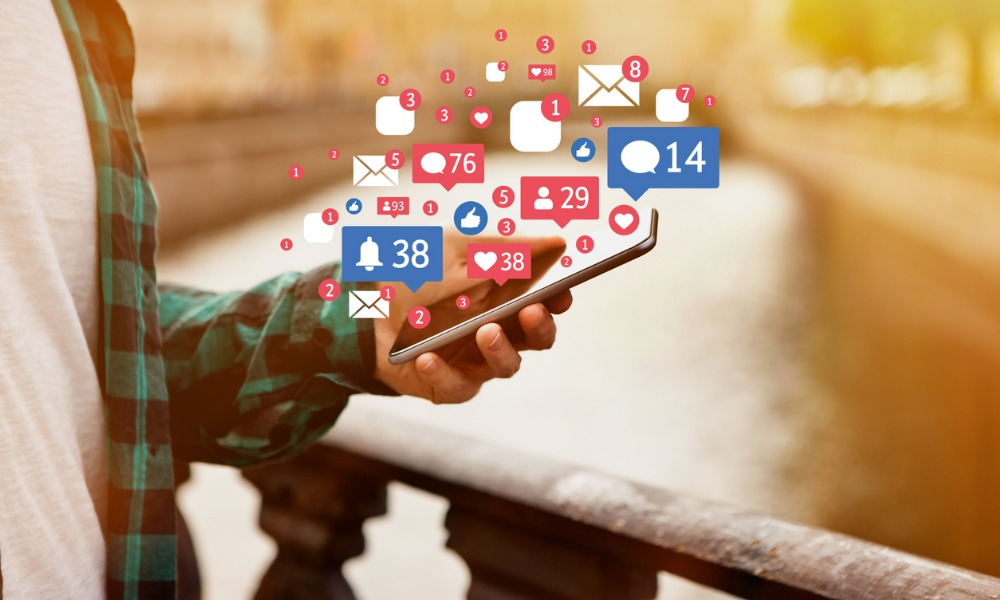 A new survey suggests that as Canadians continue to reel from the financial impact of the pandemic, where they get information will play a crucial part in their recovery.
In its latest quarterly Financial Wellbeing Index (FWI) report, LifeWorks, which until recently was known as Morneau Shepell, found that Canadians were still worse off in terms of financial health compared to where they were in 2019. In April, the survey revealed an overall FWI score of -2.2 across respondents, just a slight improvement over the index score of -2.8 in February.
"Canadians are still feeling the impact of the pandemic on their financial situation," Idan Shlesinger, president, retirement solutions and executive vice president said in a statement. "While some Canadians have successfully managed their finances during the pandemic, better education is needed to help them plan for the future and overcome the financial challenges they may be facing due to the pandemic."
According to the survey, respondents who said family members were their primary source of information, representing 37% of the survey sample, had an average FWI score of -5.8. Around one fourth (22%) said they rely on friends, and just over a tenth (11%) said they depend on social media primarily for financial information; those groups' average FWI scores were -7.2 and -7.3, respectively.
In contrast, two fifths of survey participants (40%) said they get their financial information primarily from a financial advisor. Within that segment, the average FWI score was +4.7.
Over a third of respondents (37%) also cited their financial advisor as their most trusted source of information, contributing to their FWI score of 3.5. In contrast, people who identified friends as their most trusted information source had the lowest FWI score (-13.7), followed by those saying they trusted social media and their family most (-7.9 for both groups)
The survey also exposed some interesting demographic trends. With respect to annual income, households reporting $60,000 at most had the lowest financial knowledge score (-7.2), while households reporting at least $150,000 were significantly better informed (5.7). Age also seemed to be a factor, with 20- to 29-year-olds scoring the lowest on financial knowledge (-9.3) while those 70 and older having the highest score (8.8).
Individuals between 20 and 39 were more than twice as likely to turn to social media for financial information than older respondents. And among those below 30, nearly two thirds of women (61%) and nearly half of men (49%) cited family as their main information source.
However, escaping echo chambers of financial information was a challenge for many participants, with 56% saying they faced at least one barrier to increasing their financial information.
Among the reasons cited were gender-related obstacles (shared by 24% of respondents, a group that had the lowest FWI score), time limitations (18%), confusion (14%), embarrassment (11%), and not knowing where to look (11%).