Calls, webinars, social media shares are all great but advisors must be unique and demonstrate offering, says expert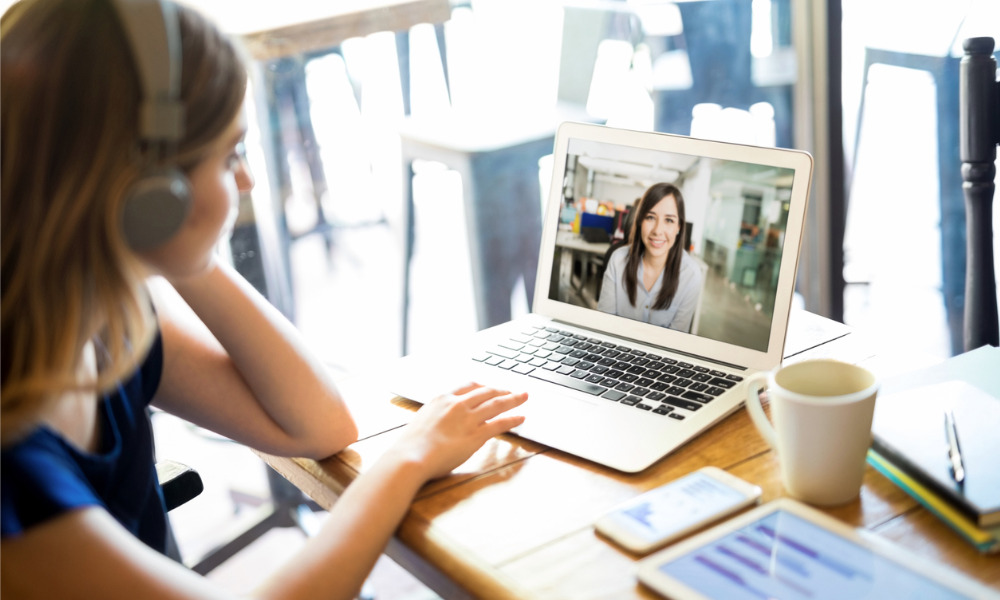 Following the herd is rarely a wise move. Often, humans sleepwalk into situations that are non-optimal as anyone who played the old game Lemmings will remember.
And so it is true for advisors. Doing the same as everyone else may not take you or your practice where you want to go. Perhaps more pertinently in this ultra-competitive business, it won't help you stand out from your peers.
Grant Hicks, president and national director of Advisor Practice Management, put forward five key takeaways based on his experience coaching advisors om how advisors can separate themselves from the pack.
One such client was doing weekly webinars for clients and the testimonials not only praised the content but proved vital in gaining referrals. A friend of the client was flabbergasted that this was a weekly thing and promoted the advisor to their colleagues. Hicks said glowing testimonials are worth their weight in gold.
"Imagine how your clients feel if you have not spoken to them by now," he said. "Even worse their statement comes out this week and you have not even called them."
There may even be other advisors out there doing a webinar a week, so how are you differentiating yourself further. Hicks said that sending out emails and calling clients is great but stay unique and don't become a clone. Webinars are a great way of doing that, he explained: "As my favourite Formula One driver Lewis Hamilton said, 'I don't aspire to be like other drivers, I aspire to be unique in my own way'. Are you doing the same as every other advisor out there, or are you being unique in your own way?"
This has to involve you demonstrating value not just sharing content. Anyone can share a link, of course, but standing out, taking webinars and incorporating other ideas will build your profile and offering. Hicks recommended telling clients and your prospects about your go-forward plans for the next 12 months. Also, don't be shy of new ideas.
He said: "Do a webinar for your clients, and hire a comedian to entertain people and have some fun. Have lunch with a client - not in person as we have to social distance, of course - but order them lunch with a service like 'skip the dishes' to you and them, and do a video meeting and have lunch together. Send cool ideas to clients and prospects through delivery such as books or a Netflix party. One financial advisor sent an Amazon package to a prospect of a video camera, microphone, and headset, to get them online for a video call. Guess who has a new client now."
Sharing content and webinars is all good but make sure you have a call to action. Hicks recommended having "book an appointment", "join my webinar" or "share this" underneath your articles.