Quebec regulator's draft regulation sets tougher standards on dispute resolutions within provinces financial industry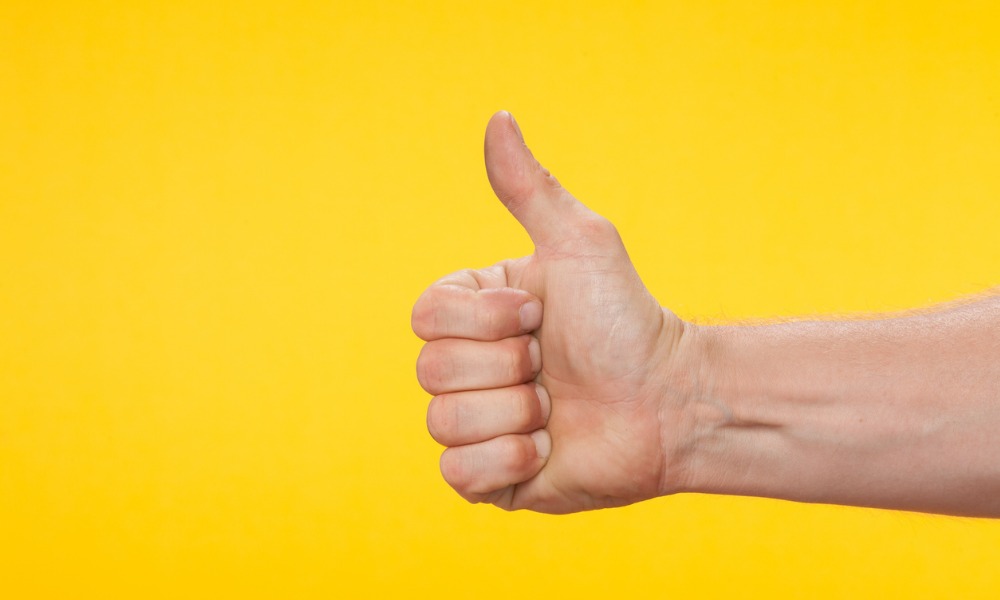 A proposal by the Autorité des marchés financiers (AMF) to ensure consumers' complaints are fairly processed in Quebec's financial industry compares favourably with international standards and could represent a new benchmark for Canada, according to a pro-investor group.
Last week, the AMF launched a consultation on proposed rules that would establish stricter standards for complaint processing and dispute resolution across the province's financial sector. The proposals, which are open for comment until November 8, aim to harmonize complaint-handling standards across the financial industry sub-sectors that the AMF regulates, including dealer firms and advisors registered with the watchdog.
In an open letter responding to the consultation, Kenmar Associates commended the draft rules, saying that they promulgate a system that's user-centric, simple to access, and easy to use.
"We find the proposals for client complaint handling to be well reasoned and compares favourably with international standards such as ISO 10002," Kenmar said. "[They are] far superior to NI31-103 complaint handling requirements."
One notable provision grants staff responsible for processing complaints the ability to act independently from operations staff in carrying out their duties, allowing them to avoid any conflict-of-interest situation. The AMF's proposed retention period of seven years for complaint records, Kenmar said, is consistent with best practices for such data.
The AMF proposal also earned kudos for requiring that financial institutions or intermediaries provide complaint-drafting assistance to any client expressing a need for it. Setting a 60-day clock for firms to process complaints, starting from when a complaint is received, was also lauded as an improvement over the 90-day period allowed by investment industry self-regulators.
Kenmar suggested several changes to make the rules clearer and more explicit.
Rather than saying firms should have policies with respect to complaint handling, the letter suggested that the proposal be amended to say firms should "implement" such policies. It also recommended that firms make clients aware of the complaint handling process, and accept complaints submitted through multiple channels.
The letter also urged that when a client requests any documents used or cited in deciding how to resolve a complaint, firms should make them available in a timely manner. Final response letters with respect to a complaint, Kenmar added, must be in plain language and contain sufficient detail for complainants to make an informed decision on whether they should accept a recommended solution.
"We recommend 30 calendar days as the time allowed for the complainant to respond to the response letter," Kenmar said.
Among other things, Kenmar also suggested that:
Firms be compelled to periodically update complainants on their case's progress throughout the complaint process;
The proposals clearly state that complaints should be resolved fairly, with complainants being treated with respect and complaint processes being followed congruent with applicable client rights;
Firms be disallowed from requiring complainants to sign a non-disclosure agreement as part of an offer to resolve their complaint;
"Given the high quality of this document, it might be a good idea to share it with other CSA jurisdictions and the two SROs," Kenmar said. "Harmonization would be a real positive."