After a banner year in 2019, this year's pandemic-related challenges will require smart moves from asset managers to emerge stronger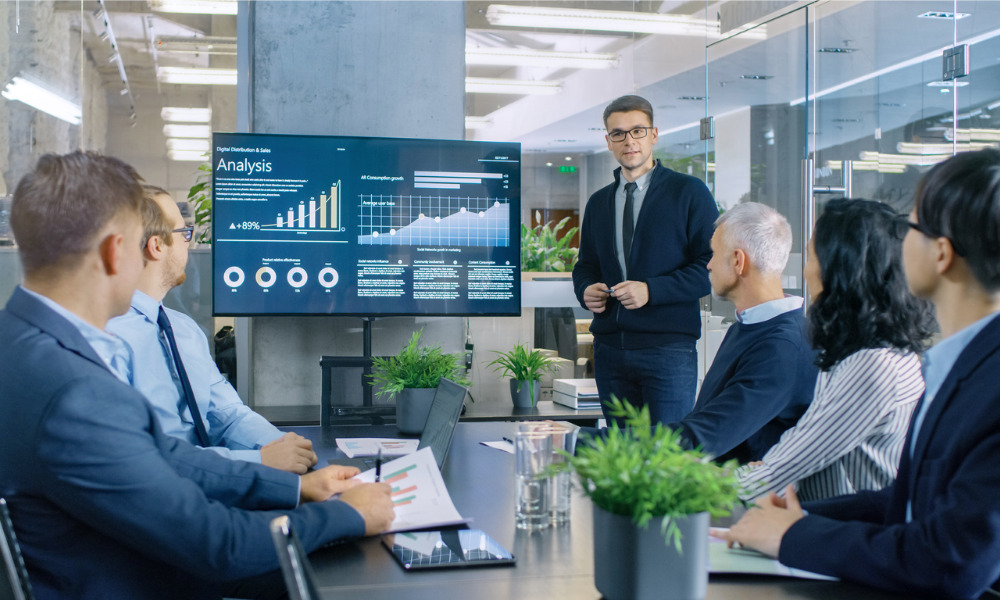 The alternative assets markets were strong in 2019 and asset managers in the field reported a banner year. Then came COVID-19.
This year will necessitate canny navigation from asset managers if they are to emerge stronger, according to a new report from industry analysts at Boston Consulting Group (BCG).
The global report highlights the key role that alternatives played in the asset management industry in 2019 – accounting for almost half of all revenues despite making up just 16% of assets under management (AUM).
Total AUM gained 15% in 2019 compared to the previous year to roughly US$89 trillion ($77tr in 2018) driven by market performance gains which hit a 10-year high.
Record net new asset flows painted an encouraging picture of robust investor demand at $2.6 trillion globally, accounting for 3.4% of global AUM at the start of the year and a significantly higher proportion than the historical average of 1% to 2%.
Investor scrutiny
However, the strength of the alternatives market in 2019, will be challenged in 2020 as investor scrutiny intensified amid market volatility.
BCG says a sharp decline in liquid, investible capital will likely occur in response to the global downturn and the desire for safe havens.
This will mean asset managers in the alternatives space upping their game.
"Firms that excel in distribution are creating data-driven business intelligence to help the entire organization develop a deeper understanding of client needs," said Simon Bartletta, a Boston-based BCG senior partner, co-author of the report, and global leader of the firm's asset management segment. "They are also bringing the personalized needs of clients into the product development process, increasingly tailoring their offerings to such areas as environmental, social, and governance investing."
Competitive edge
The firms that win in 2020 will be those that can offer investors a competitive edge in several ways:
through performance, by delivering better results
through cost, by delivering the same results as rivals, but for less
through overall client experience, delivering more total value
Although performance-based and cost-based business models have dominated the industry historically, and both will continue to be relevant, the report says that they have natural limitations.
The report also highlights the importance of asset managers offering five key elements of enhanced customer experience:
lead with data-driven business intelligence
build robust data and technology organizations
realign sales and marketing
upgrade the product development cycle
adopt a client-centric culture with commensurate incentives
"After the crash of 2008, the asset management industry benefited from a market rebound that produced the longest bull market in history," said Lubasha Heredia, a New York–based BCG partner and co-author of the report. "In 2020, however, firms must recover flows and profitability through more fundamental changes to their business models. This is both a challenge and an opportunity to accelerate and shape what the future of asset management could look like."