Report suggests that the benefit should be targeting those who genuinely need it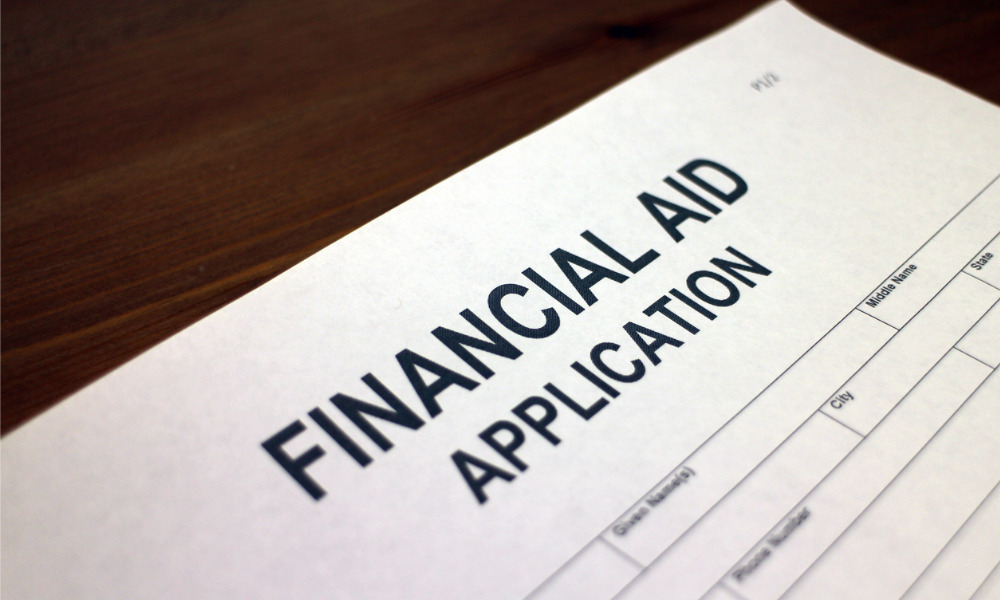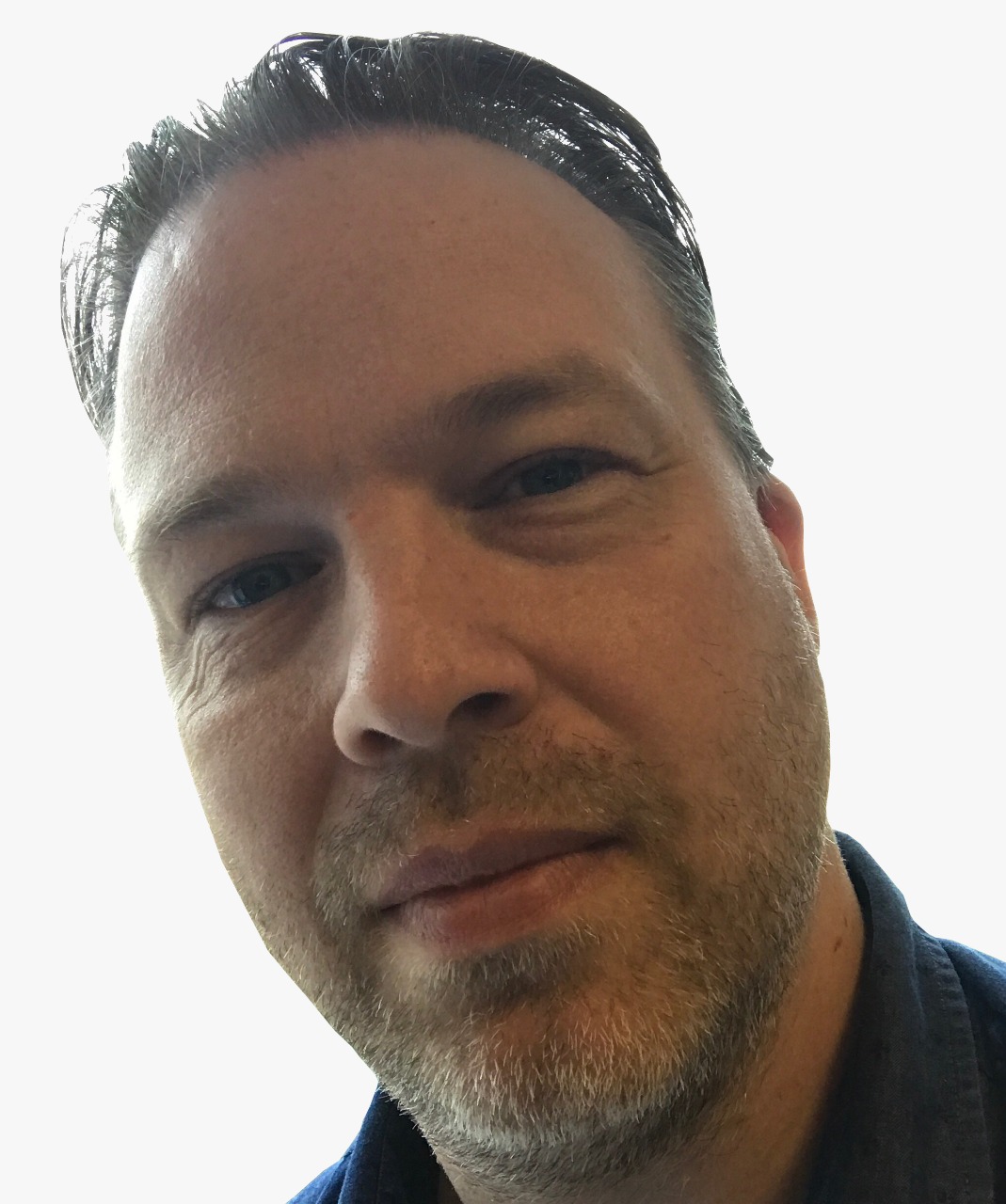 With the Canadian federal deficit soaring to eyewatering heights, there is bound to be scrutiny of how the myriad of support programs are being administered.
This includes a new report that says the Canadian Emergency Response Benefit could pay out almost $12 billion to young people who may not really need it.
The Fraser Institute says that 985,200 young Canadians are eligible for payments despite living at home with their parents in households with at least $100,000 income.
Among the near-one-million cohort identified, the report estimates that 400,000 are still attending school and had income of between $5,000 and $24,000 in 2019. They would see an increase in their average monthly income year-over-year if they received CERB payments, not the intention of the program.
Another 30% would see no decline in their monthly average income and may see an increase.
"With the federal government running a deficit of $343 billion this year, every government dollar should target people genuinely in need, which doesn't appear to be the case with CERB," said Jason Clemens, executive vice-president of the Fraser Institute and co-author of Distribution of CERB: Estimating the Number of Eligible Young People Living with Parents
Clemens added that the result of not targeting CERB towards only those that really need it, is many young people receiving the benefit and, ultimately being the generation that will bear the cost of the program.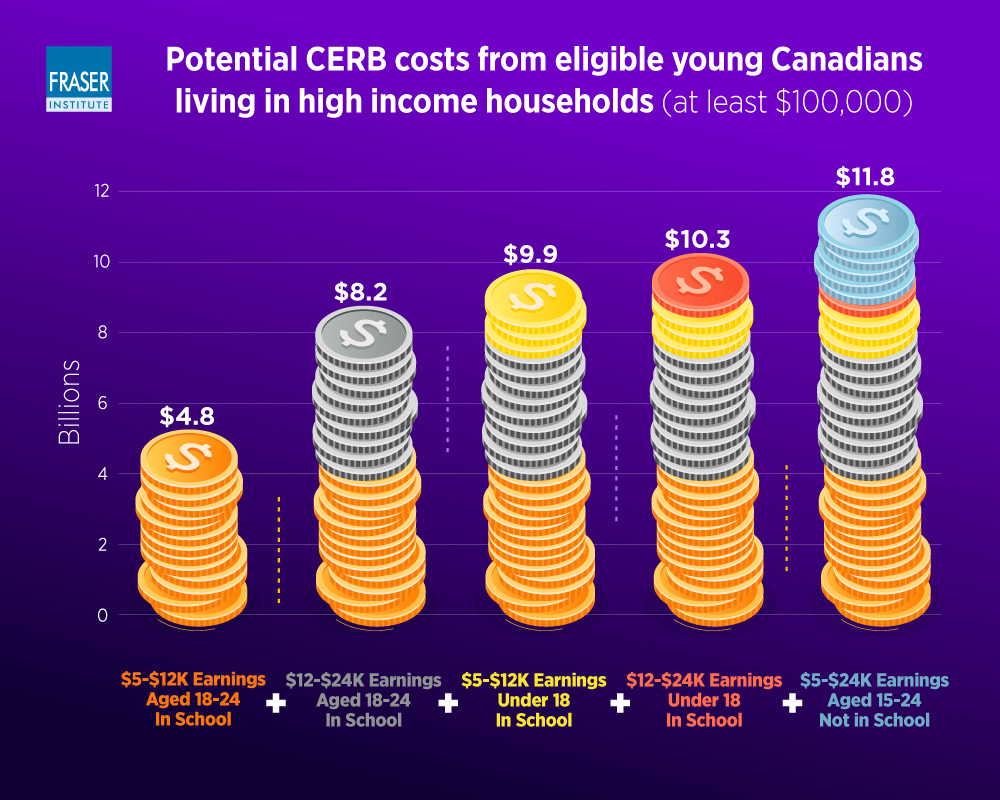 A winding-down of CERB has also been urged by Janice MacKinnon, former Minister of Finance and Social Services in Saskatchewan, in a letter to federal policymakers published by the C.D. Howe Institute.
She has highlighted several issues with CERB, not least the cost.
"As well as its many shortcomings, the CERB is expensive, costing more than $42 billion in 12 weeks," she added. "A phase-out for CERB therefore seems the sensible course."