'This is a role I've been training for my entire career to assume'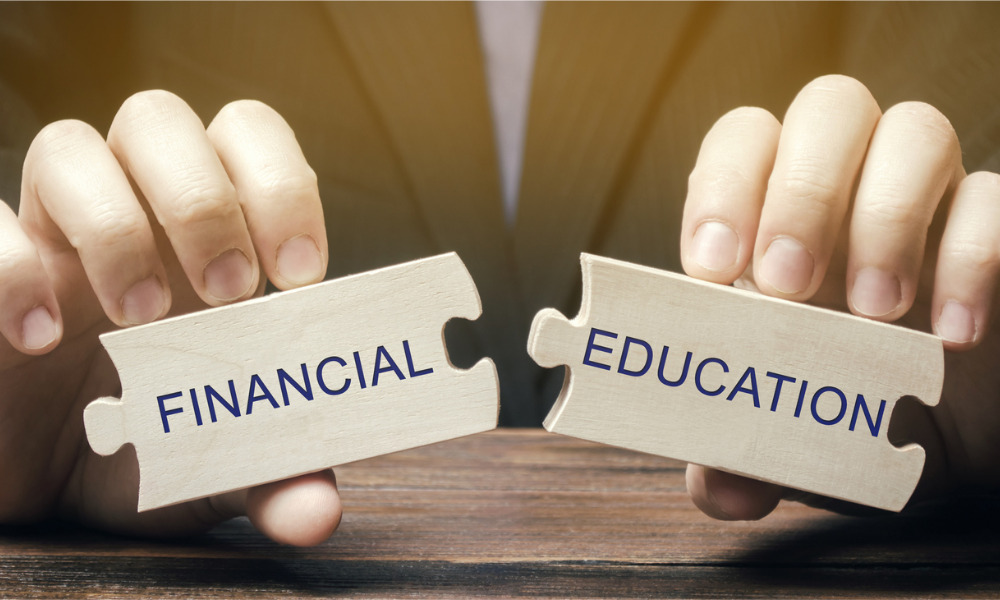 FP Canada announced that Alexandra Macqueen has been named Vice President, Learning, Development and Professional Practice, beginning April 1, 2023. Macqueen will be in charge of FP Canada Institute, a branch of FP Canada devoted to raising the standard of financial planning via education.
"I am honoured to lead the FP Canada Institute at this exciting time for the financial planning community and believe this is a role I've been training for my entire career to assume," said Macqueen in a press release.
As a renowned authority on financial planning, Macqueen has held a variety of positions within the business, including those of Certified Financial Planner professional, published author, personal finance instructor, and veteran industry commentator.
Previously, Macqueen held the position of Director of Content Development for the FP Canada Institute, where she was able to combine her professional knowledge with her personal passion for promoting financial well-being to create pre- and post-certification training for QAFP professionals and CFP professionals. She offers an unmatched breadth of knowledge to the position and is a well-known personality in the financial services sector.
"My career has always been fuelled by my passion for supporting Canadians on their paths to financial resilience, which I believe starts with the training and education of trusted and high achieving professional financial planners. Canadians need financial planners' support now more than ever, and I look forward to doing my part in advancing the profession for the benefit of all Canadians," she said.
"We are thrilled to appoint Alexandra as Vice President, Learning, Development and Professional Practice," said Tashia Batstone, President and CEO of FP Canada. "Her exceptional industry experience and deep personal commitment to personal finance knowledge-sharing make her the natural leader to guide the Institute through its next chapter. Under Alexandra's leadership, we are confident that we'll be able to equip the next generation of professional financial planners with the critical skills they need to help all Canadians achieve financial well-being and confidence."
For the first time ever, technical education will be a part of the new direct, end-to-end education that the FP Canada Institute is creating for QAFP certification and CFP certification. This unique course, a first for Canada, solidifies the Institute's position as the go-to resource for unrivalled technical and professional financial planning excellence.
"We've heard loud and clear that this is something the profession wants and needs," said Batstone, "and we believe Canadians deserve to have the confidence of knowing that their financial planners are earning the full breadth of education they need from the source of financial planning excellence in Canada."
The Institute will provide simplified, direct, and pertinent information designed by professional planners for professional planners to assist aspiring QAFP professionals and CFP professionals along their certification journeys. The demand from aspirants for the position of financial planner and the larger financial services sector led to the decision to increase the FP Canada Institute's educational options.
"This new technical education offering and end-to-end learning path will be a transformative milestone for the industry that will better prepare financial planners and their clients for the challenges of our fast-changing world," said Macqueen. "I look forward to working with the FP Canada Institute team to bring to life this fresh and innovative new approach to financial planning education."