Samir Sabharwal's appointment follows David Linder's upcoming retirement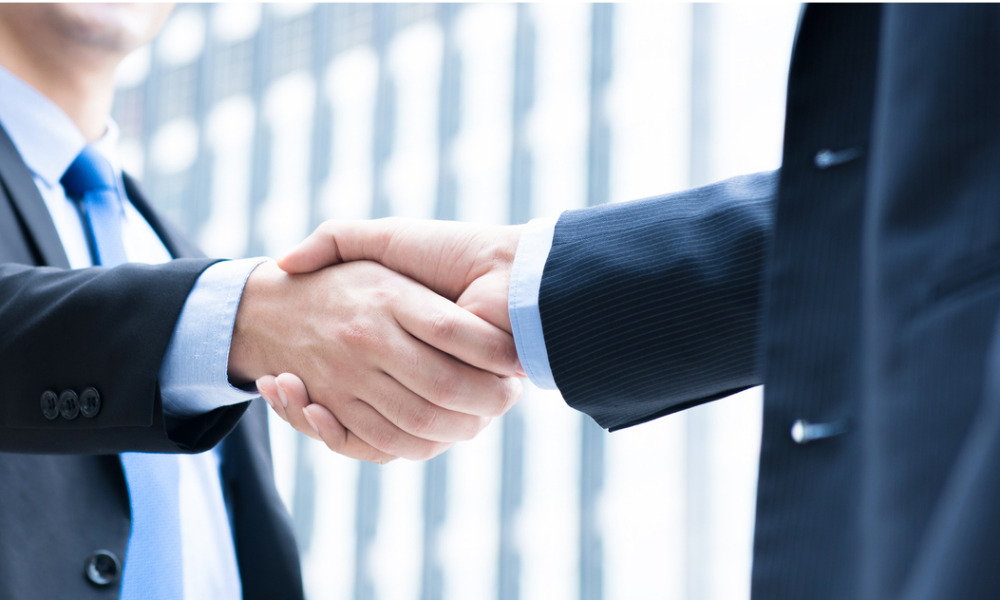 Following a thorough nationwide search, the Alberta Securities Commission (ASC) recently confirmed that Samir Sabharwal has been selected the organization's new Executive Director. His appointment will commence on April 1, 2023.
Sabharwal joined the ASC in 2005 and has subsequently occupied roles of increasing responsibility, most recently serving as general counsel since 2018.
He practised law at an Ontario firm before working for the Financial Services Commission of Ontario and the ASC. In 1998, he earned his LL.B. from Osgoode Hall Law School.
"Samir has been with our organization for many years. He brings a unique understanding of our role in Alberta's capital market, in addition to an in-depth knowledge of securities and business law, and of Canada's securities regulatory landscape," said Stan Magidson, chair & CEO of the ASC.
"Samir is the right person to take on the role of Executive Director, and we are looking forward to his continued leadership."
Sabharwal will replace David Linder, who declared his intention to retire in September 2022 and will hold the position until March 31st, 2023.
"The Commission has been guided by David for more than 26 years and we are grateful for his dedication to the organization and the Alberta capital market," added Magidson. "We have appreciated his experience, knowledge, leadership and commitment to strong investor protection."
"I am honoured to be taking on the role of Executive Director," Sabharwal said in a comment. "I have had the pleasure of working with my colleagues at the ASC in a number of positions for many years.
"Together we recently built a strong strategic plan that will guide us to 2026," he said. "I look forward to working with Members, our leadership team and staff to effectively implement this plan, build on our strengths and capitalize on the opportunities that lie ahead."