In a case of deception the Alberta Securities Commission has come down hard on a St. Albert man for misrepresenting a $10.8 million mortgage investment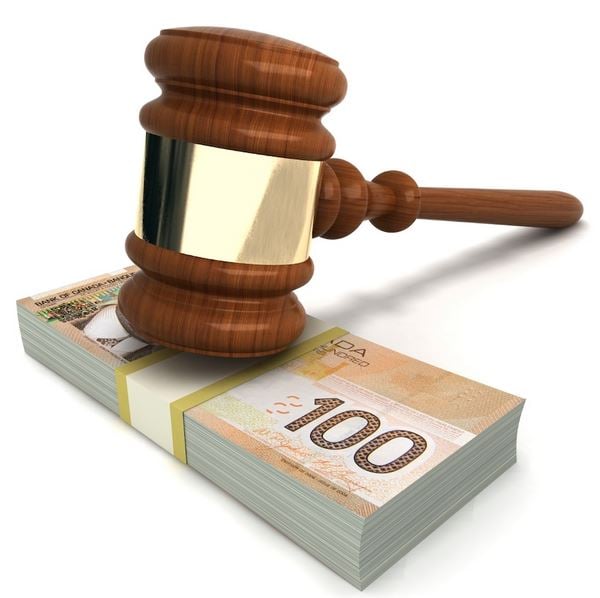 In an end-of-the-year sanction announcement the Alberta Securities Commission has fined Alberta resident Wade Robert Closson $1 million and permanently banning him from working as an investment fund manager.
Closson's two companies – Optam Holdings Inc. and Infinivest Mortgage Investment Corporation – raised $10.8 million from as many as 125 investors between January 2009 and April 2013 for a supposed mortgage investment operation.
An ASC panel found that Closson engaged in fraudulent conduct by misrepresenting to investors how their money would be used and secured against loss. Closson, Optam and Infinivest were also found to have illegally traded and distributed securities without registration.
"Closson's false representations to the investors as money was being raised, and his undisclosed diversion of their money to unauthorized purposes, were both acts of deceit," wrote the ASC in its decision. "These acts put investors' pecuniary interests at risk; indeed, it appears that most of the money they invested has been lost."
In addition to the million-dollar fine the ASC has not only banned Closson from acting as an investment fund manager but also from trading in and purchasing all securities and derivatives and most importantly, Closson must cease trading in any Optam or Infinivest securities.
The ASC is the regulatory agency responsible for administering the province's securities laws. It is entrusted with fostering a fair and efficient capital market in Alberta and with protecting investors. As a member of the Canadian Securities Administrators, the ASC works to improve, coordinate and harmonize the regulation of Canada's capital markets.