Premier Jason Kenney wants to make the province more attractive for investment from diverse industry sectors as oil and gas face pressure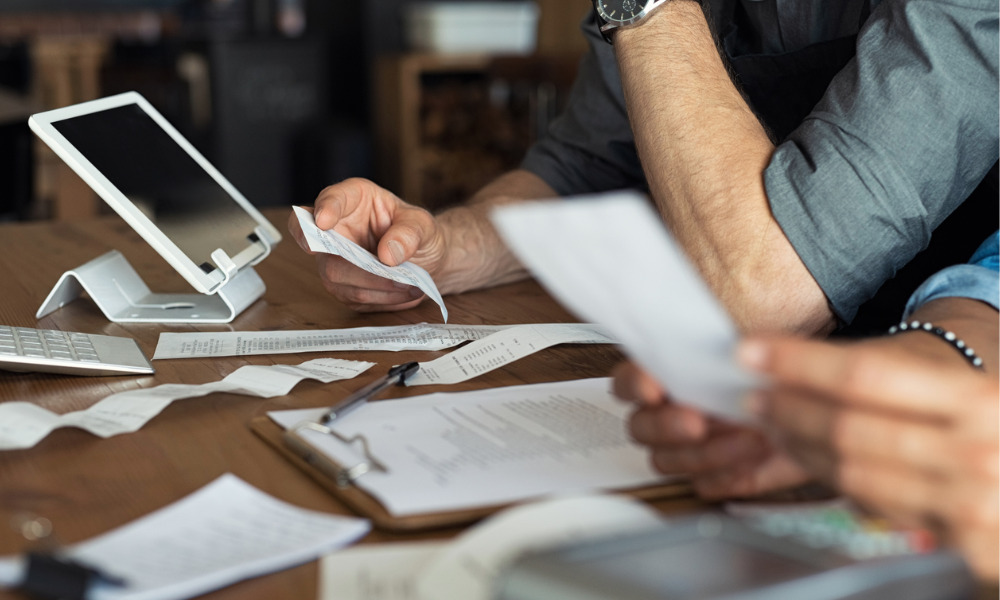 Alberta has announced big plans to boost the provincial economy as the effects of the coronavirus pandemic exacerbate some already-challenging conditions.
The energy sector's rollercoaster ride of recent years was already calling for a more diverse solution and the pandemic crisis has intensified the need for action.
Premier Jason Kenney, who last year pledged to balance the budget, is now focused on boosting investment and creating jobs amid the devastating impact of the virus-related slowdown, which economists say will have an outsized impact on energy-producing provinces.
"Albertans have risen to the challenge of the pandemic, though we will continue to be careful, especially for those who are most at risk. Now we must extend that same culture of resilience to overcoming the greatest economic challenge of our time," the premier said.
Tax cuts tomorrow
Among a range of measures announced Monday, Kenney said that the province will bring forward a planned cut to business taxes by 18 months. it means that the general busines tax rate will fall from 10% to 8% effective tomorrow (July 1, 2020) rather than on January 1, 2022.
He also pledged to cut red tape that constrain growth.
The tax cut is aimed at encouraging businesses to invest in the province and to move their head offices there.
"When Alberta's corporate income tax rate hits 8%, British Columbia's corporate income tax will be 50% higher at 12%," said finance minister Travis Toews. "As employers work to recover from COVID-19 they can be confident that Alberta will be the best place in Canada – by far – to locate, bringing with them jobs and prosperity."
Investing in innovation
The province is also introducing a new measure to encourage smaller businesses to invest in technology and innovation.
The Innovation Employment Grant is a refundable tax credit for companies that invest in research and development, with the hope that companies create more jobs in innovation roles.
There are also programs to boost hiring of unemployed Albertans.
The province will cut by at least one third, its targeted admissions under the Alberta Immigration Nominee Program for this year. When economic conditions improve and employment rises, it will return to previous levels.
Financial services focus
Alberta needs to widen its economic base to create a less energy-reliant future.
The plan is to build on its strengths in energy, agriculture, technology, and tourism, and attract companies in some focused industries.
These include financial services, logistics, and aviation. The government says it will announce details of these sector strategies in the summer and fall.
Alberta's plan also includes a multi-billion-dollar infrastructure building program and support for the arts.
Premier Kenney said in an interview Monday that the COVID-19 pandemic has created a daunting economic challenge – but it could have been worse.
"It's not the total Armageddon scenario we were looking at in April," Kenney said. "I believe we'll get through this."