CEO of leading Canadian internet solutions provider brings record of success and extensive governance experience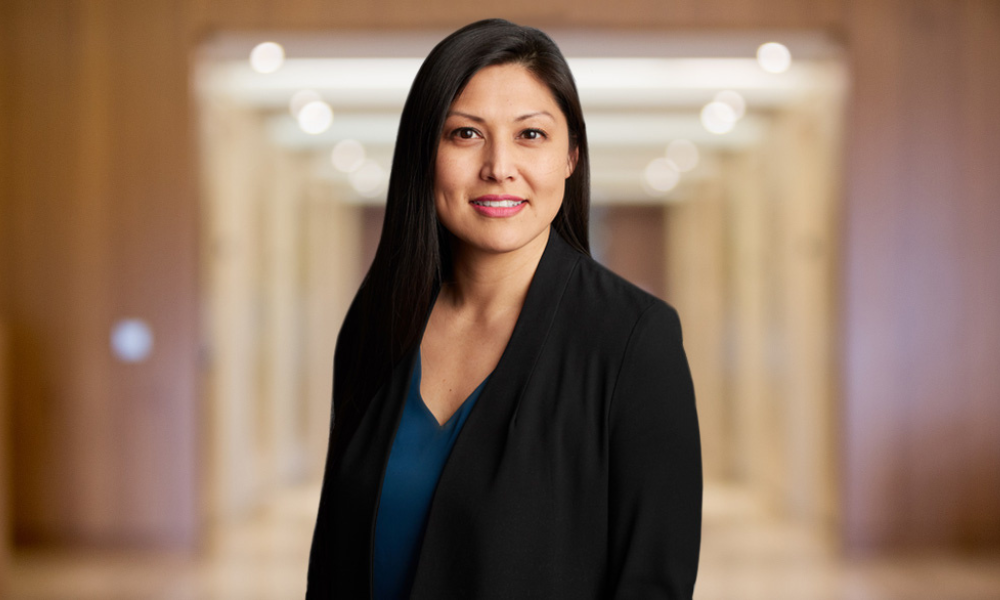 Cybele Negris, ICD.D has been appointed to the AGF Board of Directors with effect from September 27, 2022.
Negris is the CEO and co-founder of Webnames.ca Inc., the first .CA Registrar in Canada and one of the top providers of Internet solutions in the nation.
The accomplished entrepreneur previously established a business and management consulting services firm that later changed its emphasis to construction management.
She brings her extensive business and governance experience to the boards of numerous notable Canadian institutions, not-for-profits, and businesses she currently serves, including the Royal Canadian Mint.
"With a track record of business success, extensive governance experience and expert digital prowess, Cybele Negris further diversifies our directors' experience, expertise and perspectives – making her an ideal addition to AGF's board," said Blake C. Goldring, executive chairman of AGF Management Limited (AGF).
Negris has developed a reputation as a digital expert in the tech industry, particularly in the fields of cybersecurity and e-commerce.
She has demonstrated strong leadership qualities throughout her career, as well as excellence in enterprise risk management and strategic planning, among other things.
Negris has received a great deal of recognition and multiple honors as a result of her numerous accomplishments.
She was included on the Women's Executive Network (WXN) Top 100 Most Powerful Women in Canada list four times, with the fourth honor earning her a spot in the WXN Top 100 Hall of Fame.
She also received recognition as one of Business In Vancouver's Influential Women in Business and Top 40 Under 40, in addition to being named to the PROFIT W100 list of Canada's Top Female Entrepreneurs for nine years running.
"We are delighted to welcome Cybele and look forward to benefitting from her expertise, experience and perspective," added Goldring.