A "Chairman's Club" financial advisor may have exposed her firm to hundreds of millions of dollars in damages stemming from a long-term affair with a client.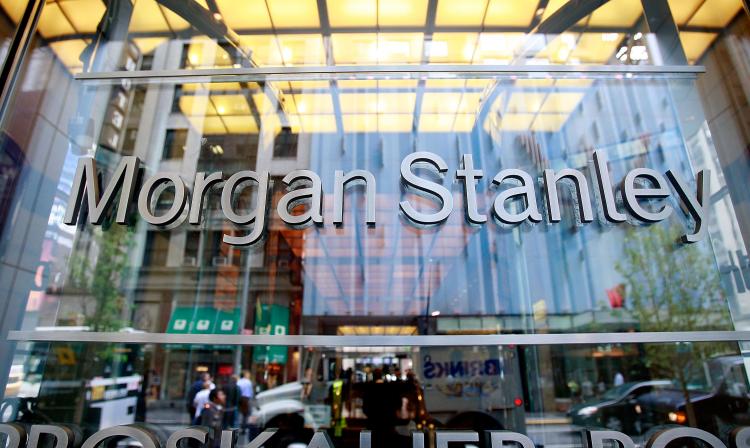 She was one of the most respected female advisors the industry has ever known and that reputation – along with hundreds of millions in revenue – is now on the line.

Morgan Stanley Wealth Management advisor Ami Forte, her branch manager, Terry McCoy, and the company itself are currently embroiled in a $400 million lawsuit with the wife of a deceased client. The outcome of that case could be to nullify any revenues generated from 1,200 trades made in a wealthy client's accounts.

Forte, who's been a broker since 1994, has on several occasions been named one of Barron's top 100 financial advisors in the U.S.

The client in question is Roy Speer, the billionaire founder of the Home Shopping Network. Speer died in 2012 at the age of 80 after several years in poor health and diminished mental capacity. Forte managed as much as $185 million of the billionaire's assets.

The plaintiff is Speer's wife, Lynnda, who's alleging Forte carried out 12,000 unauthorized trades over the last five years of her husband's life generating $40 million in revenue for the company.

Not only was Forte Speer's broker, she was also his lover having an affair for more than a decade starting in 1998. Speer's wife, as well as most of the Palm Harbor, Florida, community where the couple lived, were aware of the affair.

Originally, Morgan Stanley thought it might be on the hook for $170 million in FINRA fines.

However, Florida has a law that protects against the exploitation of seniors. It allows for punitive damages to be awarded in addition to compensatory damages. As a result, Morgan Stanley could be out 10 times the revenue Forte et al. generated from managing the late billionaire's assets.

Morgan Stanley disputes these claims which have yet to be proven in court.