A new poll of Ontarians shows most falsely believe professional accreditation is required to give financial advice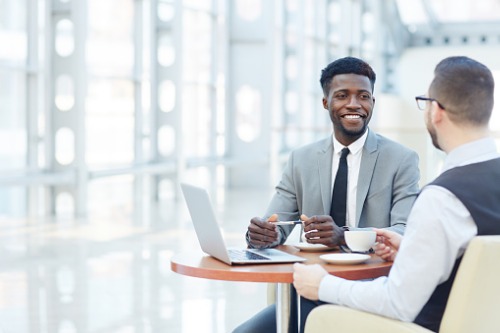 Advocis, the Financial Advisors Association of Canada, is warning that a majority of Ontarians are at risk from a false impression that the title "financial advisor" requires some form of accreditation, similar to lawyers, doctors, and other professionals.
They concluded this from a survey of 1,500 residents of Ontario that was conducted by Abacus Data in September and October. Only 24% of respondents were aware that anyone, regardless of education, training, or membership in a professional governing body, can legally call themselves a financial advisor.
The research also found that participants between the ages of 18 and 30, along with those who have lower incomes, place the highest levels of trust in the financial advisor title. This false assurance, Advocis said, puts investors at risk of receiving poor advice and, worse yet, falling victim to unscrupulous actors presenting themselves as legitimate advisors.
The lack of professional regulation, Advocis noted, has meant there's no single registry or database for investors to do background checks on their advisors. And without consistent continuing-education requirements, investors have little certainty that they're working with someone whose knowledge of financial planning and products is up-to-date.
"For years, we've recognized the dangers that lack of title protection presents for the financial wellbeing of hard-working families seeking professional financial advice," said Advocis CEO and President Greg Pollock. "This survey proves there is a tremendous amount of misplaced trust in the market, and reinforces just how badly new regulations are needed to protect the public."
Taking the pulse of the public with regards to possible government controls, the poll found 91% of respondents saying they would support a provincial push for new legislation regulating the title of "financial advisor." In addition, 80% felt that all financial advisors should operate within a mandatory code of professional conduct.
"All Ontarians deserve to know their money is in the hands of true professionals, who are qualified to help them meet their financial goals," Pollock said. "The time has come to legally recognize the provision of financial advice as a profession and to oversee financial advisors as we do all other professionals who provide essential advice and services."
Aside from urging the new Ontario government to take meaningful action and protect the security of Ontarians, Advocis called for every financial advisor to: