The Investor Advisory Panel to the Ontario Securities Commission (OSC) has sent its comments to the regulator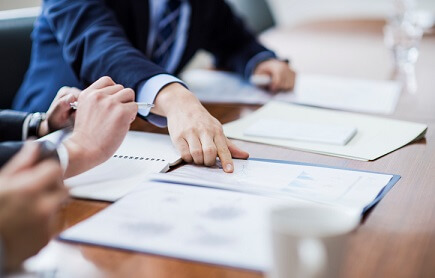 The Investor Advisory Panel to the
Ontario Securities Commission
(OSC) has sent its comments on the OSC's published statement of priorities for the year to end March 31, 2018.
In a letter to the regulator, panel chair Ursula Menke supported the watchdog's commitment to a best-interest standard. However, she noted that the OSC has still not clarified how it defines "best interest." She also said the panel is of the view that all forms of conflicted compensation, not just embedded commissions, should be banned. "It must also be done in tandem with best-interest and targeted reforms," she said.
As for the OSC's emphasis on investor education, Menke said that it's a challenge the OSC is unlikely to meet. "[T]here will always be significant asymmetry in the knowledge of the investor and the registrant," she said. "Realistically, this mismatch can only be addressed in the investor protection regime through principles-based rules." In the panel's view, investor education efforts should focus on warnings about specific pitfalls in the market.
Menke also urged the OSC to enact meaningful change with regards to the Canadian Ombudsman for Banking Services and Investments (OBSI). She noted that three independent reviews of the OBSI have been conducted over the years. She added that no firm decisions or plans for concrete action announced since the "unacceptable" findings of last year's review were published. "The time for reports and study is over," she said.
While she didn't speak out against the OSC's focus on reducing regulatory burdens while maintaining investor protections, Menke said that it would require beefed-up compliance and enforcement activities to ensure that protections are actually not diminished. She also supported the regulator's efforts to engage with the fintech community "to the extent that it improves the advice process, reduces costs, and improves compliance."
She concluded the letter by stating the panel's position on the proposed creation of an inter-provincial securities regulator.
"Given that most other provincial securities regulators are not prepared to move forward with a best-interest standard, we have deep concerns about the future of investor protection under the Cooperative Capital Markets Regulator (CCMR)," she said. "To that end, the panel cannot support Ontario's participation in any regulatory framework that undermines investor protection."
For more of Wealth Professional's latest industry news, click here.
Related stories:
CSA, OSC grilled on embedded commissions
Advisor group slams OSC priorities