The firm has completed its acquisition of Mercer's Canadian Private Wealth business. Meanwhile, management take-private deal hits a snag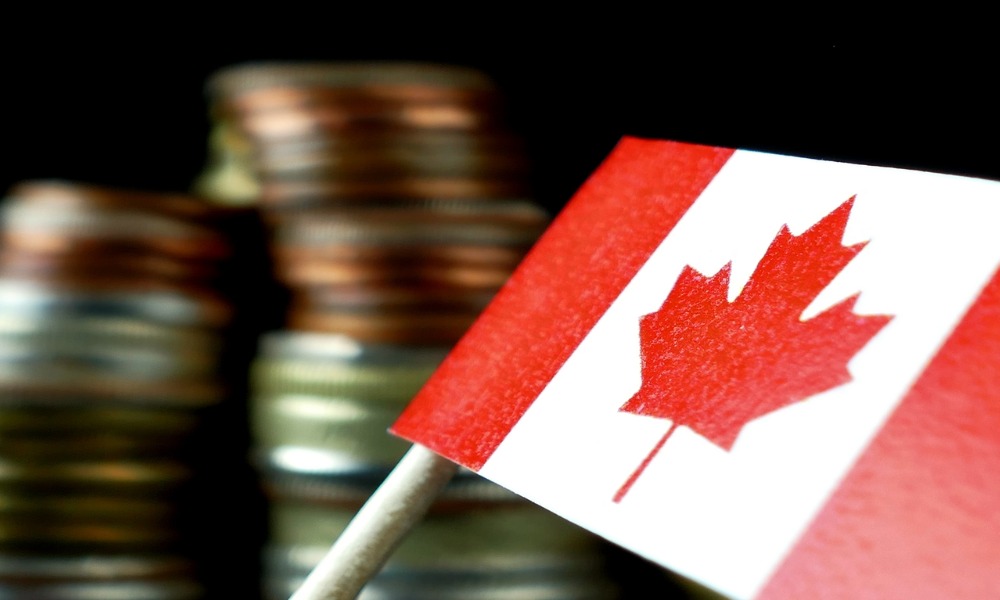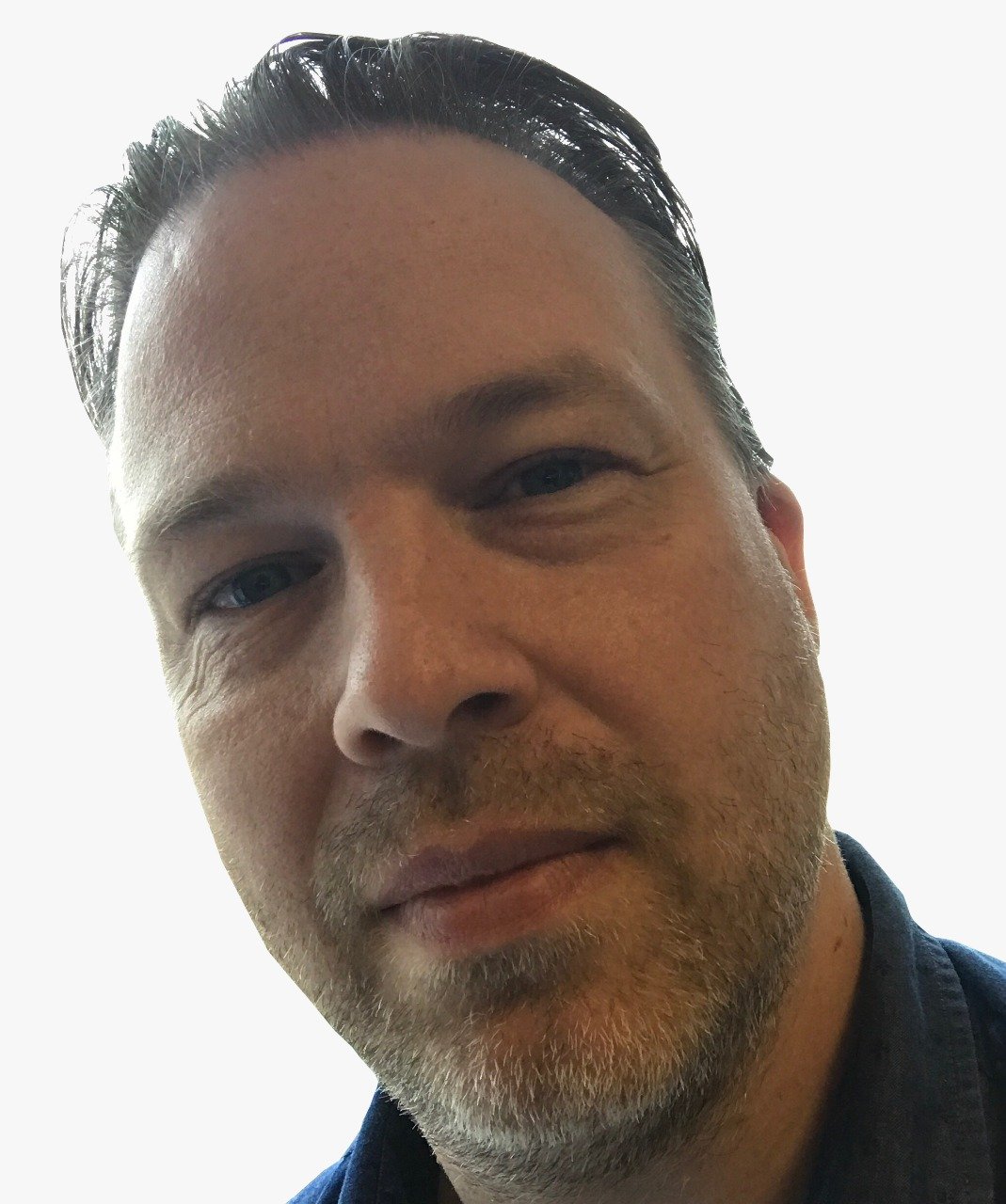 Three advisory teams are among the 29 employees who have joined Canaccord Genuity Group's wealth management business as it announces the completion of an acquisition.
They were previously with Mercer's Canadian Private Wealth business which Canaccord announced it was acquiring in February this year.
"We are very pleased to have acquired Mercer's Canadian Private Wealth business and to welcome the former Mercer investment advisors and employees to Canaccord Genuity," said Stuart Raftus, Group CAO and President of Canaccord Genuity Wealth Management - Canada
Bringing a combined $1.4 billion in assets under administration (AUA) the advisory teams joining Canaccord Genuity Wealth Management are:
The Anderson & Morden Private Wealth team including advisors Chad Anderson and James R. Morden, who will be based in Winnipeg.
Holt Private Wealth lead by Dave Holt, who will also join the Winnipeg office.
SKS Investment Partners, a team of three advisors – Steve Sebag, Armand Kessous, and Michael Schachter - who will be split between the Toronto and Montreal offices.
Former clients of Mercer Private Wealth will now have access to Canaccord Genuity Wealth Management's extensive range of services in Canada, together with global research and expertise from across Canaccord Genuity Group.
Take private
Earlier this year Canaccord Genuity Group announced an offer to take the firm private.
The management-led group including officers and employees of Canaccord and its subsidiaries formally commenced an all-cash offer to acquire all the company's issued and outstanding common shares at C$11.25 per common share.
This caused some turmoil as a rebel shareholder sparked a boardroom battle.
The offer was originally open until June 13, 2023; however the firm issued an update on May 8 which stated that due to "an ongoing regulatory matter involving one of the Company's foreign subsidiaries, regulatory approval for the change in control contemplated by the Management Offer will not be granted on an expedited basis."
Due to this, it is not expected that the management offer will be completed by June 13 and may impact the financing commitments for the offer, due to expire on August 9, 2023.