Canadian advisors had some skin in Sunday's big showdown. So were they on the winning or losing side?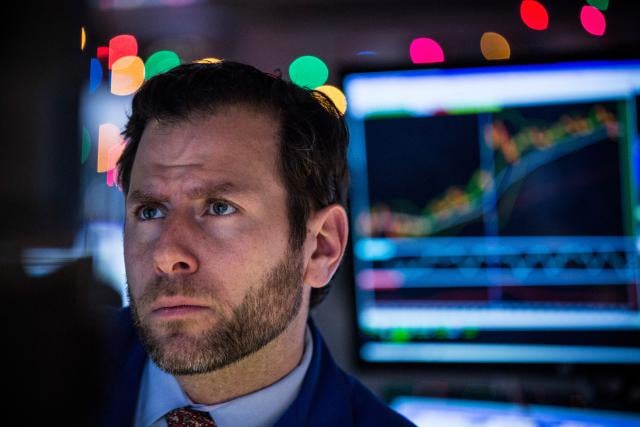 On the subject of pigskin supremacy they were fairly divided. But who was right?
The big game turned out to be an exciting affair with the New England Patriots getting a last- minute interception to win the Vince Lombardi Trophy Sunday by the score 28-24.
A majority of advisors (55 percent) thought Seattle would win Super Bowl XLIX but in the end the Tom Brady-led Patriots won the day. Next year's NFL championship is a big one. It will be played February 7, 2016, at Levi's Stadium, the home of the San Francisco 49ers.
Get your bets in early.
Moving on to this week's poll, WP noticed a
tweet
Friday by Josh Brown, CEO of Ritholtz Wealth Management in New York, that wondered about the wisdom of stock repurchases carried out by oil companies.
With many oil and gas stocks hitting 52-week lows, is now the time for companies operating in the sector to buy back stock? History says they won't.
Click
here
to take this week's poll.