New product intro suggests managed solutions are the wave of the future. Are you buying?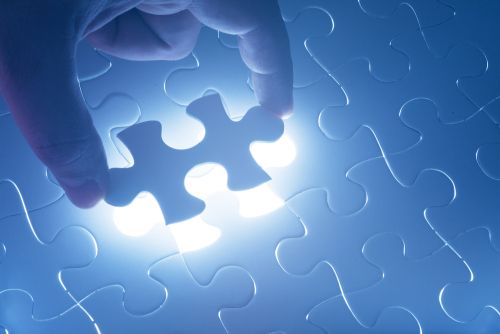 New product intro suggests managed solutions are the wave of the future. Are you buying?
First Asset
launched its Core Balanced ETF (CBB) Tuesday, its third fund-of-funds offering to come down the pike since the beginning of the year.
All three ETFs – Canadian Equity Core ETF (CED) and U.S. Equity Core ETF (CES) are the others – provide what First Asset calls "one-ticket solutions" for core positions incorporating value, momentum, dividend and low risk investment strategies into the mix.
What's so attractive about this product?
Its MER of 0.90% is a relatively inexpensive managed solution that utilizes a multi-factor portfolio optimization strategy to deliver long term capital appreciation for investors primarily through Canadian equities and fixed-income securities.
Barry Gordon, CEO of First Asset says of its core ETF products, "We are focused on delivering smart, low-cost investment solutions to meet the real world needs of Canadians."
What Gordon's really saying is they're delivering smart beta risk-adjusted returns in a neat little package at a very reasonable cost. But here's the thing, not only does your client win, but you, the advisor, also benefit.
How so?
From the 0.75% service fee included in the MER for the product's Advisor Units, an indication that First Asset understands the price of good advice. While some will argue that this type of embedded compensation is unwarranted, the 0.75% fee isn't as expensive as what a portfolio manager might charge annually for a $50,000 portfolio.
Good advice isn't cheap; First Asset recognizes this fact.
Should you be buying?
Well, of the 10 ETF providers currently operating in Canada, only two — iShares and First Asset — actually sell true fund-of-funds' products. While iShares is undoubtedly the leader in Canada, First Asset is building an interesting lineup with its smart-beta core portfolios.
In both Canada and the U.S., all-in-one solutions like CBB, CED and CES continue to push their way into the ETF discussion.
So, the question isn't should you be buying, but are you?